How to Fix Error Code WEASEL in Destiny 2
Looks like there's a weasel in the works.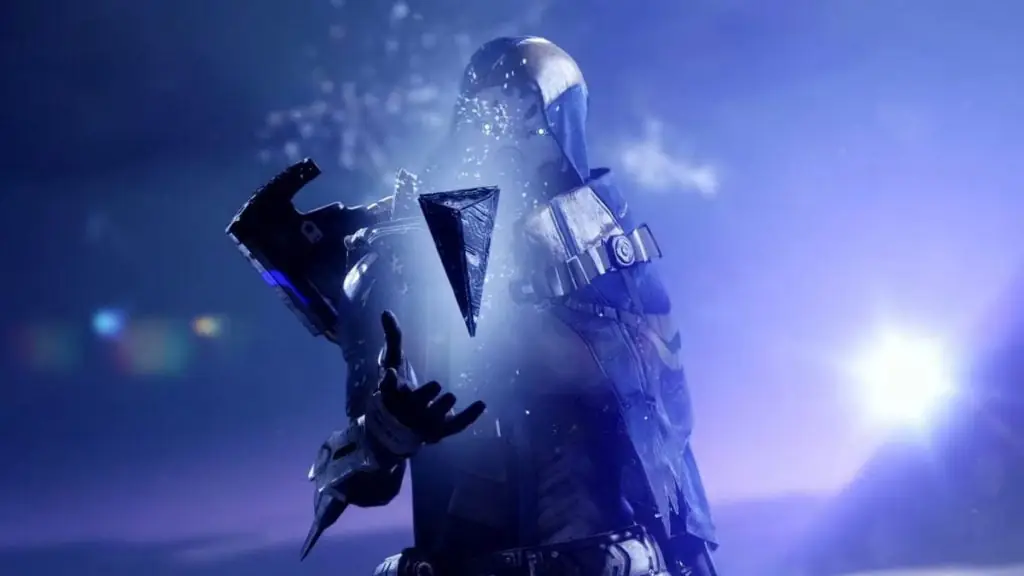 Bungie utilizes a playbook of various error codes named after different animals to suss out particular problems with Destiny 2. It's a heck of a lot more intuitive to sort through than numerical codes, but it's still annoying to get slapped with an error nonetheless. Here's how to fix error code WEASEL in Destiny 2.
How to Fix Error Code WEASEL in Destiny 2
According to Bungie's official support page, a WEASEL error is a sub-genre of networking error. Basically, a WEASEL error can occur when something went weird either on your personal wi-fi connection or something serverside, though it's usually the former. WEASEL errors can also occur if you try to log onto Destiny 2 on multiple platforms with Cross Save enabled on your account, and you could be kicked to the main menu with a WEASEL error if you're slapped with a ban on your account.
To remedy a WEASEL error, Bungie first suggests switching to a wired internet connection instead of a wireless one, if available. This should improve the stability of your connection. After that, they recommend you try power-cycling your game console/PC. With a sturdy connection and a fresh boot, minor problems should be swiftly remedied.
Related: Destiny 2 Error Code HONEYDEW – How to Fix it
If you're still experiencing the WEASEL error, there may be something wrong with your internet connection. Check to ensure your connection is active and stable and that there aren't any outages or brownouts going on in your area. You can try power-cycling your router as well to freshen up your connection.
If you're still having difficulties, you may need more bespoke assistance. Check out Bungie's official Network Troubleshooting guide for more detailed information and a direct line to their help desk. If there are any serverside outages going on, you'll also be able to see information about them there.