How to Fix CoD Warzone 2.0 'We Need Permission to Continue' Error in Battle.Net
Try These Potential Fixes!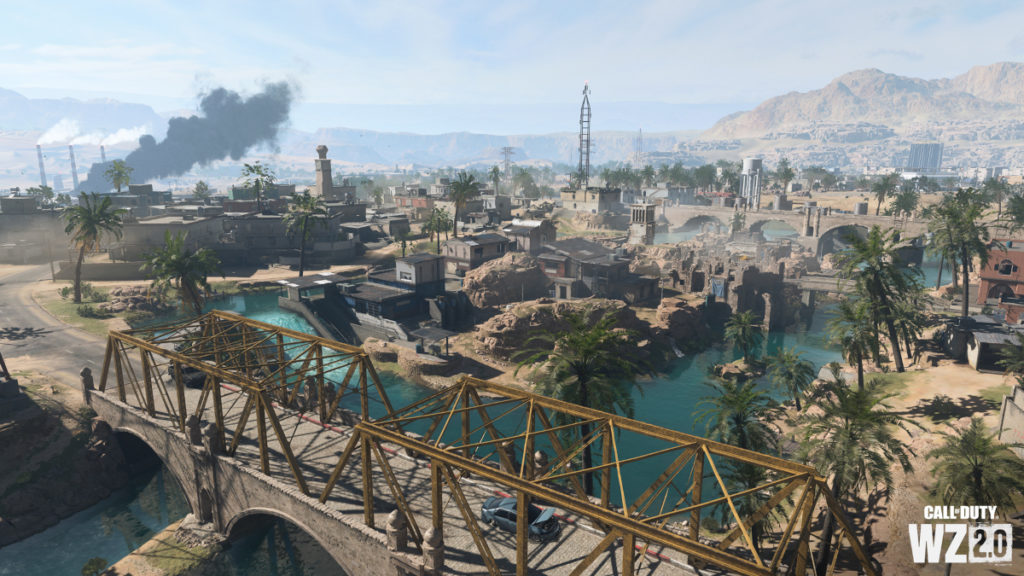 Call of Duty Warzone 2.0 is here, but issues are beginning to arise. In this specific instance, some players are dealing with a truly bizarre error. Said players, who are exclusively playing on PC via Battle.net, have reported receiving a "we need permission to continue" error. If you've received this error message, then chances are it has become incredibly annoying. So, let's look at some potential solutions!
How to Fix Warzone 2.0 'We Need Permission to Continue' Error
It should first be noted that this error is not exclusive to Call of Duty: Warzone 2.0. In fact, it can happen in any game played using Battle.net. But, for the sake of this article, we will be focusing on Warzone 2.0.
So, how do you begin to fix this problem?! It certainly feels like a platform-specific issue, so does it need a patch from Activision-Blizzard? No! In fact, this is one problem that has reportedly been fixed by simply giving your PC a restart! It also helps to ensure that your anti-virus or firewall are not actively blocking Battle.net, and on that same note, ensure your network connection isn't, either. Sometimes, through no fault of our own, the programs that we use can be flagged by the anti-viral protections we use. If we have it on good authority that the program we're seeking to use isn't malicious — and I would argue Battle.net is not malicious in the slightest — then you're cleared to remove it from the blocklist.
Related: Is Warzone 2.0 Down? How to check server status
If you try all of that and the problem still hasn't been solved, then it might be a deeper issue. Feel free to check the Warzone 2.0 Trello Board and submit a bug ticket if one doesn't already exist!