How to Find the Seokguh Syndicate Hideout in Starfield
Follow the pipes.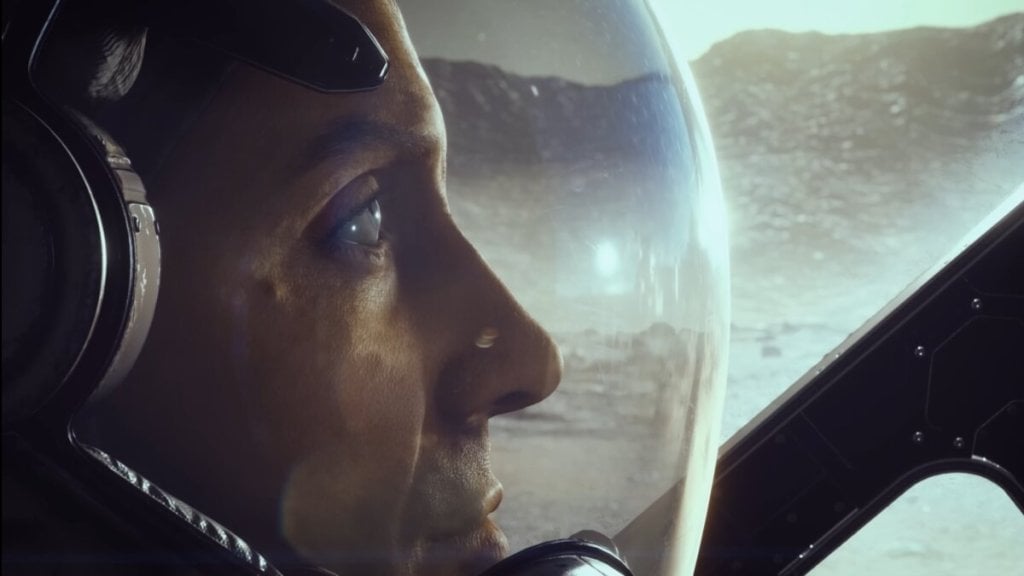 The Side Missions of Starfield may keep your mind busy and far away from the Story Missions as a lot asked of you for decision making, finding POIs without being able to directly follow the Mission Marker, or having to go on a treasure hunt in an unfamiliar place.
Guilty Parties has it all and consists of Optional Objectives but the search for the Seokguh Syndicate Hideout is one that could leave players puzzled due to its elevated location in Neon. Therefore, this is Vincent's guide on how to get into the Seokguh Syndicate Hideout for the 'Guilty Parties' Mission in Starfield.
How to Get Inside the Seokguh Syndicate Hideout for 'Guilty Parties' Mission in Starfield
The Seokguh Syndicate Hideout is just one of the POIs of the Guilty Parties Side Mission in Starfield. This Mission takes place entirely on Neon, one of the major cities in Starfield and one that many may be visiting for the Vendors, Doctors, or some of that hard-to-find Aurora.
Following the Guilty Parties' Objectives should take you to Frankie's Grab + Go where you will be denied access to the Hideout. You need to find another way to its entrance. As the Mission Marker points upwards, you know that it has to be nearby in order to get inside and continue the Mission. You will need to head to the backside of Frankie's by heading left from the shop and passing through the alleyway with giant yellow pipes along the wall. This will take you directly to a staircase where at the top, you need to climb another set to access the Hideout Shutters.
Related: How to Get to Neon in Starfield.
All you need to do to get to the Hideout back entrance is to go into the alleyway on the left-hand side from Frankie's Grab + Go. This alley has a distinct yellow pipe work going along the left wall. Follow this through and climb the set of stairs taking you to an industrial section that appears like the side of a ship.
You do not need to explore from here, instead, take the next flight of spiral stairs that are located directly behind the stairs you just climbed. This will take you to the very top platform, way above Frankie's where the Mission Marker will clearly be visible, and heading to the adjacent building to the staircase (on your left-hand side) will show the Hideout Shutters that you can interact with to head inside and continue the Guilty Parties Mission.
The Shutter requires a Digipick so be sure that you came to this Mission prepared and have a bunch on hand if you are unfamiliar with them or have bad luck with your lockpicking attempts. Levelling up your Starfield Skill 'Security' will help you massively for this lock and future caches and doors as it offers more attempts and a blue ring feature to help you pick locks more easily.
---
Thanks for reading this guide. For more on Starfield, be sure to see our Starfield Section over at Gamer Journalist for more location and Mission guides, Starfield Skills, Outpost content, and Build guides.
About the author