How to Find the Gold Chain in Escape from Tarkov
All that glitters is gold.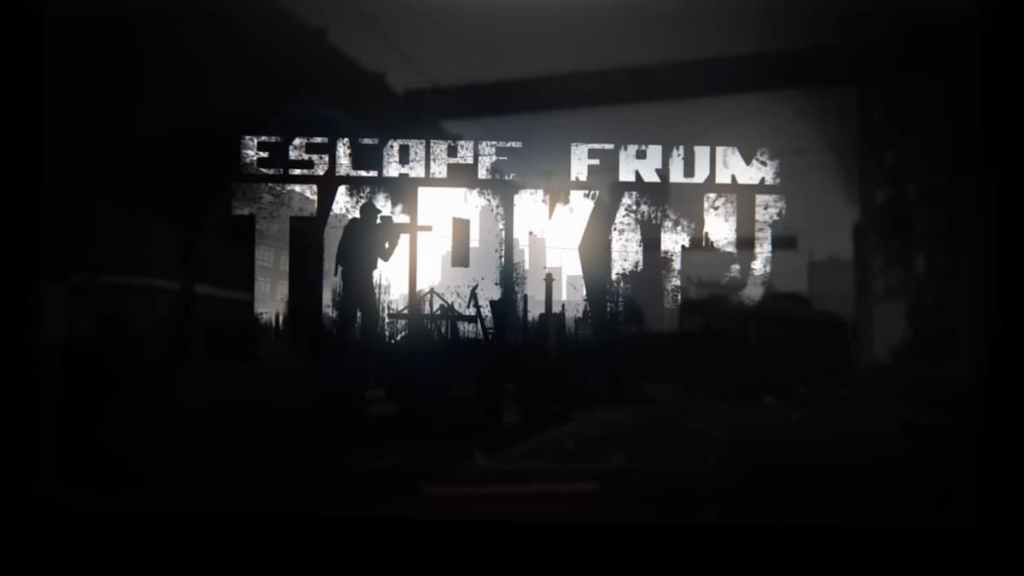 People really like gold, generally speaking. Even when you're trying your hardest to survive in a blasted-out hellhole like in Escape from Tarkov, you always make room for the shiny stuff, both for its own sake, and to trade for stuff with actual practical applications. Here's how to find gold chains in Escape from Tarkov.
How to Find the Gold Chain in Escape from Tarkov
Gold chains are a type of valuable loot item in Escape from Tarkov. They're exactly what they sound like: gold chains you may see around the neck of an old dude on a Florida beach. They have no practical application, but they're highly sought-after by the game's various traders. If you can get a few together, you can get some pretty awesome stuff.
Related: Best Escape from Tarkov Mods
Notable items you can get by trading gold chains and other items with traders include, but are not limited to:
A Money Case
BNTI Gzhel-K body armor
Crye Precision AVS plate carrier
The Tarcone Director's office key
Gold Chain Locations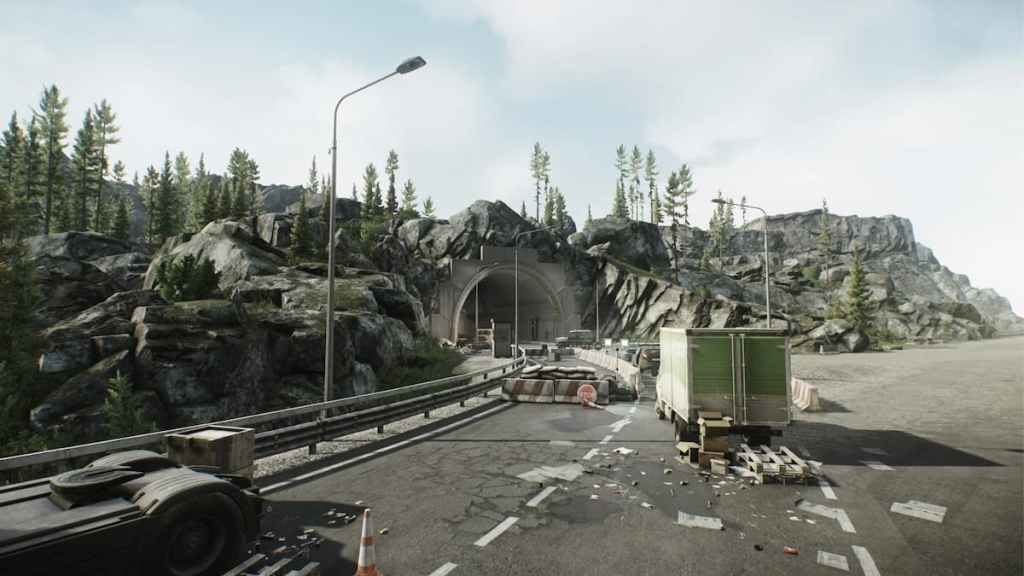 Since gold chains are classified as generic loot items, you can technically find them anywhere you'd normally find valuable stuff like safes, sports bags, caches, and suitcases. You'll also get 4 free gold chains for the quest "Chumming," though considering you need to turn in 9 gold chains in total to complete that quest, those are best not traded.
There are three quests in Escape from Tarkov that offer several gold chains as rewards:
Living High is Not a Crime – Part 1: Rewards 3 gold chains
The Cult – Part 1: Rewards 3 gold chains
Test Drive – Part 1: Rewards 5 gold chains
If you've exhausted these quests, you'll just have to go hunting for valuable spots. One of the best locales for this is the Interchange. If you check all of the stores in the abandoned mall, you're very likely to find valuables like gold chains in and around their cash registers. Besides obvious places to store valuables, check inside cupboards, drawers, and cabinets around the mall. Who knows, you might just get lucky!
Once you've scored some gold chains (and completed the quest you need them for), peruse the traders' wares for cool stuff. You might be able to turn all that bling into bang, if you catch my drift.
---
For more valuable items in Escape from Tarkov, check out our guides on getting the Iron Gate Key and finding Bear Buddy. Visit our Facebook page as well for more news and guides.