How to Find Temples in Starfield
Find the alien structures and unlock your inner powers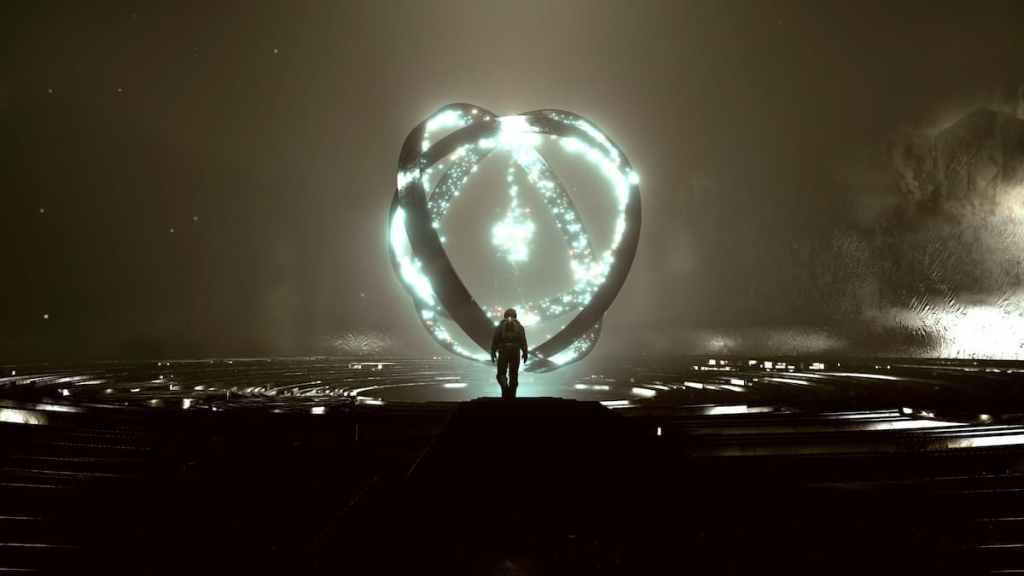 Throughout the course of your travels in Starfield, players can come across a myriad of different events and landmarks. Some of them are man-made, while others are created by entities that one would consider alien. Focusing on the latter, you'll be shown some fascinating structures that make you question just where exactly this story is going. It was hinted at in the many trailers and gameplay features that players can experience otherworldly events. What's more, these events can be found in massive shrine-like buildings. However not every single one is as easy to find as the first. So let's throw on our scanner and figure out how to find temples in Starfield.
How to Find Temples in Starfield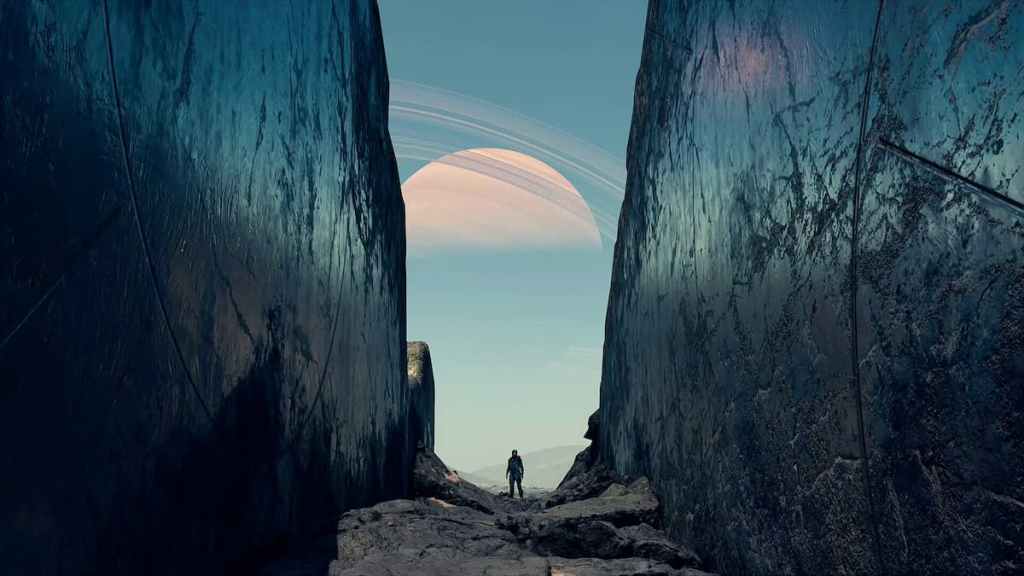 Temples, as hinted above, are alien buildings that house untold power, as well as a closer look at the bigger picture of Starfield. The first one you find is tied to the main story, as a way to introduce you to the extraterrestrial powers out there in the universe. Players also earn their very first power here, the Anti-Gravity Field, and will open up the game to find the rest of the temples. If you chose, you could go through the entire rest of the game without looking for another one of these guys. But if you're like us and crave the adventure of curiosity, then you'll want to find them all.
Related: Can You Save Sarah in Starfield?
Thanks to Starfield's interesting take on New Game+, finding temples will happen completely at random in every playthrough. Minus the first one and a few other tied to main missions and companion quests, every temples location is randomized for every playthrough. Furthermore, you'll want to talk to Vladimir in order to point you in the right direction of the next temple. Once you've landed on a planet/moon that a temple is located on, turn on your scanner and watch for anomalies and glitches on the scanner UI. Finally, follow the glitches on the scanner, and you'll eventually come across the massive temple you're searching for.
---
Follow our Facebook page for more gaming news and updates. Be sure to check out our other Starfield articles and guides, right here at Gamer Journalist.
About the author