How to find Calcified Light in Destiny 2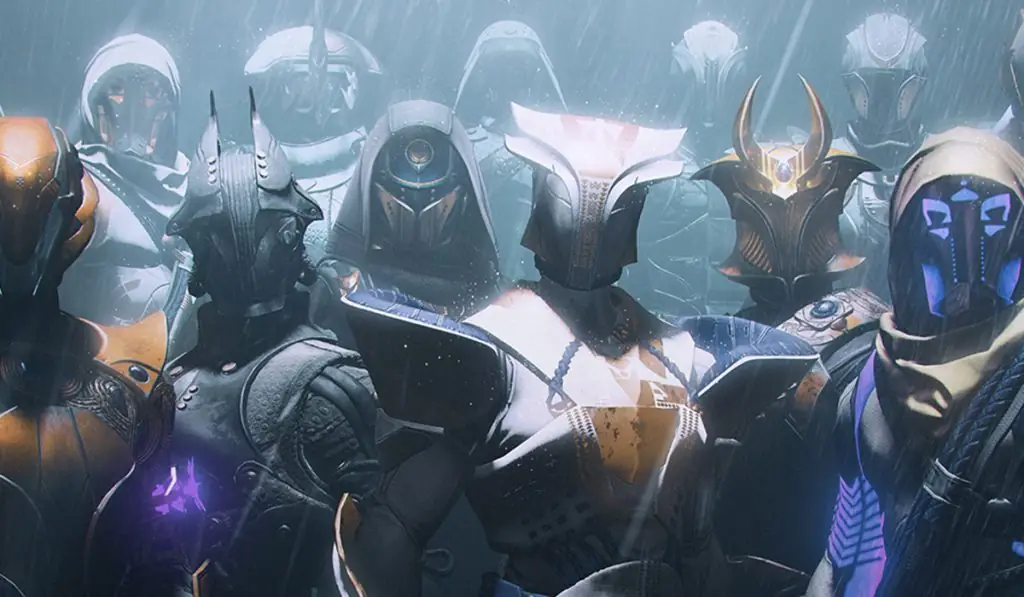 In this guide, we'll show you how to find Calcified Light in Destiny 2. These materials are a requirement for the Pendulum Ruinous Eggify, a new quest that arrives as part of the weekly reset for Destiny 2. Players can complete this questline for the Ruinous Effigy Trace Rifle Exotic.
The quest itself is straightforward, though the location of each Calcified Light is not specified. Players must find 25 Calcified Light and kill fifteen of Savathun's Marionettes. Each step is easily doable, especially when you know all of the locations.
How to find Calcified Light in Destiny 2
There is a total of twenty-five Calcified Light on planets Io, Mars, Mercury, and Titan. They are blue crystal fragments that you can walk up to and collect as part of this particular quest. You can find the Calcified Light fragment on the following planets:
Io: 10 Calcified Light
Mars: 5 Calcified Light
Mercury: 5 Calcified Light
Titan: 5 Calcified Light
You can find every piece of Calcified Light within the main area of each planet. There is no need to venture into the lost sectors or other locations. To locate the items, you can pull up your Ghost, which displays white markets on the map and point you in the proper direction. Follow the markets to each Calcified Light, but keep in mind there is a range limit on your Ghost.
For the Calcified Light locations on Io, you will have to enter a small cave for a few of them. After collecting each of the Light fragments, you will then need to kill 15 Savathun Marionettes. This step will take considerably more time to complete, as they are Champion Taken enemies from Heroic Contact Public Events.