How to Fight Cell Max in Dragon Ball Xenoverse 2 — Release Date
Ever Get That Feeling of Deja Vu?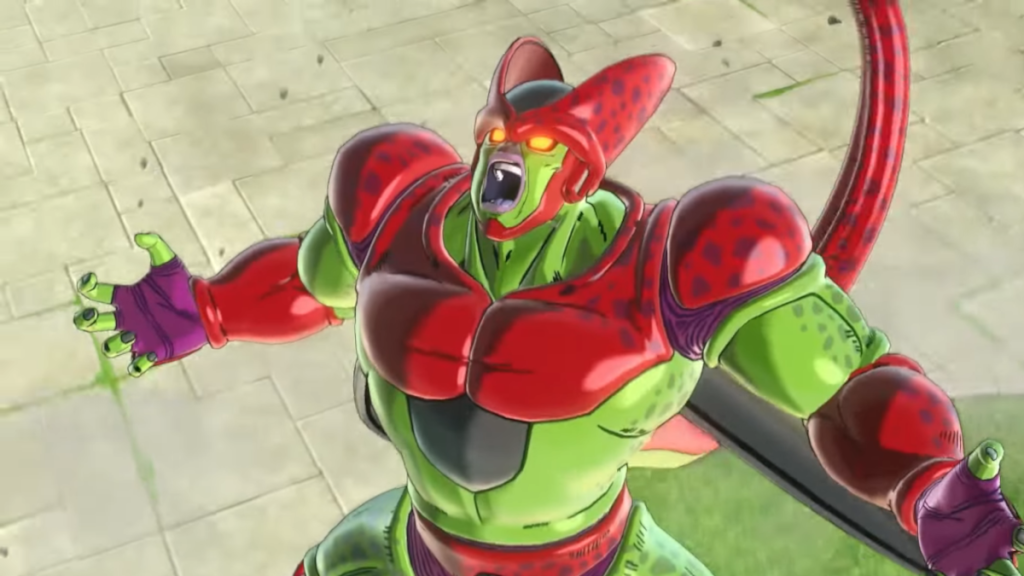 It's almost time to become a HERO! In the Dragon Ball Xenoverse 2 Hero of Justice DLC Pack 2 (what a mouthful!) not only will players get to play as two new characters, but they'll also be able to test their mettle against a new raid boss: Cell Max! But, the big question here is … when will longtime fans of the Dragon Ball franchise get the chance to fend off this colossal villain? Read on to learn everything there is to know about how to fight Cell Max in Dragon Ball Xenoverse 2!
How to Fight Cell Max in Dragon Ball Xenoverse 2
It would seem that, as of writing, not much is known about the Cell Max raid in Xenoverse 2. In fact, it was only just revealed that the boss would be included in the upcoming Hero of Justice DLC Pack 2. The pack doesn't even have a confirmed release date yet. But, we can say for certain that in addition to Cell Max as a raid boss, the pack will include Orange Piccolo as a playable character, as well as a mystery character.
Cell Max and Orange Piccolo are characters who made their debut in Dragon Ball Super: Super Hero. The same can be said for the characters included in the first pack, Gamma 1, Gamma 2, and Gohan. As the pack has not released, we currently have no information on how players will be able to start the fight with Cell Max. But, we will be sure to update this page accordingly once the pack has dropped!
---
For more content just like this, and to engage with other like-minded fans, consider liking Gamer Journalist on Facebook! And, in the meantime, check out our other content, such as How to Summon Shenron (Dragon Ball Locations) in Dragon Ball: The Breakers and Does Dragon Ball Z Kakarot Work on Steam Deck?!