How to Face Scan in WWE 2K23 – Character Creation Guide
Transport yourself to the WWE arena.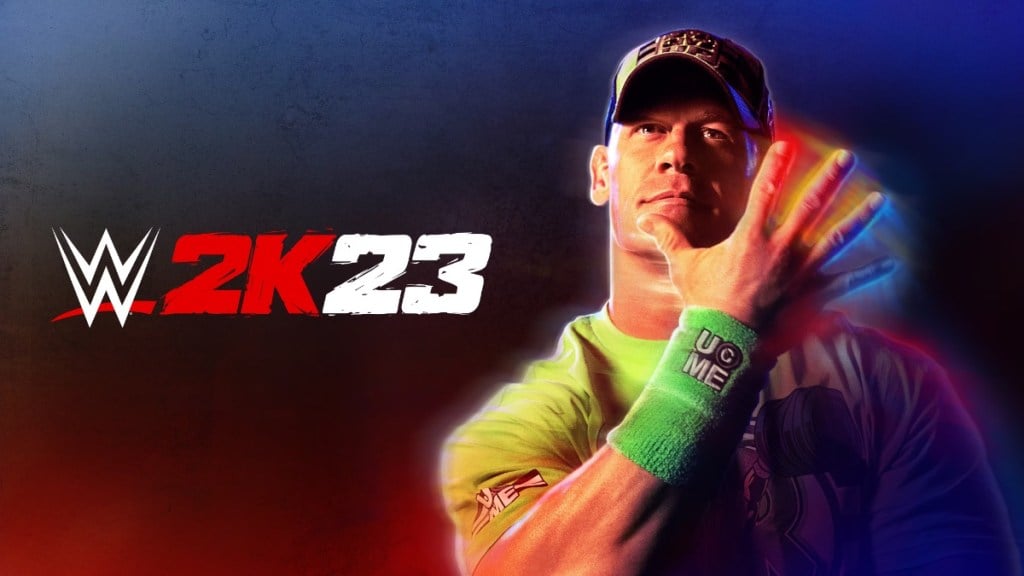 The WWE 2K23 title has the good old face scan and upload feature. The ability to scan your own face and upload for character creation has been a 2K special across various games, including their NBA series. However, the latest WWE game brings some enhanced changes and additions to the feature.
The process of uploading your face and syncing it with the game's character creation is tricky at times. Here's everything you need to know about how you can make use of the feature correctly.
Uploading a photo in WWE 2K23 – Character Creation Guide
We won't lie. The idea of uploading pictures and including them in custom made characters lights up many funny ideas. But for the sake of being professional, we will keep this guide clean and normal.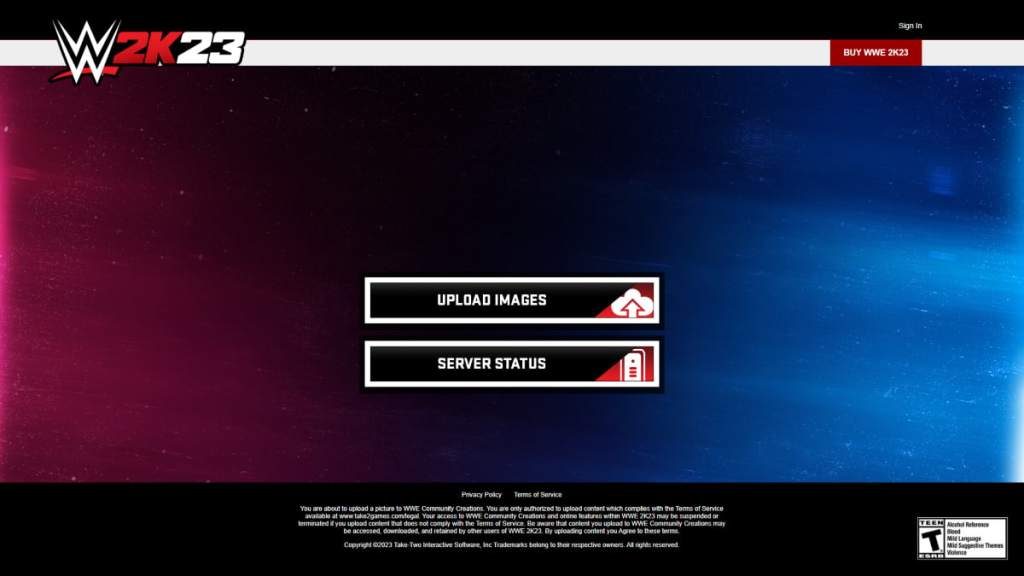 First off, go to the official website of WWE2K and click on the Upload Images option. It will prompt you to sign-in using your platform credentials, including Xbox One/XS, PS4, PS5, and Steam.
Related: All Confirmed Arenas and Wrestlers in WWE 2K23
After you sign-in, follow the steps below.
After you sign in with the correct platform details, the game will ask to upload a photo.
Before uploading your selfie directly to the 2K website, use a good photo editor to adjust your photo. Also, don't wear any accessories on your face while clicking the photo.
Make sure the picture is square, otherwise it will ruin the aspect ratio.
After uploading, jump to the WWE 2K23 game.
Go to the Online Menu and then Community Creations.
Browse through the submenu to find Image Manager and click on it.
The game will ask you to import a recent photo into the game.
Now, head over to Creations, and choose Superstar, because we are creating a character in the guide. You can also choose other options later and use your custom image there.
Choose your Wrestler type.
Go to Face options and choose Face Photo Capture to import your recent upload.
Now you can choose different customization options to make the character look like you.
For more details on character customization, check our Creation Suite guide. Once you have made the character, you are ready to enter battle with your new superstar.
---
If you like this guide, check out All Confirmed Songs on the WWE 2K23 Soundtrack and WWE 2K23: All Hidden Preset Entrances. Don't forget to check our Facebook page for news on latest games.