How to Equip Trinkets in Darkest Dungeon 2
Everything in this game comes at a price.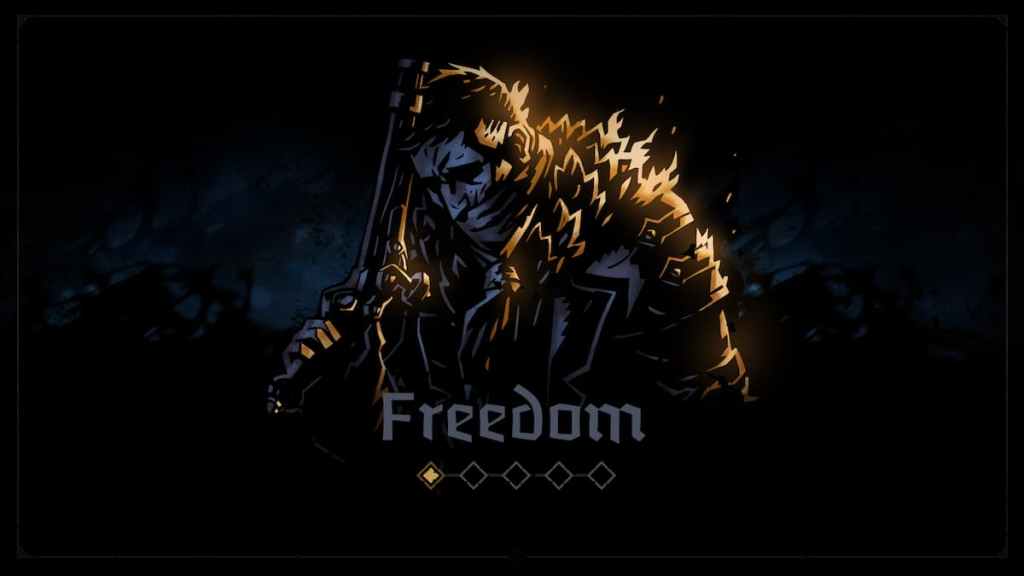 What makes Darkest Dungeon 2 so alluring and unique is how the game combines its rogue-like and RPG elements. You have the ability to customize your characters stats with treasure that you find throughout the world. Some of these treasures have their very own spot in a characters inventory and will be important to min/maxing heroes. However, Darkest Dungeon 2 is about learning through repeated failure after failure. For those who want a little bit of an edge when starting their journey on the road trip of the damned are in luck. We are going to be keeping our fire lit and figure out how to equip trinkets in Darkest Dungeon 2.
How to Equip Trinkets in Darkest Dungeon 2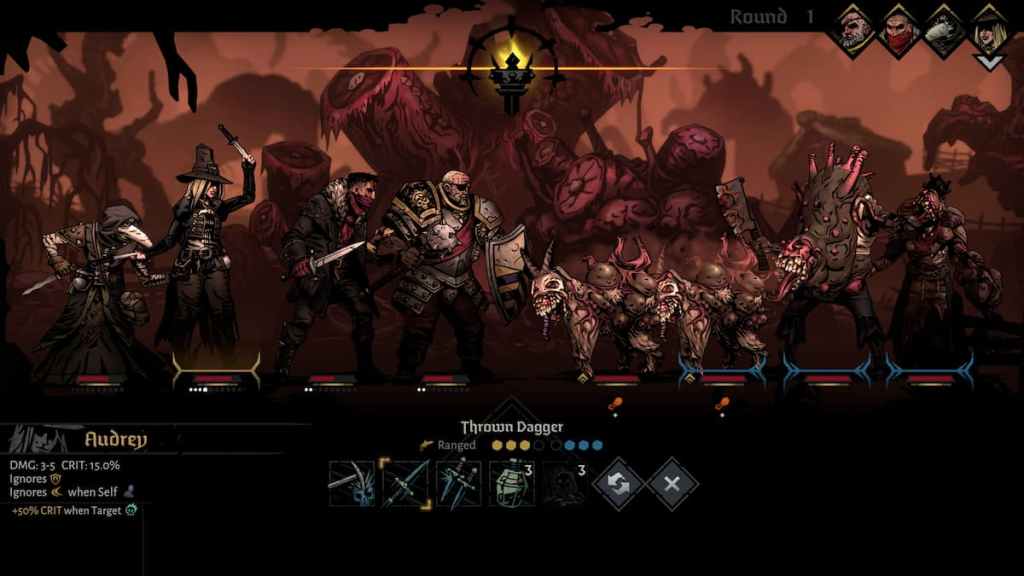 Trinkets for the most part are going to be found completely at random during a players journey on their exhibitions. There are a wide assortment of trinkets, varying in rarity and type. Once you have obtained one, while outside of combat, select the hero you want to equip it to. This will open their inventory, and there will be 2 slots for players to equip trinkets in. These items will typically come with fantastic buffs for heroes, with a debuff or two tacked on as a trade off. As with most things in Darkest Dungeon 2, everything comes at a cost.
Related: Is Darkest Dungeon 2 Multiplayer?
There are a total of 4 different trinket categories, with a fair amount of sub categories within those. Hero Trinkets are exclusive ones that are attached to specific heroes that drop randomly. Every hero has 3 unique trinkets they can get and each one possesses more stat buffs and debuffs than your average trinket. General Trinkets are your run-of-the-mill treasures you'll find throughout your time exploring certain areas. Unforgettable Trinkets are unordinary treasures you can only obtain when encountering cultists in any region. And Finally we have Special Trinkets. These doodads are found when defeating special enemies as well as lair bosses. Additionally, some Special Trinkets can be obtained through certain Academic's Study nodes.
---
Want more gaming news and updates? Follow our Facebook page and be sure to check out our other articles and guides only on Gamer Journalist.
About the author