How to Equip Pets in Darkest Dungeon 2 – Best Pet Buffs
Why can't they all be as cuddly as the orphan wolf cub?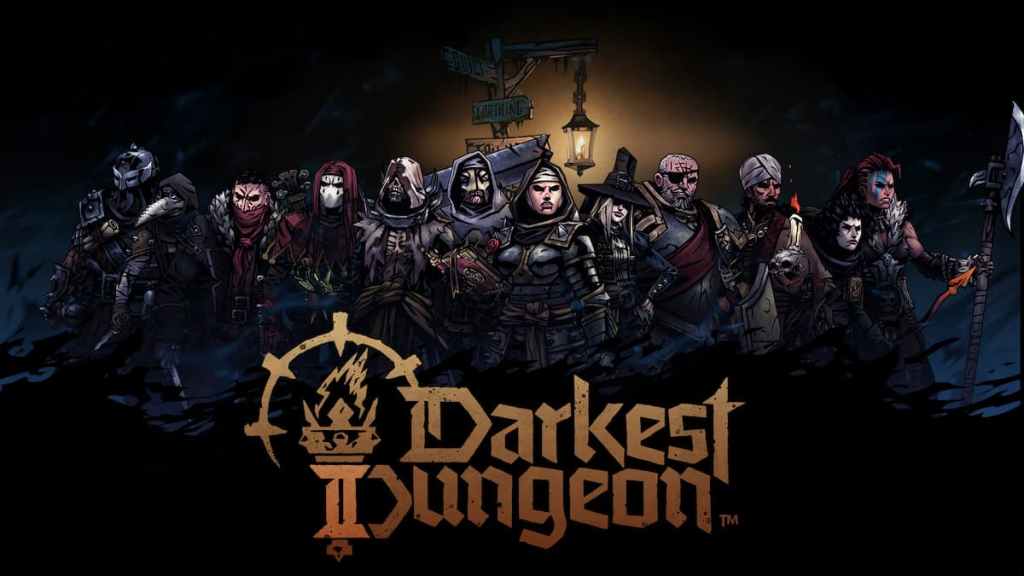 Developers over at Red Hook Studios have tried to up-the-ante with Darkest Dungeon 2 in every way. Introducing a plethora of new game systems and mechanics, that players have been able to get the hang of in early access. One of these systems new to the sequel is the addition of pets. These interesting specimens ride along with you on your stagecoach and can provide buff to your heroes, combat, and stagecoach equipment. We're going to figure out how to equip pets in Darkest Dungeon 2, as well as taking a look at the 5 best pet buffs.
How to Equip Pets in Darkest Dungeon 2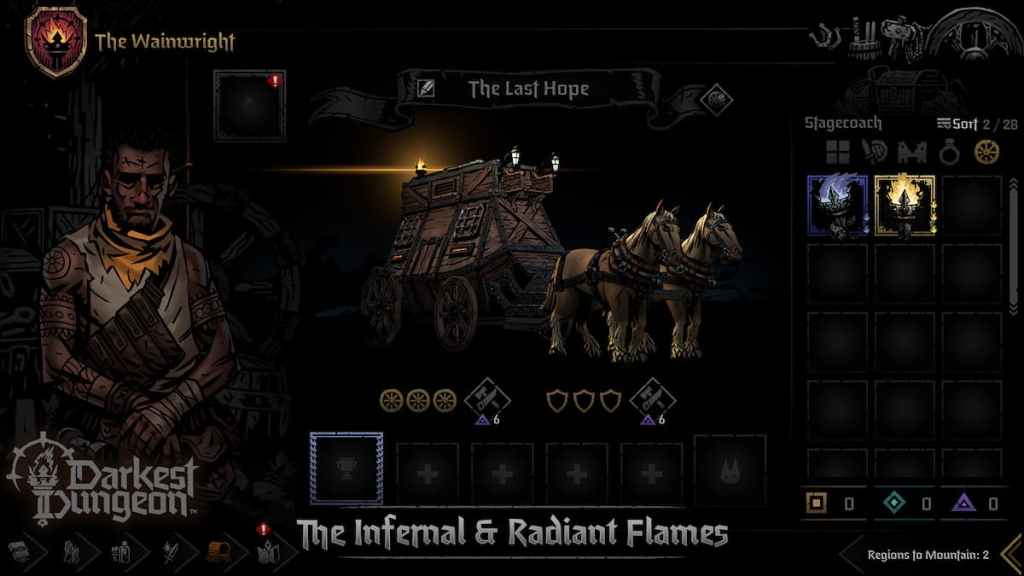 In order to equip pets, you'll first need to unlock them from the Altar of Hope. With Candles of Hope in your inventory, head to the Intrepid Coast and and select "Companionship." After unlocking pets, they can be purchased from the first inn's store for 1 Relic each. Once equipped to the stagecoach, you cannot unequip/change your pet for an entire exhibition.
Related: How to Get Memories in Darkest Dungeon 2
There are a total of 10 pets that players can unlock throughout the course of the game. Some of these creatures will be familiar to those of you who have experience with the first Darkest Dungeon, and others will make you wish you could wrap them in a blanket and hug them. Now let's see which pets have the best buffs.
How to Equip Pets in Darkest Dungeon 2 – Best Pet Buffs
When it comes to the best pets with the best buffs, the harder they are to unlock doesn't always mean they are better. The pets we're going to look at aren't in any particular order, and some might be more beneficial depending on the expedition you are running. And in stark contradiction to our previous statement, the first pet we're looking at is arguably the best pet in the game bar none.
#1 – Shambler's Spawn (155 Candles of Hope)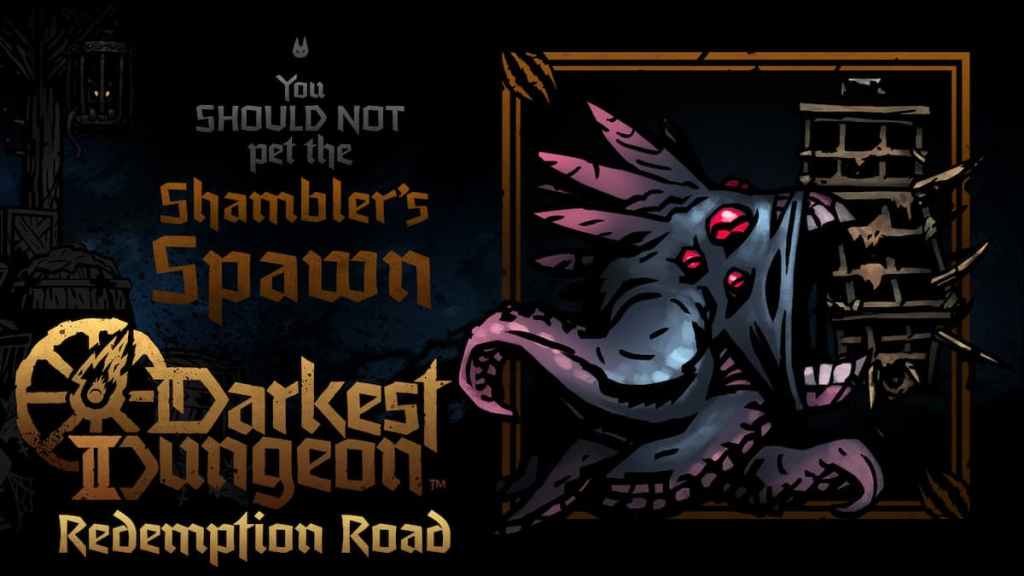 The last pet you will unlock out of the ten, this creepy crawly boasts a -100% Location & Route Scouting and a +200% Oblivion Ingress Scouting. What's more, the Shambler allows the player to equip cultist trinkets without having to obtain a Dark Impulse.
#2 – Mucilaginous Slime (35 Candles of Hope)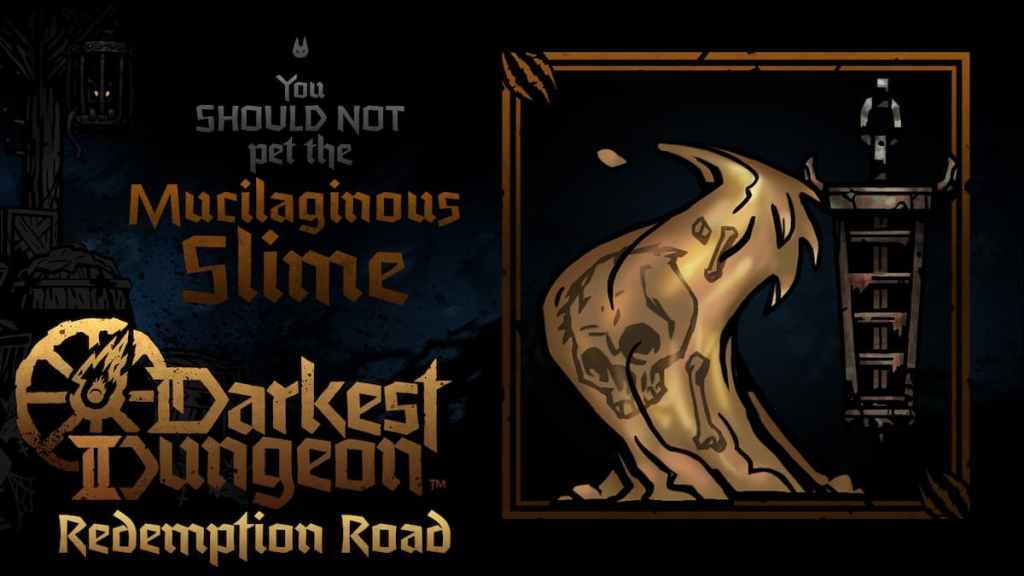 This gelatinous amalgamation of bones is a fairly decent pet for those who are on the long road to victory. It comes equipped with a +5% Debuff RES per Road Gear equipped and an increased chance of looting items from road debris. Both very good buffs since this game has you traveling from place to place in between every fight.
#3 – Pygmy Pliskin (10 Candles of Hope)
Our third pet to keep an eye on is one that you will be able to unlock fairly early on. The Pliskin snake will most likely be what helps heroes get from early game content to mid/late game content. Since it has a +5% healing recieved per Medical Gear equipped, as well as healing a random hero for 10% after each location. As you will find out, taking damage in Darkest Dungeon 2 is a common as taking a breath, so obtaining some passive health gain to your party will be in your best interest.
#4 – Unnatural Owlet (15 Candles of Hope)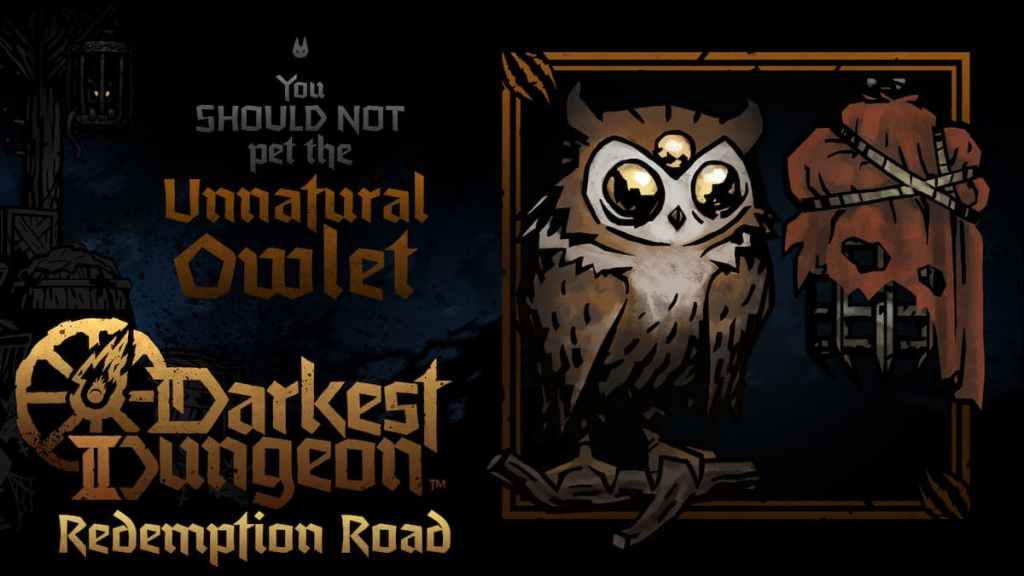 Soaring through the skies, this Owlet will help make sure you always feel prepared before a fight. Equipped with a +5% Debuff RES Piercing per Tinkers Gear, and an increased chance to produce items from stagecoach items. This means that whenever you have an item on your stagecoach that has a chance to spawn something, this pet will increase those odds further. Making for some deadly combinations, if you know how to build your stagecoach properly.
#5 – Reanimated Rabbit (25 Candles of Hope)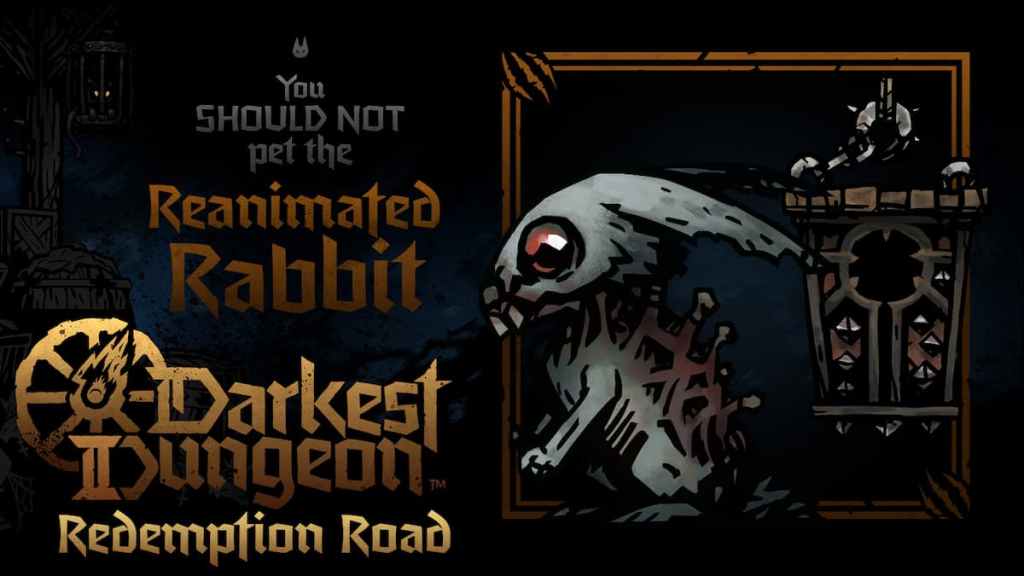 Last but not least, is your favorite childhood pet, returned from the underworld to help on our journey. Granting heroes +1 speed per Food Gear equipped, but more importantly, increasing heroes max HP by +1 per 4 food in your inventory. And since food if a very common item that players should find a lot of, this buff helps solidify your teams defenses.
---
Be sure to follow our Facebook page for more gaming news and articles. Players looking to brave the darkness can find more great Darkest Dungeon 2 guides, right here on Gamer Journalist.
About the author