How to Get Memories in Darkest Dungeon 2
Getting a party of heroes together with multiple memories will be tantamount to helping you face the more fearsome foes.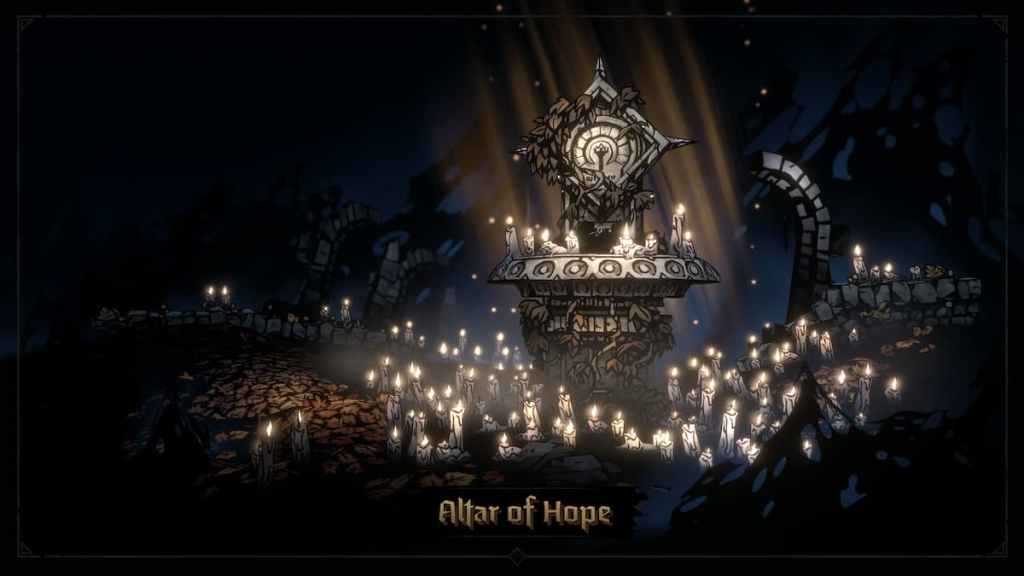 As Darkest Dungeon 2 has been in early access for some time, players have been able to play the game and get a feel for how it differs to its predecessor. While the reception can be a mixed bag depending on how much the person you're talking to played the first game, Darkest Dungeon 2 has introduced a plethora of new game systems. However, there are some mechanics that have made its way over. One in particular being the memories system. This has been brought to the sequel with new and interesting additions to how it works. We are going to dive right in and figure out how to get memories in Darkest Dungeon 2.
How to Get Memories in Darkest Dungeon 2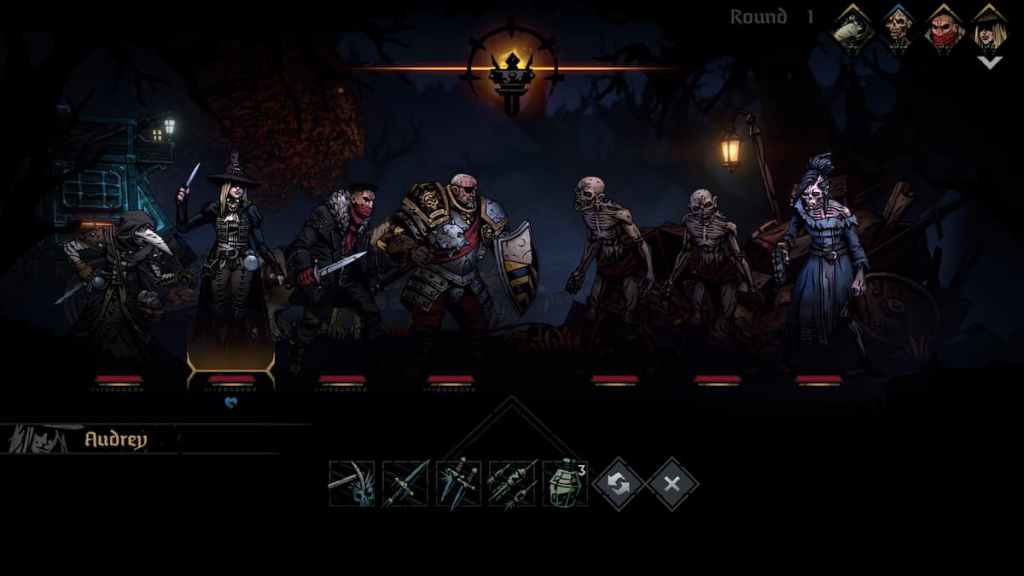 Memories, as they were in the first game, serve as buffs that can be purchased for your heroes. One of the major differences between how they work in the second game lies in the action of obtaining them. Simply put, there are a few things you'll need to do before you can even start purchasing memories. Firstly, you'll need to go ahead and unlock the Timeless Woods in the Altar of Hope. If you do not already know, unlocking locations as well as upgrades within the Altar of Hope require you to use Candles of Hope you've collected along the way. Once the Timeless Woods are unlocked and you enter, you will be able to purchase up to one memory for each hero on the first time through.
Related: How to Change Party Order in Darkest Dungeon 2
I say first time through because, what also makes these memories different than the first game's is that once a hero has successfully completed a campaign, those characters will keep their memories in the next run. Not only will they keep their memory, but they will also keep their name, quirks, and any diseases they have picked up along the way. A hero can get a maximum of 5 total memories, assuming you are able to successfully complete that many campaigns in a row. And when we say successful we mean traversing all the way up the mountain and defeating the boss. If you were to reach an Inn and end an expedition that way, all heroes will lose their memories, along with any other stats that would otherwise be saved.
---
Follow our Facebook page for gaming news and updates. For articles and guides on Darkest Dungeon 2 and more, you can find them right here, at Gamer Journalist.
About the author