How to Enable 2FA on Discord
Make your account more secure.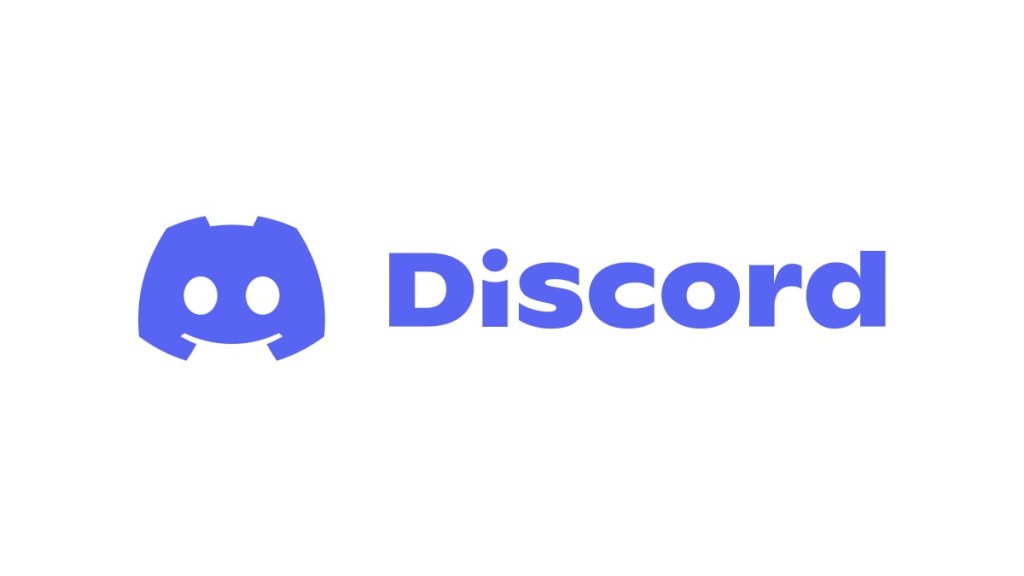 Two-factor authentication (2FA) is a great way to protect your account from unauthorized access. Fortunately, enabling 2FA on Discord is an easy process that takes just a few minutes. This article will give you a step-by-step tutorial on how to set up 2FA on the Discord desktop and web app as well as on mobile.
How to use an authenticator app
Before anything else, you need to know how to use an authenticator app. The authenticator app will let you choose to either generate or input the code for your 2FA-enabled account. For example, if you use Google Authenticator, you can choose to either have it generate a code or type in the code that's displayed on your phone.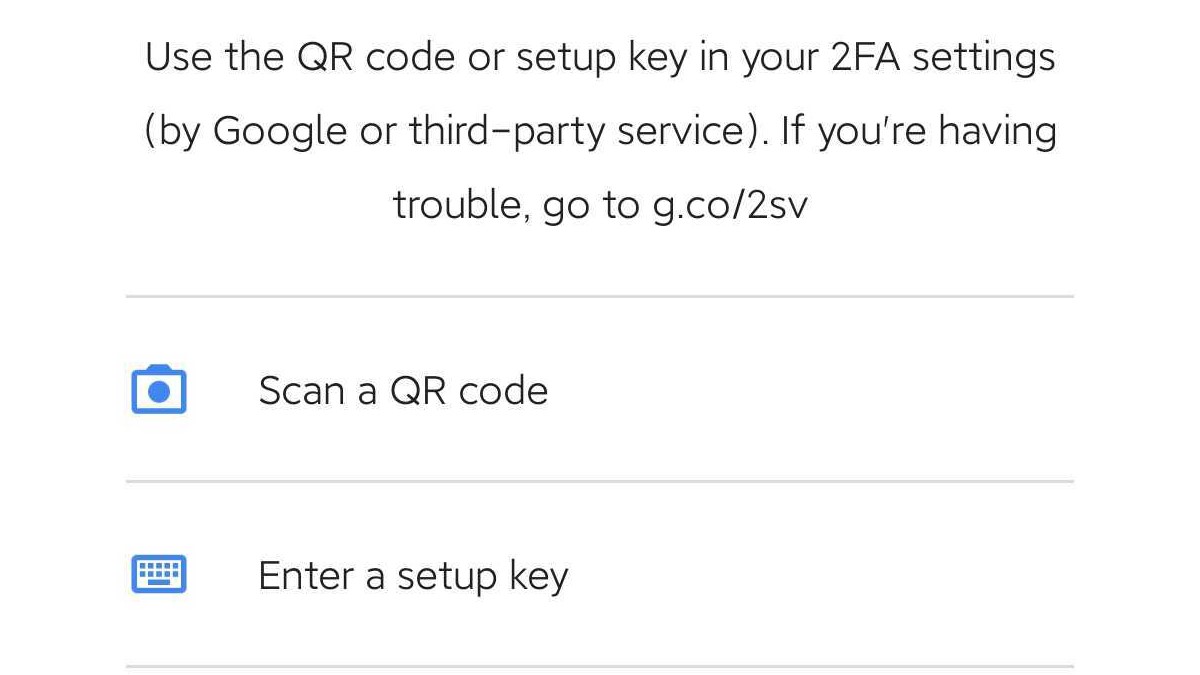 The first time you log in with 2FA enabled, you'll need to enter a code from the authenticator app. After that, you can choose to either trust your computer or mobile device and stay logged in, or require a code every time you log in.
If you lose your phone or get a new one, you can use the backup codes that were generated when you first set up 2FA. You can also disable 2FA and re-enable it later if needed.
Related: Why Are Messages Not Sending on Discord?
Set up 2FA on Desktop and Web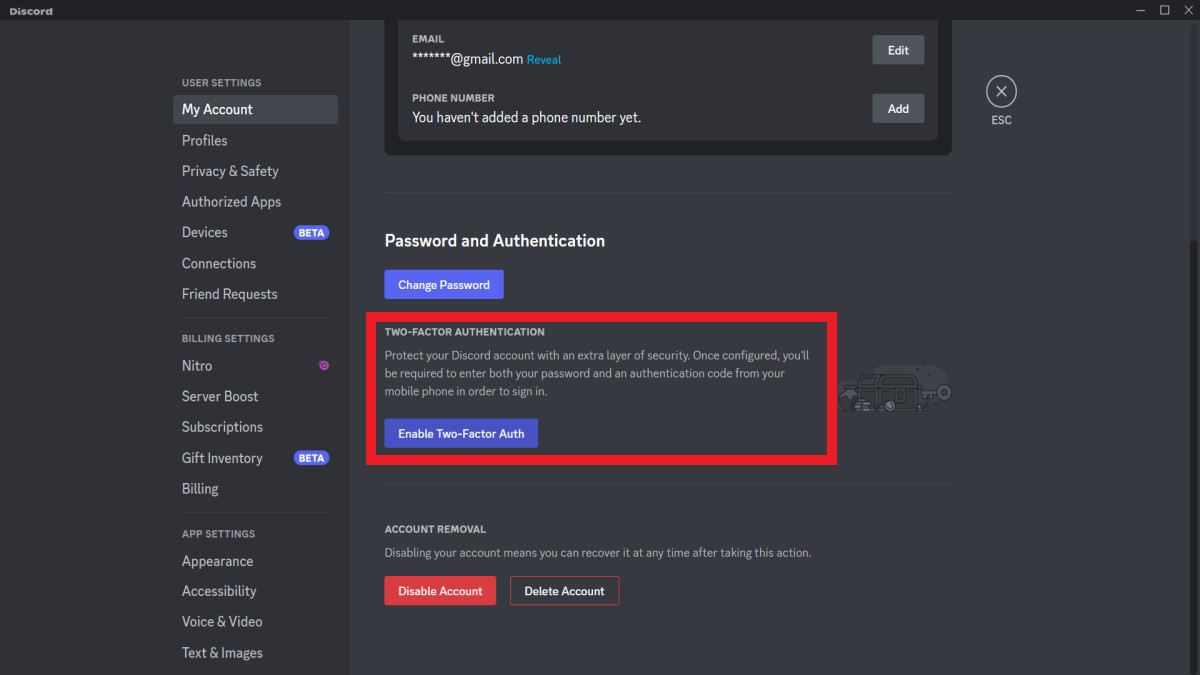 First, you'll need to download and install an authenticator app on your device. Then, open the Discord desktop app or go to discord.com/login and enter your username and password credentials.
Open Settings and choose the "Enable Two-Factor Auth" option to begin the process. You will be asked to verify your password to ensure that you're the one requesting the authentication. Type in your password and click "Continue."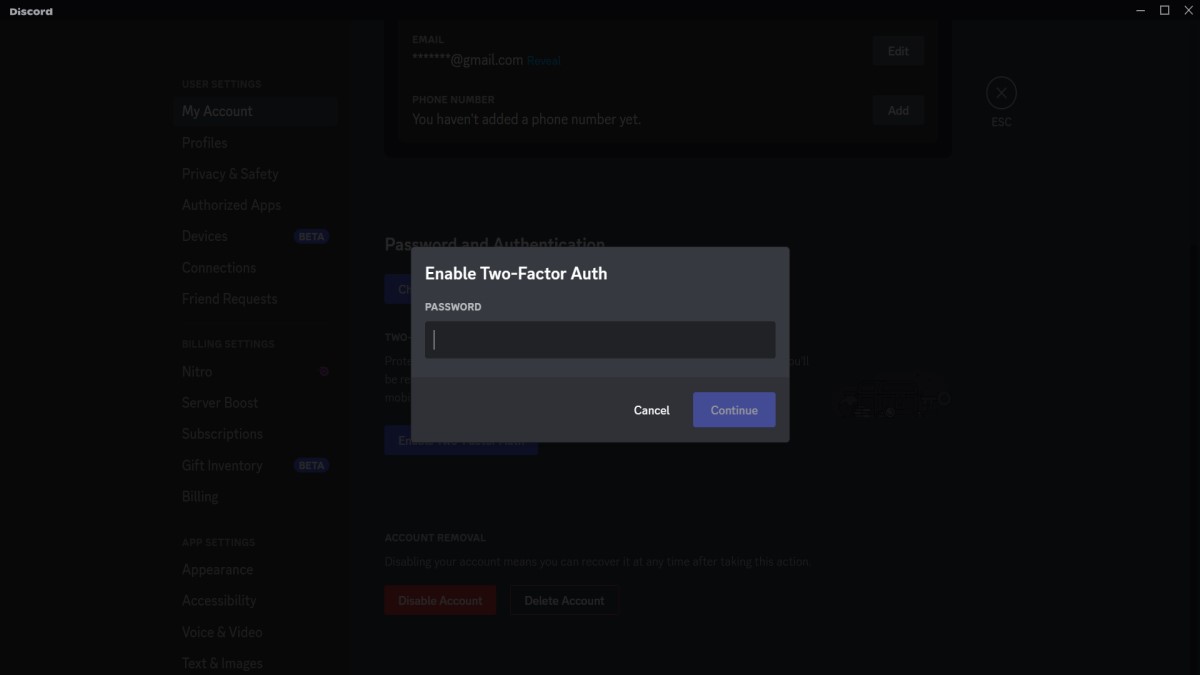 A pop-up window containing the QR code and 2FA key should show up on the screen. This time, open an authenticator app and scan the code to confirm the 2FA key. If you don't have one yet, make sure to download it on your phone. You also have the option to type in the key to the app manually. Afterward, enter the six-digit verification code to the pop-up window on Discord desktop or web and click "Activate."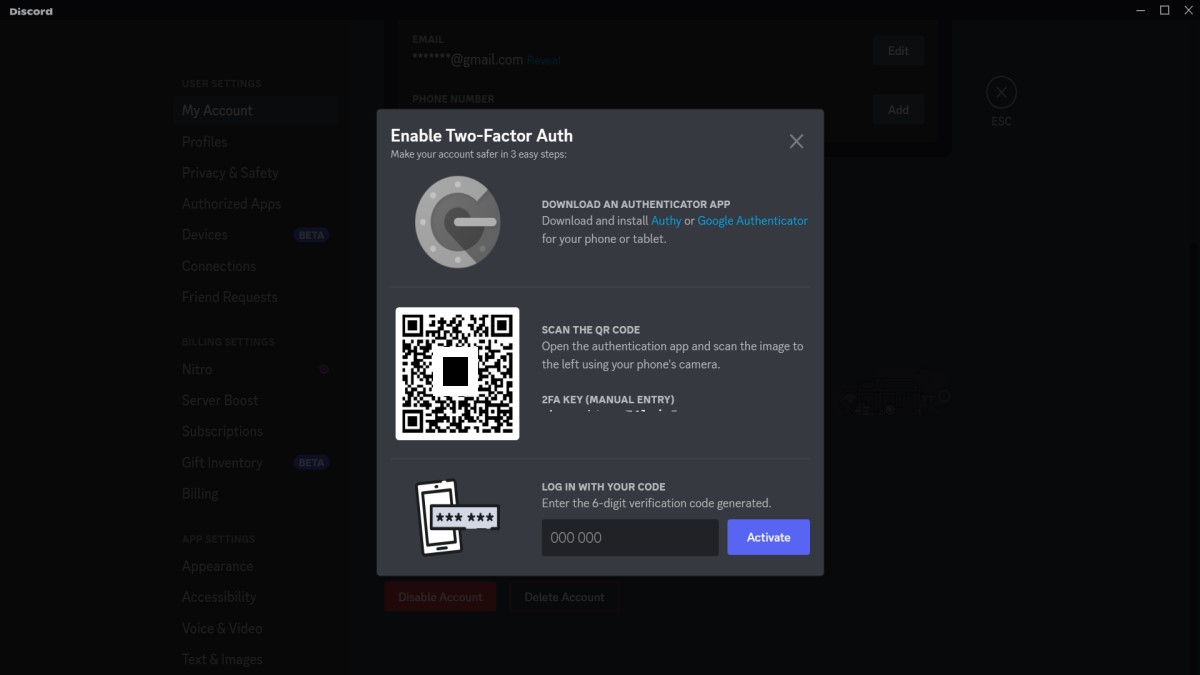 After enabling two-factor authentication on Discord, you can opt for SMS authentication for backup. This is useful, especially if you get locked out of the authenticator app. Additionally, you might want to save a few backup QR codes to still be able to open your account if you lose access to the authenticator app.
Set up 2FA on Mobile
Open the Discord mobile app and log into your account. Tap the Settings symbol in the lower-right part of the screen and select "My Account."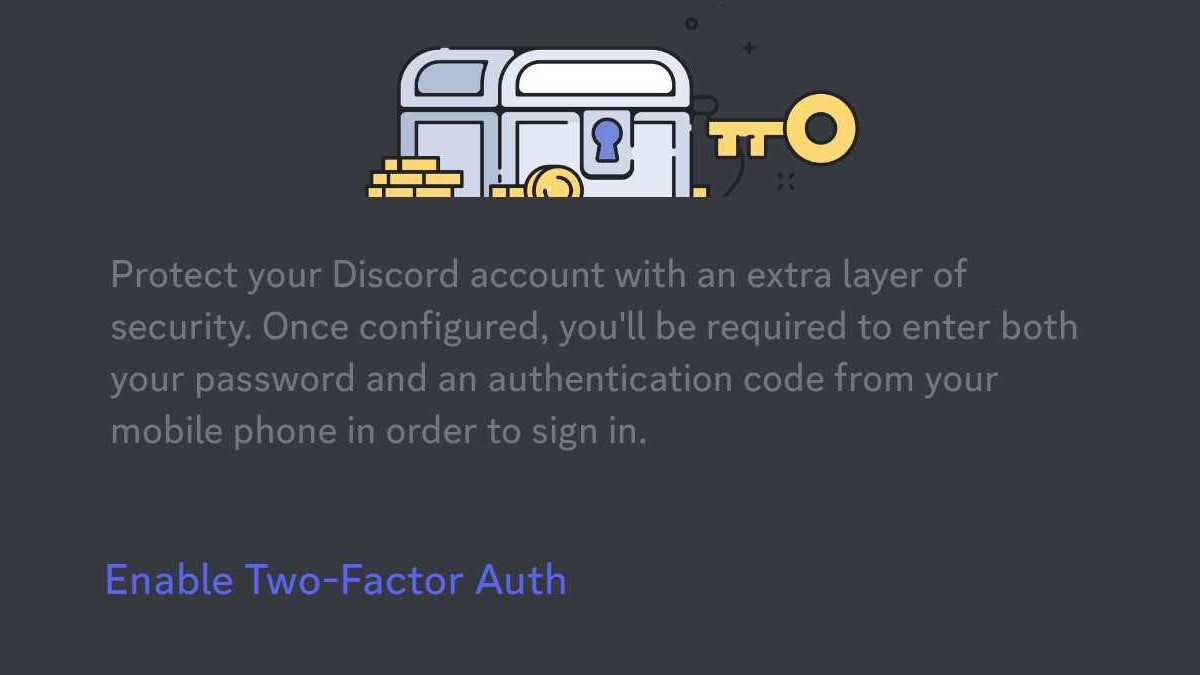 On the next screen, you'll see an option to "Enable Two-Factor Auth." Tap on this to begin the setup. Discord will prompt you to confirm your account's password. Enter your password and tap "Continue" to proceed further.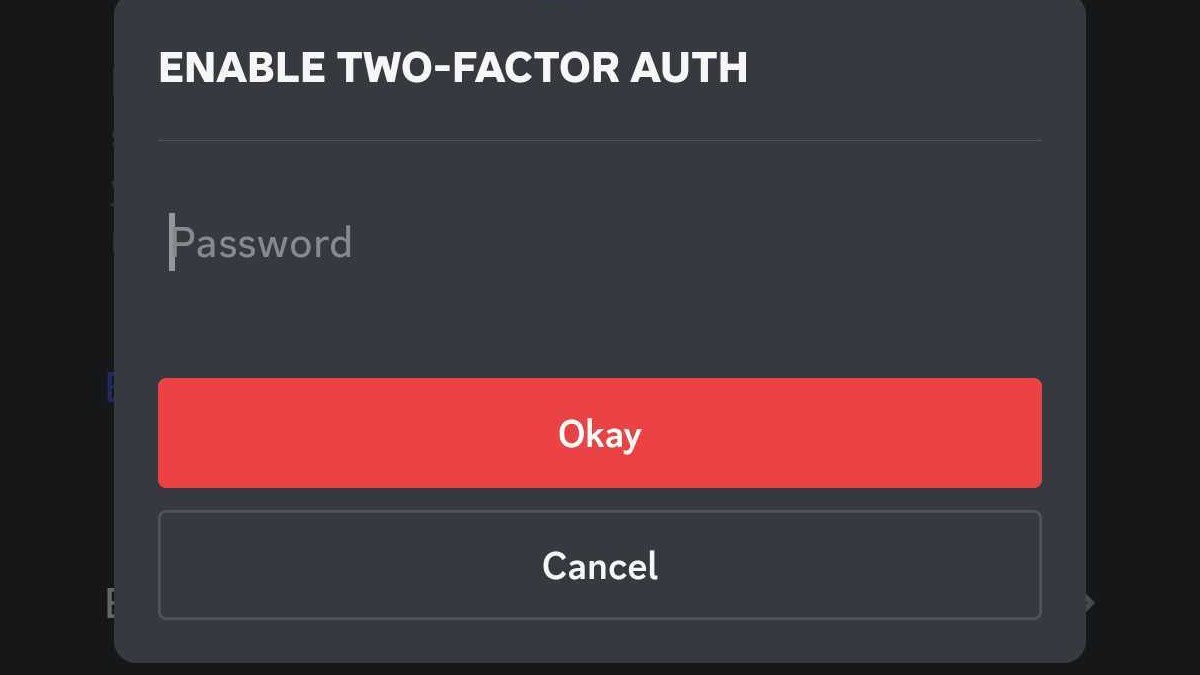 Just like setting up 2FA on desktop and web, you will now have a QR code and 2FA key. Next, open your authenticator app of choice and scan the QR code to add your Discord account's 2FA key. You can also choose to manually add the key on the authenticator app. Once done, you need to enter the six-digit verification code from the authenticator app. Then, tap on "Activate."
Importance of 2FA on Discord
2FA is important because it provides an additional layer of security to your online accounts, including platforms such as Discord. Two-factor authentication requires users to provide two distinct forms of validation in order to access their accounts. This ensures that only the user with the correct credentials is able to access and use the account, helping to protect data from malicious or unauthorized users. This added layer of protection can greatly reduce the risk of data theft or other malicious activities.