How to Earn Progress for the Monolith of Fate in Last Epoch
Boost your characters through Timelines!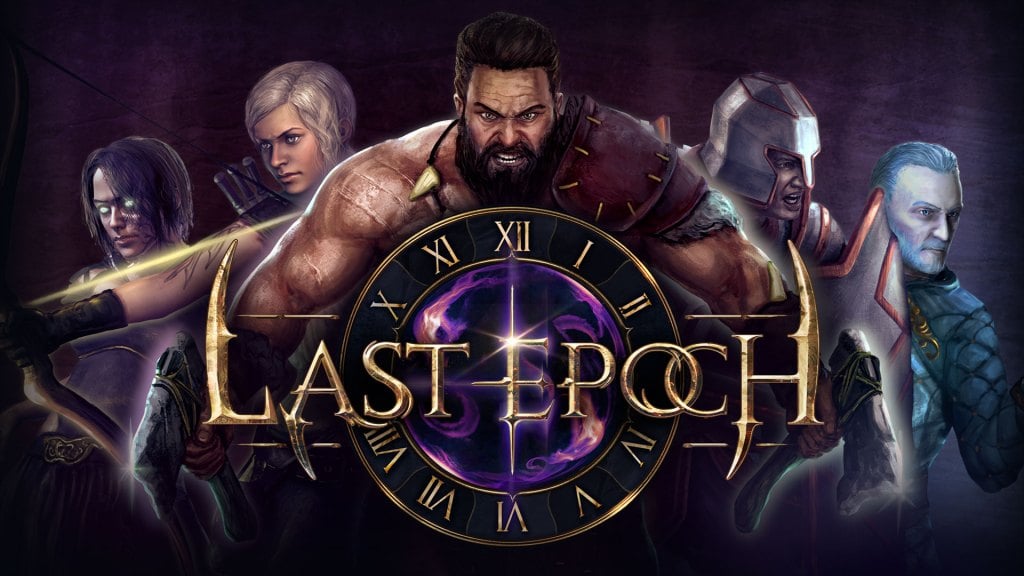 Anyone who plays Last Epoch will agree: the game is certainly one of the most immersive Indie RPG titles to be released in the past few years. Filled with plenty of different weapons that will appeal to any type of gamer, there are so many different ways to try your hand at Last Epoch that one playstyle at least is sure to call out. Fight off a menagerie of vicious enemies as you explore the world in this dungeon crawler, and search for valuable loot either alone as a lone wolf or part of a squad with three other players in the game's new multiplayer mode. In this guide we will cover how to earn progress on your Monolith of Fate in Last Epoch, an endgame feature that is very important to buffing your character.
Related: Last Epoch Loot Filters
How Do You Progress the Monolith of Fate in Last Epoch?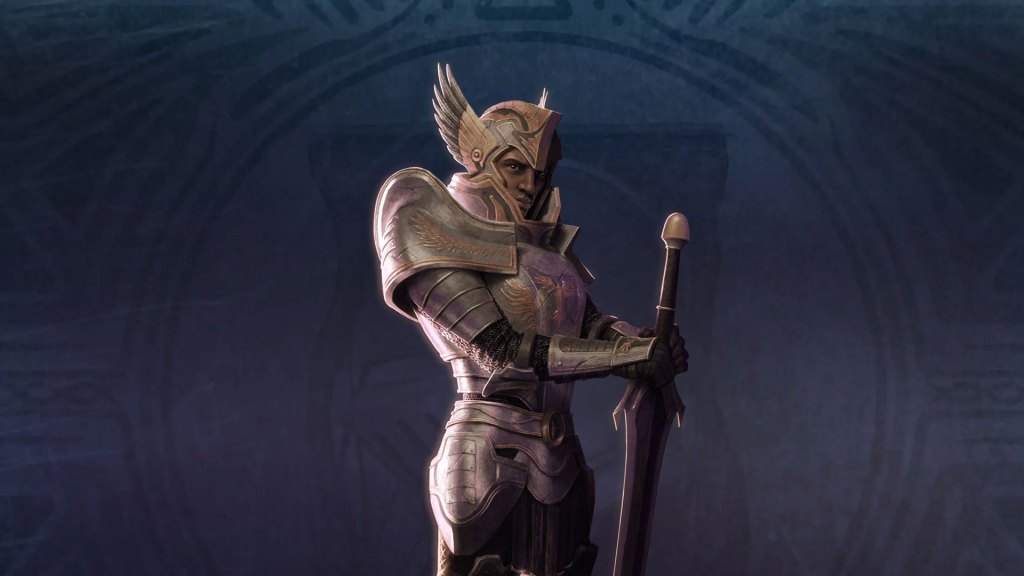 Using the Monolith of Fate offers players the ability to earn certain Blessings from the different Timelines that are available to them. Timelines are the realities that never were, or never will exist. If you haven't yet finished the campaign, don't fret, since the Monolith of Fate is only meant to be started after you've completed the campaign (although you can access it once you finish the End of Time).
In order to earn progress on your Monolith of Fate, you will first need to start a Timeline. Once you begin a Timeline, you must choose between two Echoes which are essentially small missions that need to be completed in order to encounter Quest Echoes. These are the main parts of Timelines, and once you have finished every Quest Echo within a specific Timeline, you will be able to choose a Blessing that will provide a stat boost in some way to your character. Repeat this process to earn more Blessings and continue to power up your character in Last Epoch!
Blessings are a huge bonus for players to make use of in the game, since they apply to any part of it and not just within the Monolith of Fate and its corresponding quests. You can receive increases to your character's stats, their chance to find specific items or other buffs that make the game a lot easier. Pick from three different Blessings after completing a Timeline, and then begin to conquer another so that you can earn even more Blessings!
---
This marks the conclusion of our Last Epoch Monolith of Fate guide, and we hope that you learned a lot from it! In order to read more about this fantastic RPG title, be sure to check out our Last Epoch section on the website! We are also active on our official Facebook page, which is where you can join the discussion and keep up to date with all of our latest content on games you know and love to play.