How to Download a Draft Class in NBA 2K23
See what the league could look like in the next few years with a custom draft class!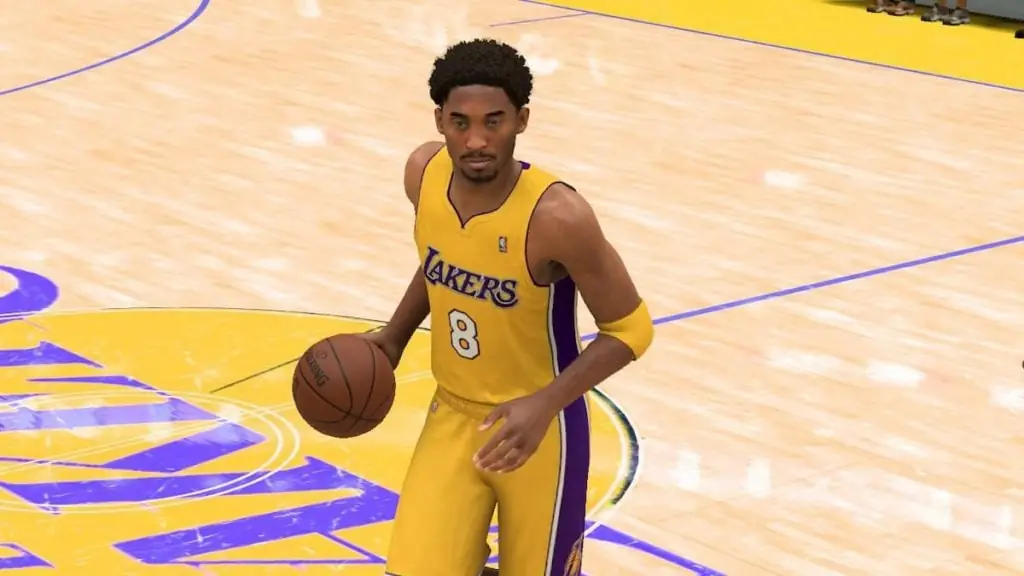 In NBA 2K23, one of the most rewarding experiences is drafting talented players, and watching them develop into perennial superstars. With the modern game being so star-driven, having even just one or two All-NBA type players can result in deep playoff runs and even NBA championships.
In MyLeague and MyGM, the game will auto-generate a rookie class for you. Allowing you to scout unknown talent and work towards making them household names. However, you're also presented with the option to use a custom draft class that another player has created for you, filled with real-life NBA prospects.
In this guide, we will explore how to download a custom draft class in NBA 2K23.
How to Download a Draft Class in NBA 2K23
Downloading a custom draft class in NBA 2K23 is one of the best things you can do to add more realism to your game. If you're a fan of NCAA college basketball, downloading a custom draft class allows you to see how some of the top college players will translate over to the NBA level, just like they will in real life over the next few years.
Related: NBA 2K23 – How to Start a Fantasy Draft in MyLeague
There's also some exceptional talent from various foreign leagues as well, which would otherwise not be available by using one of the auto-generated draft classes. So, downloading these custom draft classes filled with real-life college and international talent helps to make your NBA 2K23 experience feel more real and alive.
To download a draft class in NBA 2K23, you will need to;
Start a new MyLeague or MyGM from the main menu and set up your league settings. Such as team structure, starting point, quarter length, difficulty, etc.
Click on "Load/Download Draft Class" from the list of options in the next pop-up window.
Choose between NBA 2K23's pre-made historic draft classes and the user-created custom draft classes. For the purpose of today's guide, we will be choosing the "User-Created Draft Class".
There will then be a list of custom draft classes that have been created and uploaded by other community members. Scroll through the list until you find the class you want. The draft classes with the most downloads will be at the top of the list, going down in order of most to least popular.
Once you've found the class you want to download, hover over it and press A (for Xbox) or X (for PlayStation) to select it. Then, you will be given the option to enable or disable the generation of storylines for your custom draft class. This option is entirely up to you and your preferred league experience.
After you've downloaded the draft class of your choosing, it will then be automatically transported into your NBA 2K23 league. Now, you can begin the scouting process and seek out new players to lead your franchise into the next decade!
That's everything you need to know about how to download a draft class in NBA 2K23. If you're interested in more NBA 2K23 content, be sure to check out our guides section here at Gamer Journalist. Where you can find loads of helpful information such as how to get VC fast in NBA 2K23 or how to unlock Ronnie2K's Rebirth quest in NBA 2K23.