How to Complete Star Trek Fleet Command's Klingon Event If You Don't Speak Klingon
Yes, the mission is given in the Klingon language. Qapla'!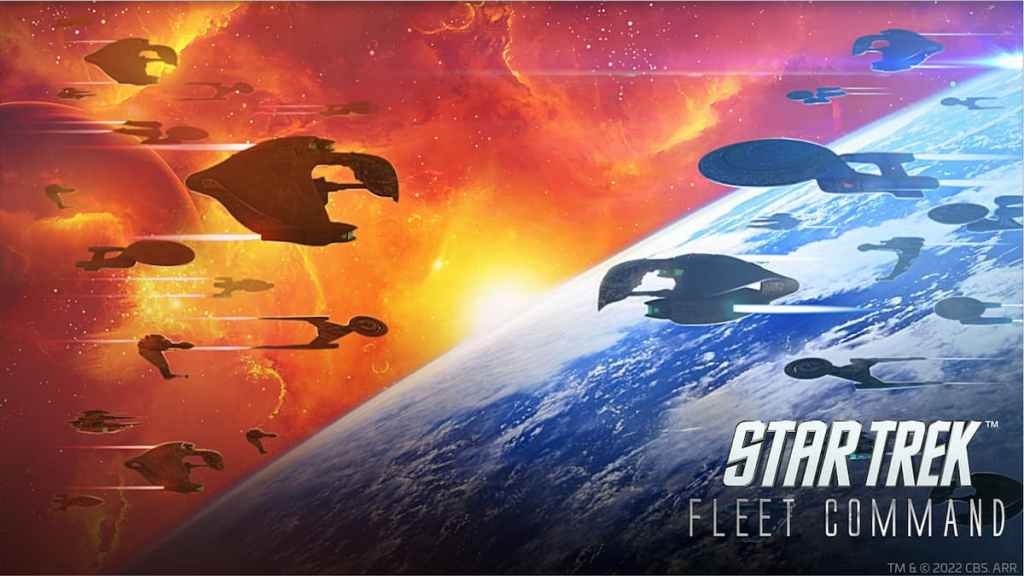 Do you know Klingon? If not, you're going to need a universal translator… or at least a dictionary. After all, the Klingon Event in Star Trek Fleet Command is… entirely in Klingon.
To proceed through this event, you will get reputation points for completing the below actions. Once you do that, you will get access to the Klingon Faction store. But, if you haven't ranked as "Tolerated" or above yet, Klingons will kill you on site! I recommend only purchasing Commendations when they are needed for mission-specific reasons — they don't serve any other purpose unless you're a collector.
English to Klingon: Give It a Try!
To perform in the Star Trek Fleet Command Klingon event, you'll need to be able to translate several Klingon phrases that appear throughout the mission, designed for Ops 10+.
While Klingon is a language developed and spoken in the real world, you might be like most Star Trek Fleet Command players: someone who is not fluent in Klingon.
What's an English speaker to do?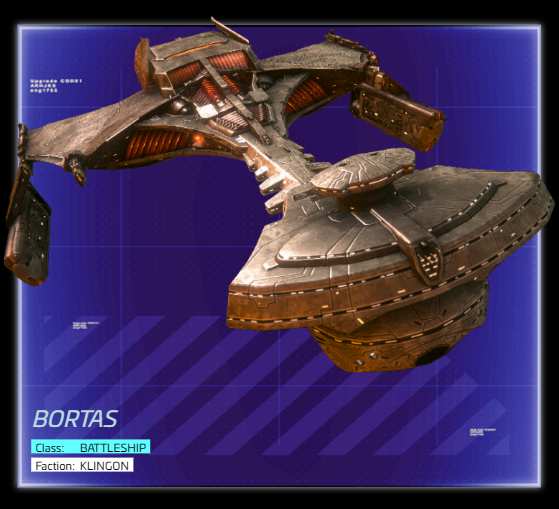 The missions of the Klingon event are level-dependent. which makes it a bit tricky to determine how many of what thing you'll need, but generally the 10+ missions look something like this.
What Are the Klingons Asking For in Star Trek Fleet Command Klingon Event?
If you listen carefully to the instructions in Klingon, you'll be able to figure out which phrases mean common words like "kill." The English-to-Klingon translation service may help you.
Kill separatist: you will use this one in the Ka'Bi, Urthak, and Kol Ran systems
Instructions to kill 15 Romulan hostiles
Use your officer experience, which is based on level
Make sure you invest in speeding up repair of the ship — the "free" 5 minute speedup may work for this, but if you already have a ship coming back for repairs, that will contribute as well.
Kill 15 Federation hostiles
Complete 3 away team missions successfully
It's also time to brush up on your photo story or IKEA skills — there are some context clues when Klingons issue orders to you. If you see a picture of a Romulan, for example, they might be asking you to kill Romulans.
Other important things to remember: "rokeg" is blood pie, "gagh" is a dish consisting of moving, living worms, and "Qapla'!" means "Success!" If a Klingon offers you the first two, you should probably eat them. If they say the last one, that means you're probably doing an outstanding job.
If you need more help with your Klingon translations, or want to connect to others learning to speak this illustrious and violent language, you can connect with the Star Trek Fleet Command community on Discord!
_________________________________________________________________________________________
We hope you enjoyed our guide to the Klingon Language Event in Star Trek Fleet Command. Please check out Gamer Journalist on Facebook to join the discussion and keep up to date with our content. You may also want to check out our post about the best hailing frequencies in Star Trek Fleet Command.