How to Complete Challenge: The Shattered in Destiny 2
Trust Bungie to have terrible in-game directions.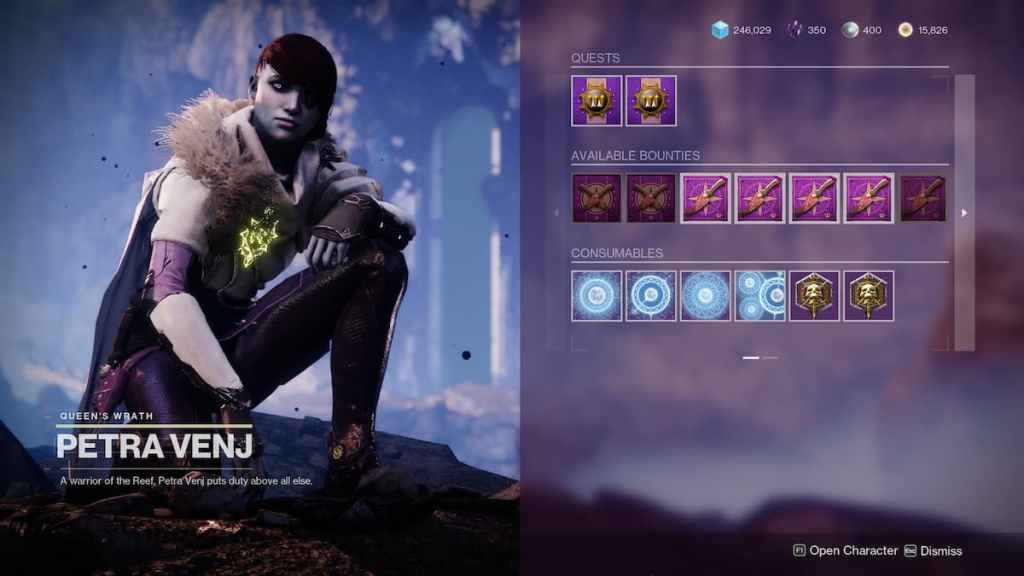 Challenge: The Shattered is a bounty offered by Petra Venj in Destiny 2's Dreaming City. It's a relatively simple challenge to complete, but its in-game description doesn't exactly make that obvious. In fact, it doesn't really make anything obvious – resulting in a lot of Guardians scratching their heads over how to complete it.
I'm going to go through how to complete Challenge: The Shattered in Destiny 2 here. It's a simple, five-minute bounty, so don't stress too much about whether or not you can complete it. The only thing potentially stopping you from finishing it is having access to a Tincture of Queensfoil. You'll need at least one, so if you're all out, you'll need to get a vial or two before you can continue.
Destiny 2 – How to Complete Challenge: The Shattered
Navigate the Spine of Keres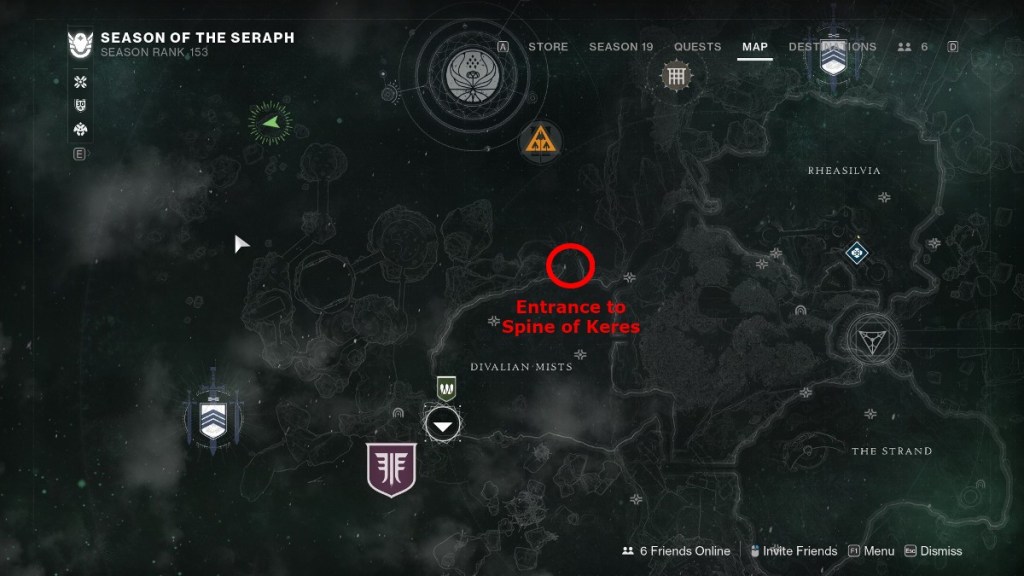 Completing Pertra's Challenge: The Shattered is incredibly easy once you know what you're doing. To complete it, all you need to do is find and speak with Toland. That's easier said than done, to be fair, given that he's tucked away in the very corner of the dreaming city.
To get to Toland, you're going to be going through the Spine of Keres. This area isn't marked on your map, but it's the series of islands left of the Divalian Mists.
It's a fairly linear path, so follow it all the way around until you reach the same island as me on the Director map in the image above.
Once there, you want to pop a Tincture of Queensfoil. This will open up a portal directly behind the island. Jump through the portal, and Toland will be on a floating platform directly in front of you.
Related: How to Counter Titan Bubble in Destiny 2
Speak with Toland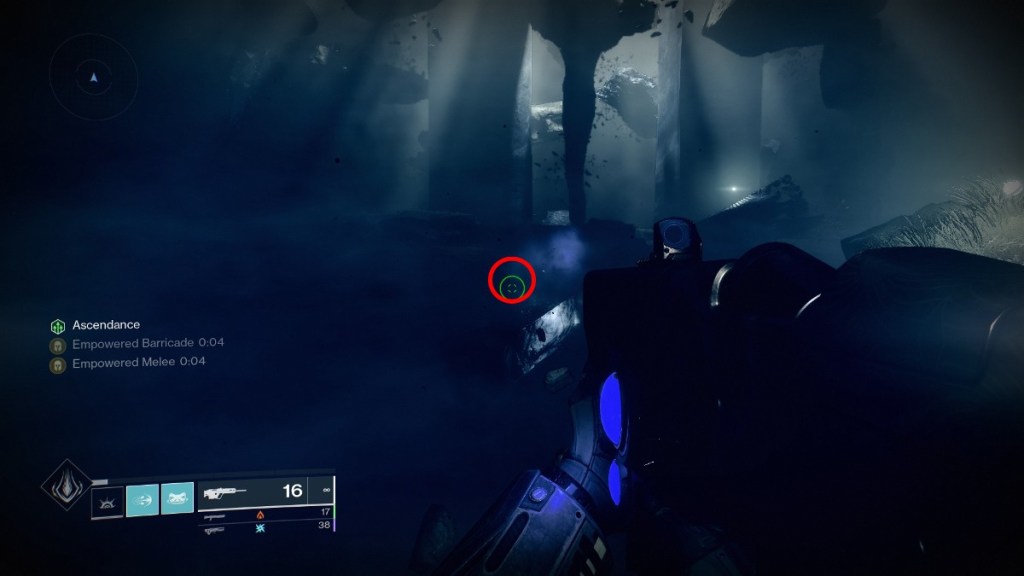 After finding Toland, all you have to do is walk up and interact with him to finish Challenge: The Shattered.
Keep in mind that if you die before speaking to Toland, but after entering the portal, you'll respawn on the island outside of the portal. Wait a couple of seconds and the portal will reappear – so don't worry about potentially having to wait the full 30 minutes required to activate another Queensfoil.
However, if you return to orbit and then return to the Dreaming City, the portal will stay closed – at that point, you will have to wait for the Queensfoil timer to run out to reactivate it.
---
Did you find this guide helpful? We've got tons more just like it. Follow Gamer Journalist on Facebook to stay up to date with the latest gaming news, tips, tricks, and more.