How To Check MultiVersus Server Status
Looks like we broke the multiverse.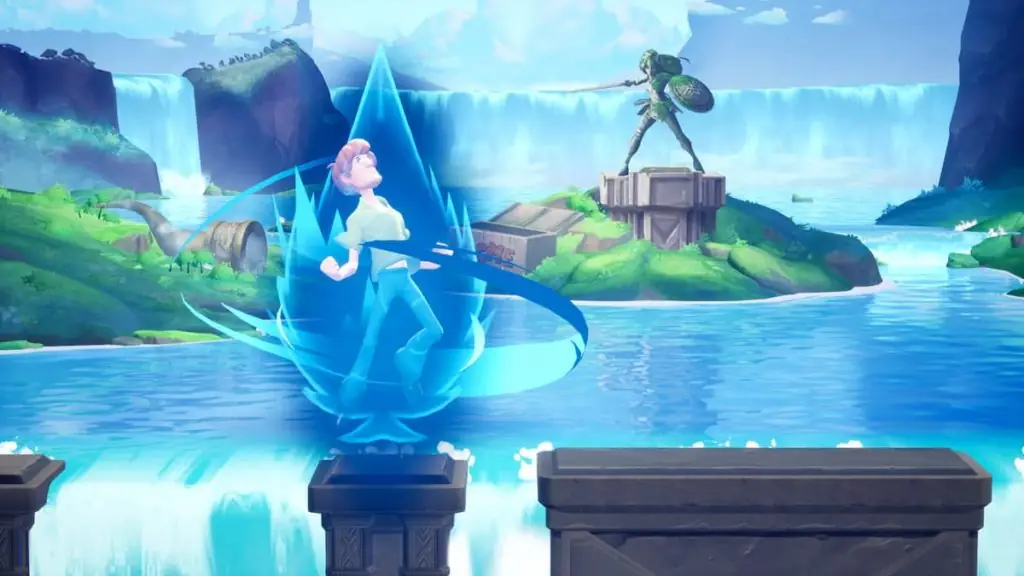 When you're gallivanting about in the cartoon multiverse, things can occasionally get a bit… weird. Maybe you stumbled into a dimension where everyone's head is inside-out, or maybe you found a dimension where you can still buy Choco Tacos. When things get too weird, things break, and you need to make sure you know when that happens. Here's how to check MultiVersus server status.
How To Check MultiVersus Server Status
While there are no utility or in-game means of checking on the status of Multiversus's servers, there are a couple of reliable sources of information. Namely, the official MultiVersus Twitter and the WB Games Support Twitter.
Whenever there are major updates or maintenance periods going on in MultiVersus, you'll usually see a brief update posted on the official MultiVersus Twitter page. If the devs have an estimate of when maintenance will end, they'll post it, but otherwise, you might just need to play the waiting game for a while.
Meanwhile, if there are more serious problems or balance adjustments going on with MultiVersus, you'll probably hear about it on the WB Games Support Twitter. They'll make posts themselves, as well as retweets from relevant Twitter users. In the case of MultiVersus, you'll see balance and maintenance retweets from both the MultiVersus Twitter and the Twitter of its director, Tony Huynh.
Related: How to Play MultiVersus 1v1
If you're having a problem with the game and can't find any definitive information about the status of the servers, try dropping a line to WB Games Support. You can do so on their Twitter by tagging them with a description of your problem and a help code number or by visiting their website. The website also features some self-help resources and FAQs, so be sure to check those out before you start sending messages all over the place.