How to Change Your Title on Let's Sing 2024?
Are you a groupie or a star?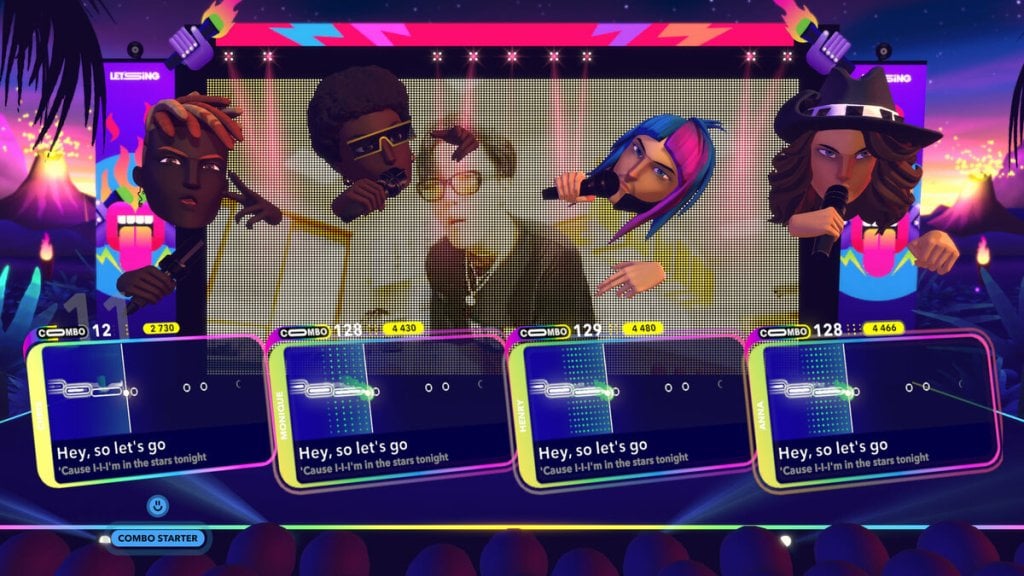 Let's be real. Gamers love to add titles that they've earned to their characters. We love personalizing our avatar's successes and Let's Sing 2024 gives you plenty of fun titles to use.
Players around the world will be able to glance at your profile and see that you're a pop star or a groupie. There are plenty of titles you can earn in the game, but how exactly can you change them? Here's how you can change your title in Let's Sing 2024.
How to Customize Your Titles in Let's Sing 2024?
You can customize the title of your avatar through the avatar customization menu of the game. If you want to change your avatar's title, go into the avatar customization mode and scroll to the top of the screen. You will see that there's a list of titles you can choose from. Unfortunately, the majority of them are locked, and hovering over them will tell you how you can unlock them. For the ones that are already unlocked, you can pick and choose what you want and save it so others can see it.
If you want to unlock titles you are going to need to complete the career mode of the game, as well as, sing in the different modes Let's Sing 2024 offers. After you have completed a song, you will get points that will raise the level of the genre of the song you chose. For example, if we sing a pop song and have leveled our pop mastery, we will gain access to new fashion pieces and titles related to pop.
Related: How to Win Dance Battles in Ooblets
How to Earn Clothes in Let's Sing 2024?
Your avatar is a reflection of you and what type of singer you want to become. If you want to edit their clothes or appearance, you're going to want to head into your character customization menu. Once there, you'll see plenty of accessories you can unlock.
Similarly to unlocking titles, you can earn clothes by leveling up your mastery in a specific genre of song. We prefer singing rock and pop songs because the clothes that are offered are cute. Just keep singing and gaining levels, and eventually, you'll be able to unlock all the outfits.
---
If you're looking for more tips and tricks you can use while playing Let's Sing 2024, please check out Gamer Journalist on Facebook to join the discussion and keep up to date with our content. You may also want to check out Top 10 Party Video Games For All Ages or Chilla's Art The Karaoke Story and Endings Explained
About the author