How to block and unblock someone in Roblox
Get rid of those trolls!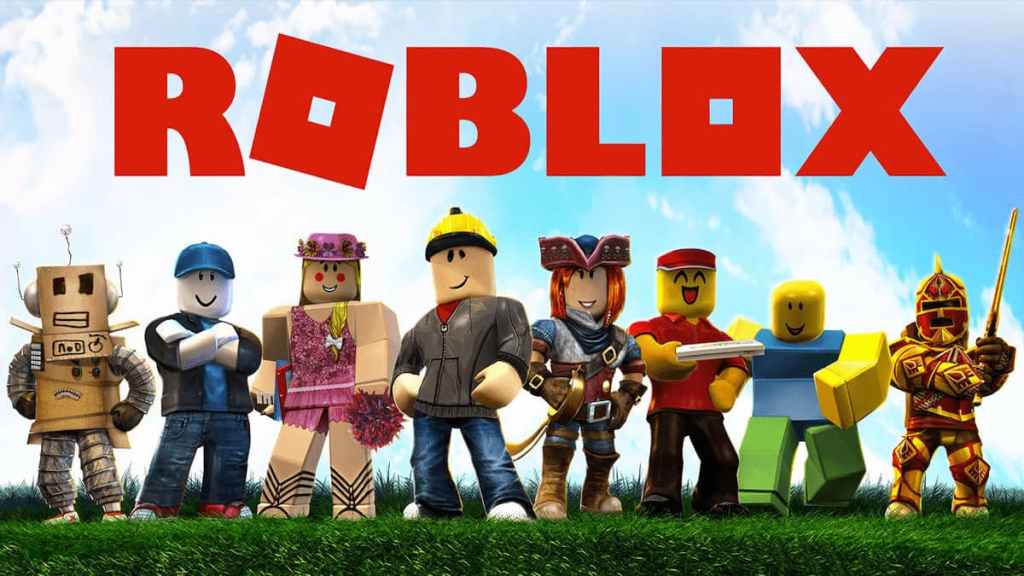 Roblox is fundamentally a multiplayer game, which means you will be playing alongside many different characters. Some such may be trolls, intent on harassing you or annoying you. Such players can be blocked, which means you won't receive harassment from them again. However, you may also need to unblock someone, for whatever reason you have. Here is how to block and unblock other people in Roblox.
How to block people in Roblox
In Roblox, you must go onto people's Roblox profiles to add them as friends, message, block them, and more. If this user is your friend on Roblox, then you can go into the friends tab and find their profile. Click on them. You can also find user profiles through searching them in the search bar. Start typing their name and then click the option that ends with 'in people'. A list of people will come up. Be sure to select the correct user.
In their profile, there will be the options to add/remove friend and message them. In three little square dots will be more options, including 'Block user'. Click it to block them.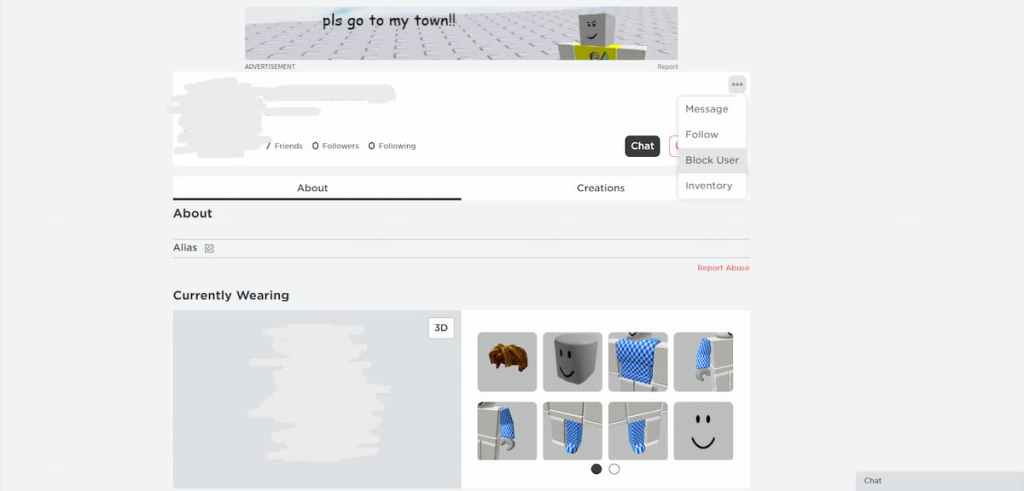 WHen blocking a user, neither of you can directly contact the other. If they were in your friends list before, they will be removed as a friend. The option to message them won't be available.
Related: Where's Roblox 2.0? Does Roblox need a sequel?
How to unblock people in Roblox
If you change your mind, or blocked someone by accident, then you can unblock them. You cannot find blocked users on your friends tab any more, so you will have to search for them again. Once you have found them, you must hit the three square dots again. The option to block the user will be changed to 'Unblock user'. Click that button to unblock them. You will need to add them back as a friend, however.
---
We hope you enjoyed our Roblox guide. You can head on over to our Facebook page to keep up with the latest of video game content. You may also be interested in our other Roblox content, such as how to get free nike items or our ultimate guide for broken bones 4.