How Sanity Works in The Demonologist
PILLS HERE!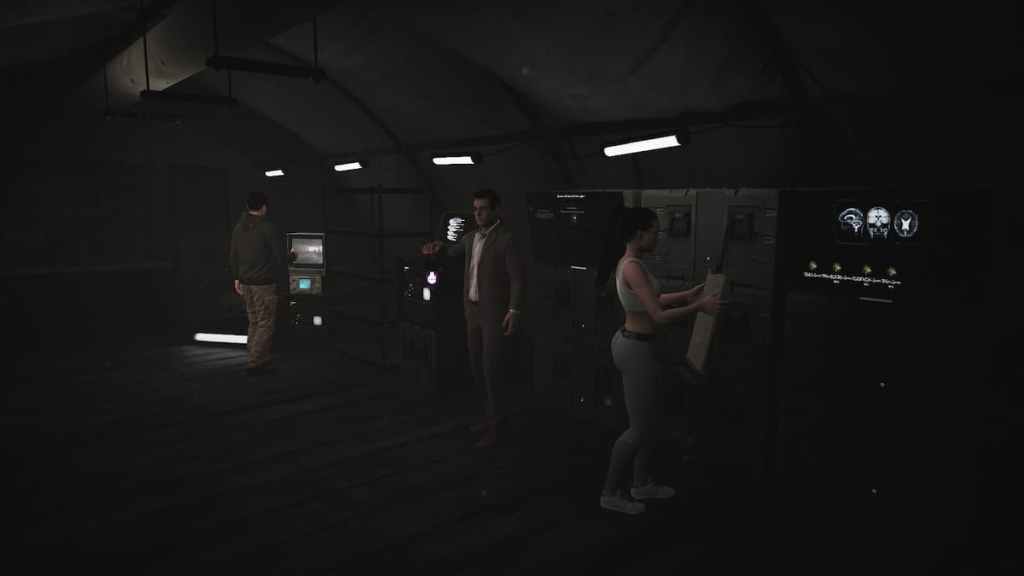 Ever since Phasmophobia released a few years ago, the amount of 4 player co-op games revolving around exercising demons/ghosts has risen exponentially. Some of these games are simply cash grabs trying to ride the coat tails of Phasmo's popularity. Other times, a game can take an idea like this and build upon it, creating an experience that is new and interesting to fans of the genre. Demonologist does just that with it's recent release into early access. However, just because you've played a game like Phasmo doesn't mean you'll know how everything works in a similar game. Because of this, we are going to be grabbing our crucifix and figuring out how sanity works in The Demonologist.
How Sanity Works in The Demonologist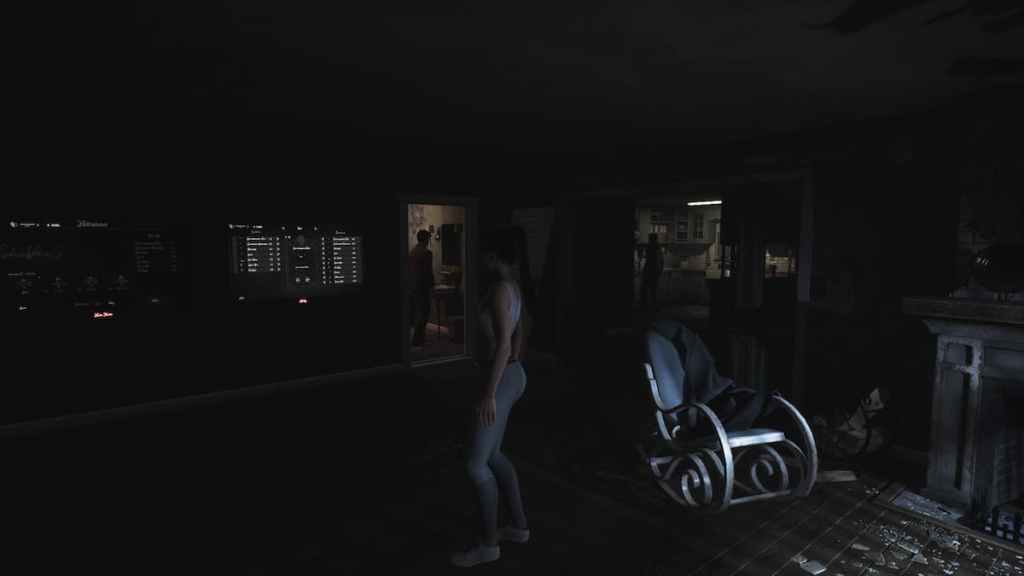 According to one of the developers from The Demonologist, sanity is a measurement of how frequent ghosts can attack you. Meaning, the lower your sanity, the more likely it is for you to be attacked by the ghost. Much like Phasmo, the game has a "truck" or in this game, a camp site that you can take a breather and view things such as your sanity level before entering the haunted area again.
Related: 10 Best Mods for Phasmophobia
Players can temper their sanity from decreasing by turning on any lights that are off, staying in areas that have light, and taking breaks by heading back to the camp site. Like Phasmophobia, you are able to purchase sanity pills before you embark on an exorcism. These pills will increase your sanity by a certain amount, which is relative to the difficulty you are on. Make sure you have those pills close, otherwise you might be the ghosts next victim.
---
Want to know the latest gaming news and updates? Follow our Facebook page and be sure to check out our other great articles and guides right here on Gamer Journalist.
About the author