How Long to Complete Fate Samurai Remnant?
How long does it take to complete your journey as a samurai?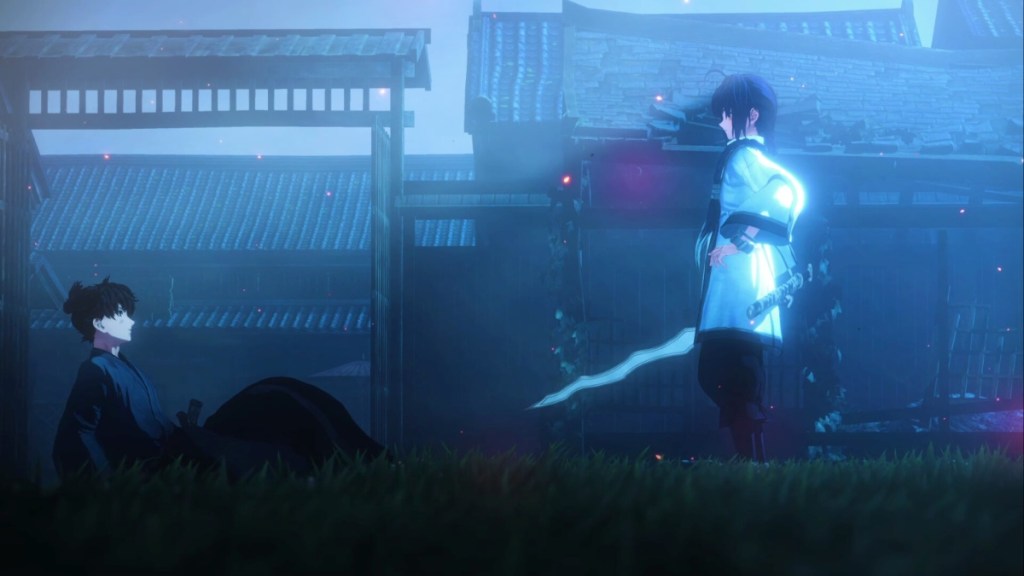 The latest JRPG from Koei Tecmo is finally upon us, with Fate Samurai Remnant, and it's incredibly well-received amongst fans. As of this writing, it's currently sitting at 'Very Positive' on Steam. With its anime aesthetic, action combat, and role-playing mechanics, anyone who enjoys diving deep into an immersive world will find an escape as you traverse Edo. But how long does it take to complete Fate Samurai Remnant?
How Long is Fate Samurai Remnant?
To complete Fate Samurai Remnant, expect to spend approximately 50 hours on the single-player campaign. That said, there are reports of certain players speeding through the entire story mode within 20 hours. That's not the norm, though. You should fully expect the former.
How long it takes you to complete the game also depends on your chosen difficulty level. There are three to select from:
Sword Novice
Sword Fighter
Sword Expert
These represent Easy, Medium, and Hard but with a samurai twist.
Related: What Gender is Saber in Fate Samurai Remnant?
What is Fate Samurai Remnant?
Fate Samurai Remnant is an action role-playing game from developer/publisher Koei Tecmo that revolves around the player, a ronin, as they traverse Edo. You'll need to fight against several Masters, the bearers of the Waxing Moon Ritual, in a bid to receive wish-granting power.
While not a full musuo, the JRPG features similar combat mechanics. You will simultaneously battle against numerous enemies, using special abilities and lightning-fast sword strikes to take down opponents. But you're not alone. Players will have the help of Rogue Servants, a partner in combat encounters, to bounce abilities off.
Fate Samurai Remnant is available now!
---
Gamer Journalist will happily continue to cover Fate Samurai Remnant, as it features a beautiful world and exciting gameplay that we think our community will thoroughly enjoy. Stay tuned for additional game guides!
About the author