How Does Anima Tree Work in Rimworld?
Are you team Emperor or team Tree?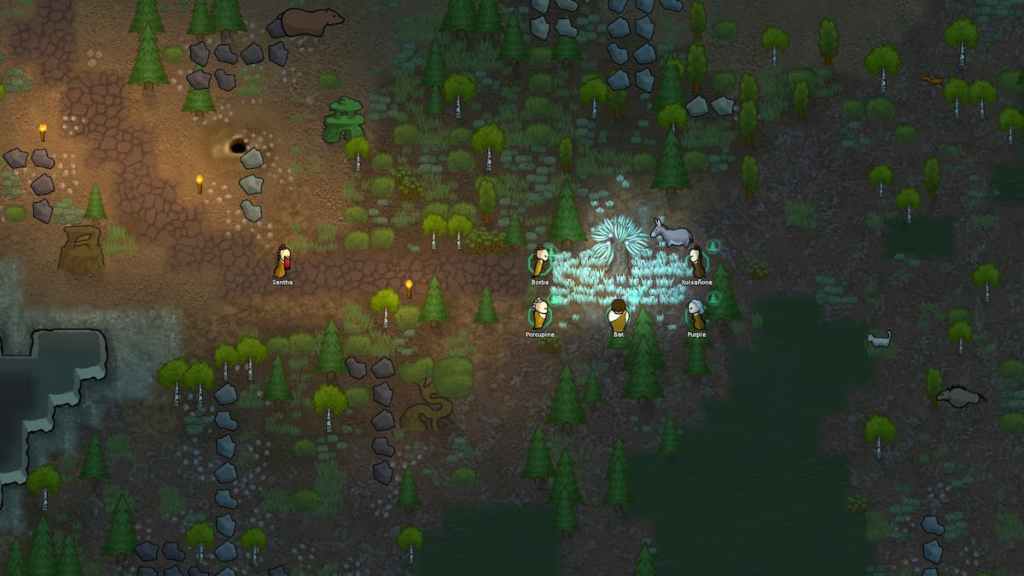 In the base game of Rimworld, players already have a plethora of choices to make regarding how they structure their space colony. With added DLC, such as the Royalty DLC, this notion is cranked up to 11. Along with the Royalty DLC comes flora such as the Anima Tree. But just how does the Anima Tree work in Rimworld?
How to Use Anima Tree in Rimworld?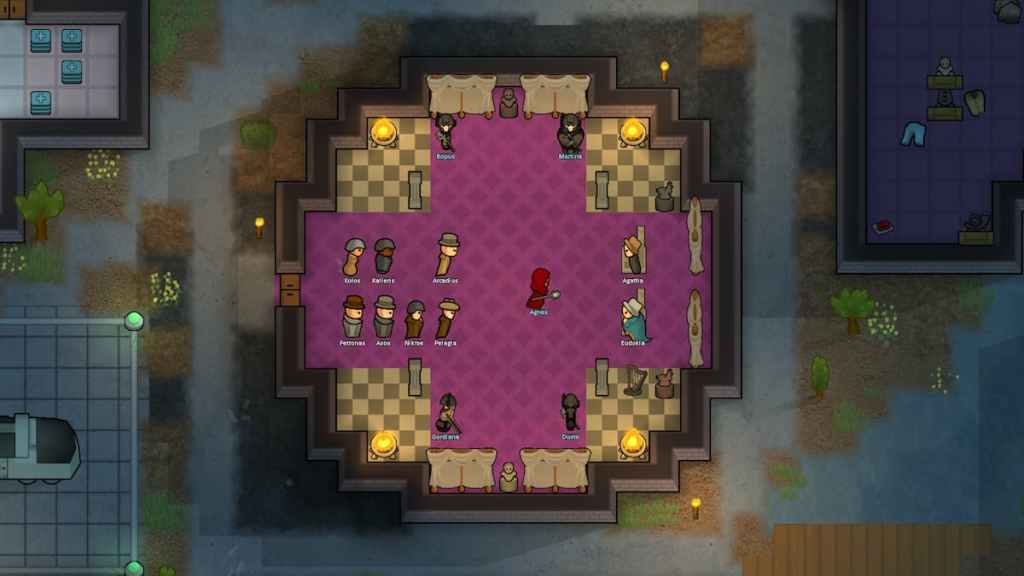 Keep in mind that you must have the Royalty DLC in order for Anima trees to spawn in your save. But once you've started a playthrough, an Anima Tree (possibly 2 trees, depending on landing location size) will spawn. Anima Trees are used primarily for meditating to grow anima grass until finally performing a psychic linking ritual.
Related: The Best Hydroponics Layout in Rimworld
However, there are a few things you'll need to know before jumping right into sacrificing your firstborn in the ritual. First, once you find the Anima Tree, you'll need a pawn with a Natural Meditation focus in order to start growing grass. 1 patch of Anima grass takes about 5 in-game hours to grow, and you can have multiple pawns meditating at the same time. This can be done by anyone who is part of the Tribe peoples, either by recruiting them or having pawns as part of your Tribal backstory. Second, you'll want to make sure you don't build any artificial buildings near the tree, as these structures reduce its meditation strength and anima grass growth rate. Once you've got some premium Anima grass, you're ready to start the ritual.
How to Perform Linking Ritual in Rimworld?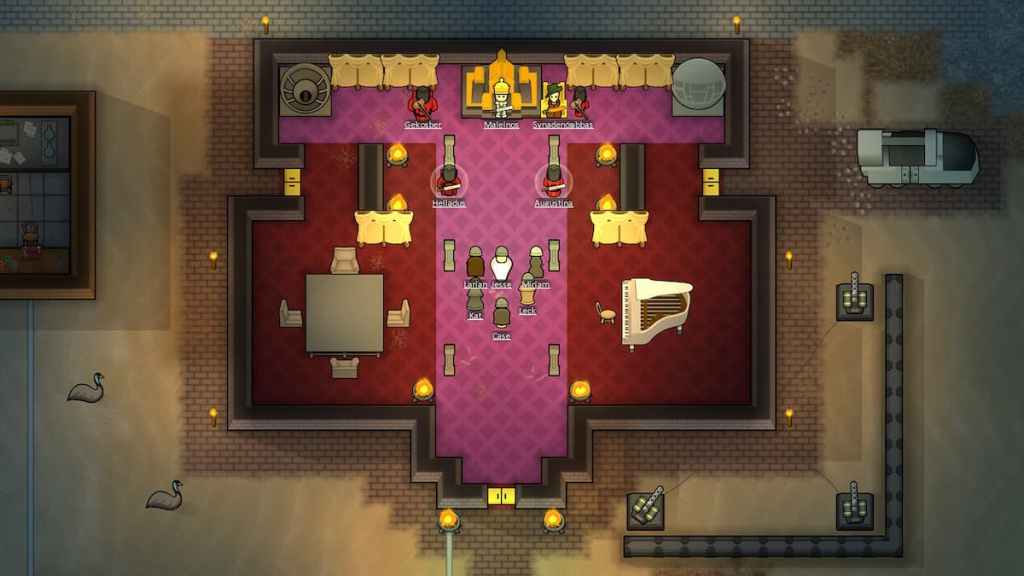 Once you've accumulated 20 patches of Anima grass, you're now ready to start the Linking Ritual. This ritual, much like other uses of the Anima Tree, requires a pawn with a Natural Meditation type. Furthermore, performing the ritual raises the psylink level of a pawn regardless if they already have psylink levels or not.
Basically, the reason for including the Anima Tree is to allow non-industrial tribes to earn Psycasts, aka psychic powers. Since the whole basis of the Royalty DLC revolves around the Empire and whether or not you side with the Emperor. If you do, you'll more than likely earn a plethora of psylink levels over the course of the game. If not, then you'll need to get a bit more creative with your acquisition of powers. And what better way to do that than chanting in front of a tree full of psychic powers?
---
Follow our Facebook page for the latest gaming news and updates. Check out our other guides like 'How to Activate Dev Mode in RimWorld' and 'How to Butcher Animals in Rimworld'. We've got all the best articles, lists, and reviews for all things gaming right here at Gamer Journalist.
About the author