How Do You Get Clorthax's Paradox Party Badge From the Steam Summer Sale? Answered
Joining in on the Steam Summer Games Sale scavenger hunt will net players a pretty neat new badge.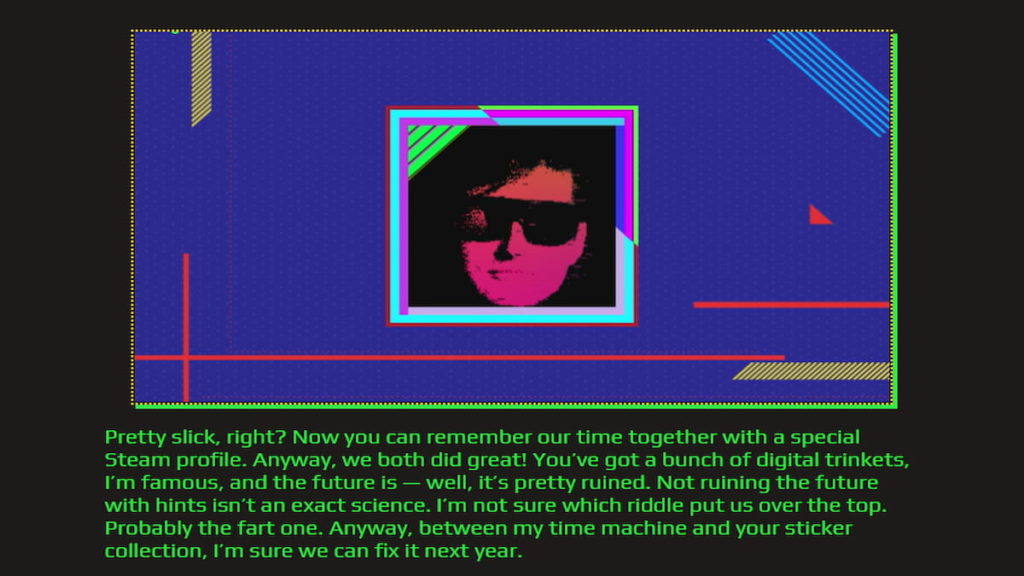 Steam's notorious Summer Games Sale has just begun and is already creating quite a bit of fanfare amongst consumers. With various deep discounts on games as well as a brand new scavenger hunt, there's a lot for players to take in.
This new scavenger hunt sends players across the various genres encompassing this sale and rewards them with a new badge and Special Profile item upon completion. It also introduces a virtual character named Clorthax; a self-proclaimed time-traveling trickster.
Though at first glance it may seem as if he has something nefarious up his sleeve, he assures players that he is not going to trick them but the people of the future instead. His reason for being here is to enlist players on discovering 10 of the best games from the far future that are being sold exclusively on Steam.
What's the reward for discovering them and completing this mission? Clorthax's Paradox Party Badge. Each of these games, while completely made up, is seeding deeply into each genre's sub-genres to ensure that players get their hands a bit dirty in order to really earn this reward. So what are the steps to unlock Clorthax's Paradox Party Badge?
How to Get Clorthax's Paradox Party Badge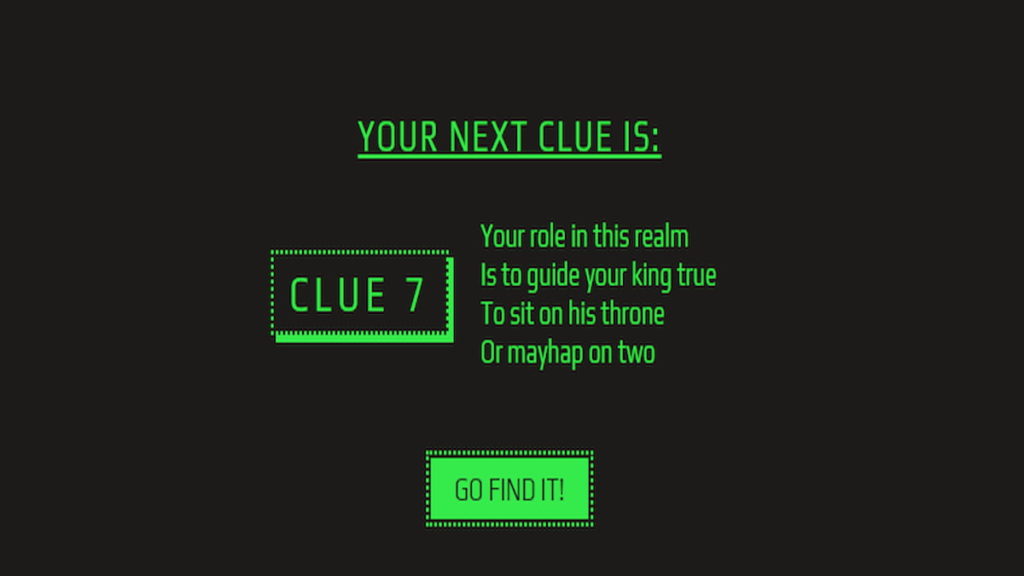 To get Clorthax's Paradox Party Badge, you need to follow these steps.
From there, follow Clorthax's instructions and begin on the journey ahead. Each clue is given at the bottom of the page and will direct you to the genre that the current game resides in when clicked.
Each game relevant to the scavenger hunt has a price of "TH.4X" which is visible in the bottom right of each one.
Clicking each will then redirect you back to Clorthax, where he will then give you the next clue.
Upon discovering all 10 of the hidden titles, Clorthax will congratulate you for finding everything and reward you for your help. Your badge will then be available to inspect via your personal Steam Profile for which it can be displayed for all the world to see.
Related: What Are the Best Multiplayer Games Available During Steam Summer Sale 2022? Answered
About the author