Honkai: Star Rail Respawn Timer Minerals, Resources and Bosses
Levelling up just got tougher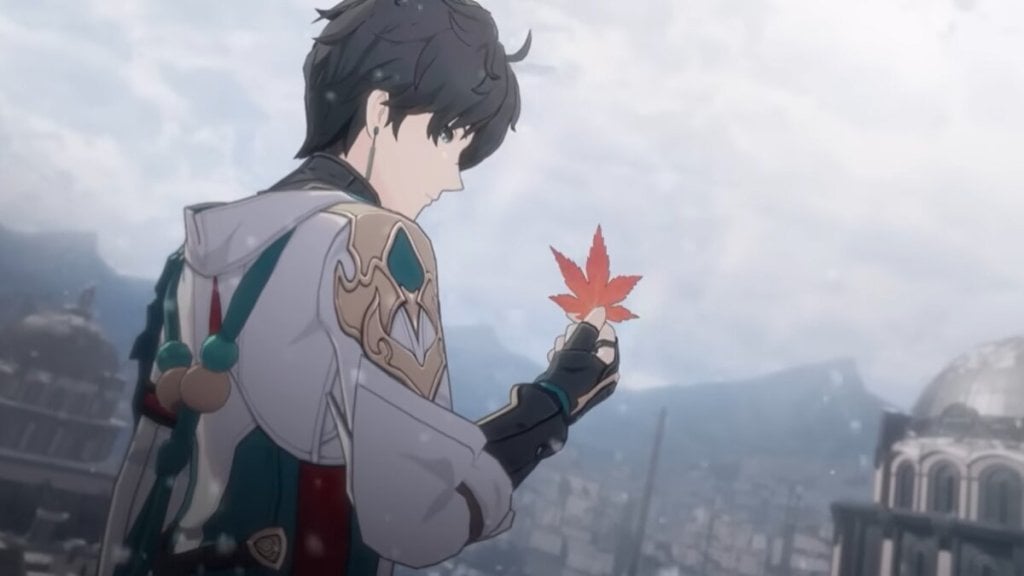 Farming is made a whole lot more difficult within the gameplay of Honkai: Star Rail with many players having trouble levelling up their Trailblazer due to the limited options available in the game for farming. However, it is within the Missions where the true path to levelling up lies, rather than the farming of enemies and loot. But for those wondering where all of the enemies have gone, or are trying to understand exactly when everything in Honkai: Star Rail actually respawns so you can head out into battle once more, this is Vincent's guide on Honaki: Star Rail's Respawn Timer.
When is the Respawn Timer in Honkai: Star Rail?
Unlike Genshin Impact, there is nothing we can give you on the specifics on when individual items or enemies in Honkai: Star Rail respawn. However, in the same statement, Honaki: Star Rail behaves very similar to its sibling Genshin Impact for the fact that players never have the opportunity to farm for frequent XP or Dropped Items. This keeps the game more fair and offers a slower, more appropriate period of play for gamers trying to get to a higher Trailblaze Level faster than others. It also promotes daily playing of Honkai: Star Rail, similar to Genshin in that players are rewarded by logging in every day.
Whilst many may feel hard-stuck at a particular Level in the game, typically beyond the Level 20 mark, not being able to just farm everything you see provides more gaps in gameplay to focus on exploration or the completion of Side Quests/ Missions.
Related: How to Get to Level 24 Fast in Honkai: Star Rail.
For those wondering when exactly do enemies, resources, materials and bosses respawn into the game upon defeating or obtaining, the answer for those playing on American Servers is at approximately 4:00am (EST), 3:00am (CST) and 1:00am (PST). However, for those wondering if farming Warp Trotters were possible the answer is no. These appear as a one-time spawn upon completing the main Missions in the particular area you are visiting where if you defeat them and collect their Stellar Jade, you will not be able to revisit and take them on again for farming. For this reason, it is best to set a path for each Planet and their locations of Warp Trotters so that you can spend a good portion of your playthrough farming Stellar Jade.
What to Do Before Resets
Outside of the Daily Reset, players can expect a Weekly Reset where at the time of writing this article, the next reset should take place on May 21st, 2023. Keep in mind that there is also a Monthly Reset, but whilst these do not specifically target enemy respawns, they do put a reset against all of your Missions (outside of the primary Story Missions). We recommend completing as many boss fights that you can via the Echo of War so that you can farm Trace Materials instead of putting these aside and to waste, awaiting the next Weekly Reset. These are crucial to upgrading your characters and improving their build so do not neglect the Echo of War.
Make sure to use the Simulated Universe as this can also grant you with more Trace Materials for your characters. This too reset every Week and should always be completed to the maximum score available in Honkai: Star Rail.
---
That was our full guide on Honkai: Star Rail Respawn Timers. For more guides on this game, be sure to check out all of our related articles over here at Gamer Journalist. Thank you for reading this guide.
About the author