Halo Infinite Slayer Playlists Coming Next Week
Dedicated Slayer playlists are coming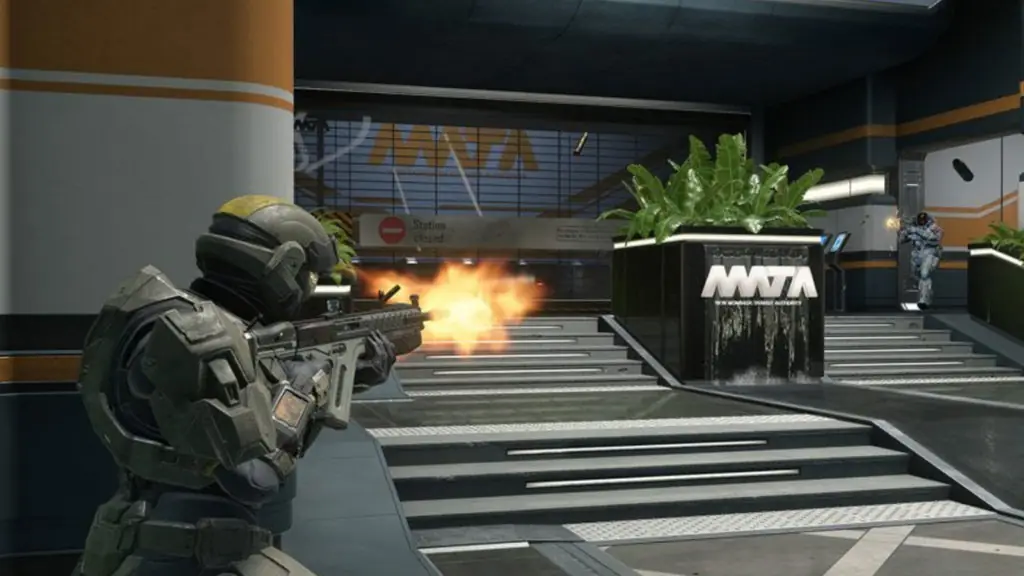 It's difficult to say what the most well-known multiplayer mode in Halo is between Slayer and Capture the Flag. Slayer recreates that classic fragging action of the shooters of yesteryear, while Capture the Flag is the quintessential team sport, except maybe for Grifball. Whichever one's the big cheese, though, you can't have Halo without either. That's why it's such great news that Halo Infinite Slayer playlists are coming next week.
According to an announcement from 343 posted on the official Halo subreddit, dedicated Slayer playlists will be making their way to Halo Infinite's multiplayer next week, starting Tuesday, December 14. The absence of Slayer playlists at the game's launch was rather conspicuous, and players made their concerns known, but there was no way they were going to leave Slayer out forever.
Halo Infinite Slayer Playlists Coming Next Week
To start with, there will be four Slayer-centric playlists:
Slayer: Two teams, shoot the ones that aren't you
Fiesta: Everyone starts with randomized primary and secondary weapons
Free-for-All: No teams, every man for himself
Tactical Slayer (aka SWAT): No shields, no sensors, increased emphasis on precision weapons and headshots
According to the announcement, the devs wanted to be sure they got at least a basic Slayer mode out before the main Holiday season, just to give everyone on winter break something fun to do. Once they've had a little more time to tinker, there will be additional permutations of Slayer coming to playlists in the not-too-distant future. This early Slayer launch will also get the dev team some player feedback in case anything needs adjusting.
In addition to the Slayer playlists, the patch will add some tweaks to challenges to make some generally easier, remove some especially frustrating ones, and add some brand new ones.