Halo Infinite Post-Credits Scene Explained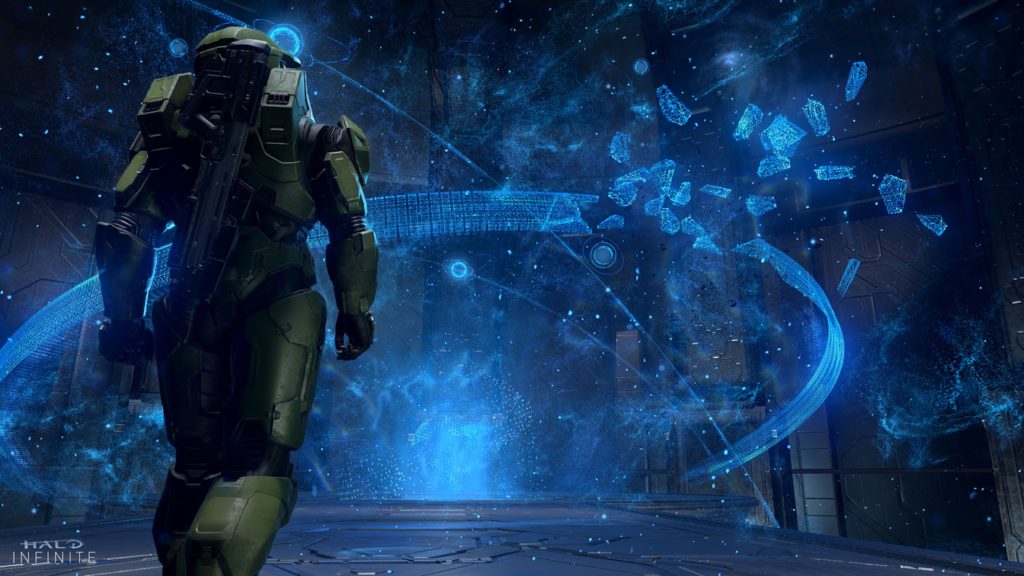 Halo lore is always a little difficult to keep a handle on. There are so many factions and locales to keep track of, which only gets more complicated when factions betray each other and die out, or locales blow up. Even if you don't entirely understand Halo Infinite's story (and I don't blame you), it's easy enough to tell when some big stuff is about to go down. Here's an explanation of Halo Infinite's post-credits scene.
Okay, so the last major encounter of Halo Infinite pits Master Chief and his companion AI "The Weapon" against The Harbinger. See, The Harbinger is a member of yet another alien race known as "The Endless," and apparently, they're an even bigger pain in the behind than The Flood, so we can't have them running around the galaxy willy-nilly. After their big punch-up, The Harbinger sends out one final encrypted transmission, but it's too advanced for The Weapon to parse, so all they can do is bail out through a spontaneous portal. Roll credits.
Halo Infinite Post-Credits Scene Explained
So after the credits, we get a surprising reveal: Atriox, the leader of The Banished whom everyone assumed was dead for the entire game, is actually very much alive, though he's pretty messed up after what Cortana did to him prior to Halo Infinite's story.
Atriox activates a Forerunner device to open up the many cases that The Harbinger was trying to crack open, inside each of which is another member of The Endless. It can be presumed that the last transmission The Harbinger sent was a go-ahead to Atriox, who has begun releasing the remainder of The Endless. That's all we get, but it's a safe assumption that whenever the next Halo game rolls around, The Endless will be on the loose, and we'll get a glimpse of their full destructive potential.