Halo rumors: Halo Infinite multiplayer could release on November 15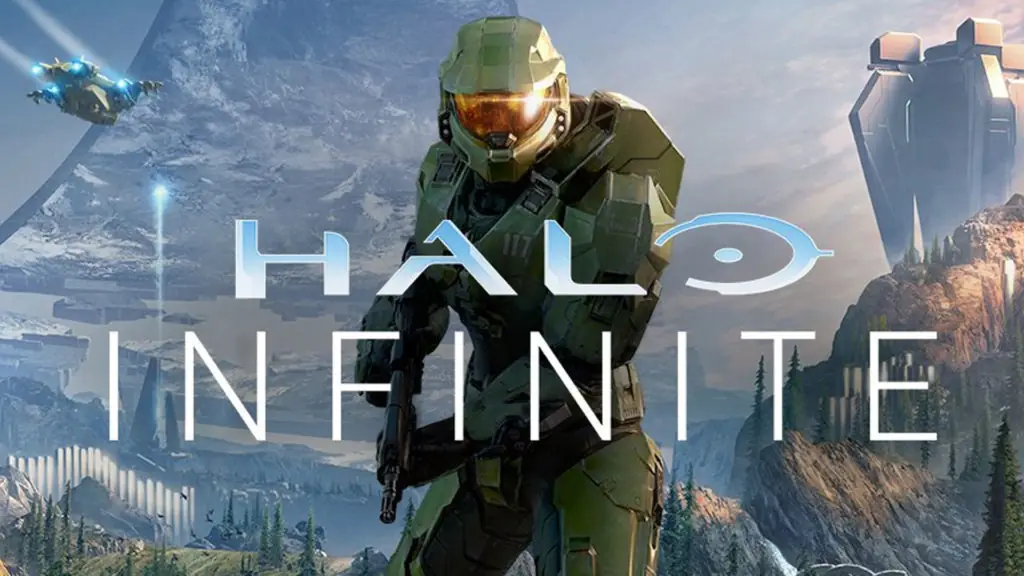 Halo Infinite from 343 Studios is one of the most highly anticipated games of the year. The game is slated for a December 8, 2021 release date at this time, however, rumors are circulating about an early release that would coincide with Xbox's 20th Anniversary. That's right—it's been a whole twenty years since the release of the original Xbox.
Rumors are circulating on social media from various Halo fans' Twitter accounts suggesting a surprise launch on November 15 for Halo Infinite. Nate the Hate brings on fellow YouTuber Spawnwave in a recent video to discuss the rumors.
It looks like multiple sources are reporting that Xbox and 343 plan to release the Halo Infinite multiplayer on Monday, November 15, following the Xbox 20th anniversary event.
Halo Rumors: is Halo Infinite multiplayer releasing on November 15?
The rumors began circulating earlier, with a datamine of the November 15 release via the Xbox store under the pre-order release date. The exact time found was 18:00 GMT, which translates to 1 PM ET. It is coincidentally the exact time the Xbox 20th Anniversary event takes place, as per Microsoft's official announcement on the Xbox blog.
It's also worth noting that the Halo Infinite store listing on the Microsoft Store had its listing edited, removing any mention of the November 15 date.
The Xbox 20th Anniversary event airs on Monday, November 15, at 10 AM PT / 1 PM ET / 6 PM GMT. As part of the event, there's some fun celebration going on. All Xbox Game Pass Ultimate and Xbox Live Gold members will see new membership badges on their profile page. The date also marks the launch of the Halo Infinite-themed Xbox Series X bundle.
Celebrate Halo's 20th anniversary and confront the most ruthless foe the Master Chief has ever faced with Xbox Series X Halo Infinite Limited Edition Bundle. Includes a custom console design imprinted with stars as seen from the surface of Zeta Halo – extending onto the fan behind a blue vent inspired by Cortana.
As of now, there is no official word from Xbox about the leaks or rumors, but things are looking promising for Halo fans regarding an early Halo Infinite multiplayer release. As of now, the only concrete date we have from Xbox is December 8, 2021.