Halo Infinite approaches 200,000 concurrent users on Steam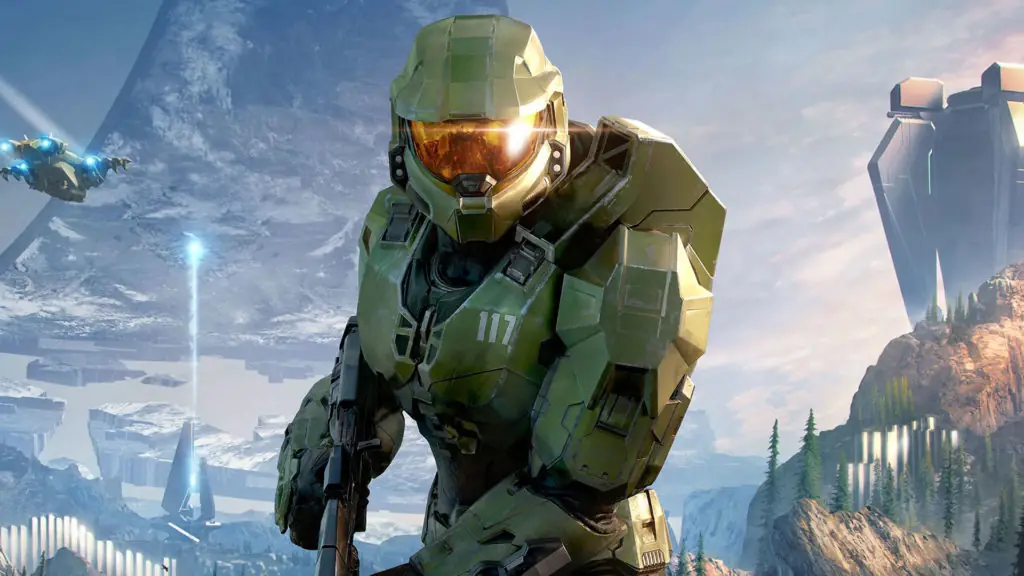 It's been about four hours since the launch of the Halo Infinite multiplayer on PC and Xbox, and it is already the third most popular game on Steam. The data comes from trusty Steam database website SteamDB's aggregate user counts.
Halo is number three in the concurrent player rankings at the time of writing, lagging behind Dota 2 and Counter-Strike Global Offensive with 191,000 users. The trend is continuing upward as the concurrent user count approaches 200,000. Halo Infinite has officially surpassed Apex Legends and Amazon Games' New World to take over the number three spot.
Additionally, another 250,000 players are also watching gameplay on Twitch, making it the third-highest game by viewer count at the moment behind Grand Theft Auto V and Just Chatting. You can take a look at some live gameplay right now by browsing the Halo Infinite category on Twitch. At the time of writing, the official Twitch Gaming channel is live with some gameplay, as is Shroud and a few other popular content creators.
One thing to note is that these player numbers from SteamDB are only for Steam and do not account for Xbox console players or Xbox Game Pass App users on PC, so the actual player count is much higher. Halo Infinite is officially the most popular Halo game on Steam, topping the previous 161,000 concurrent player record held by Halo: The Master Chief Collection.
Halo Infinite multiplayer is available on PC via Steam and Xbox App, Xbox One, and Xbox Series X|S as of November 15, 2021. The Halo Infinite full release for the campaign is still set for December 8, 2021.