How to Complete Global Wonderland training in Street Fighter: Duel
We don't want to break the ice, sorry.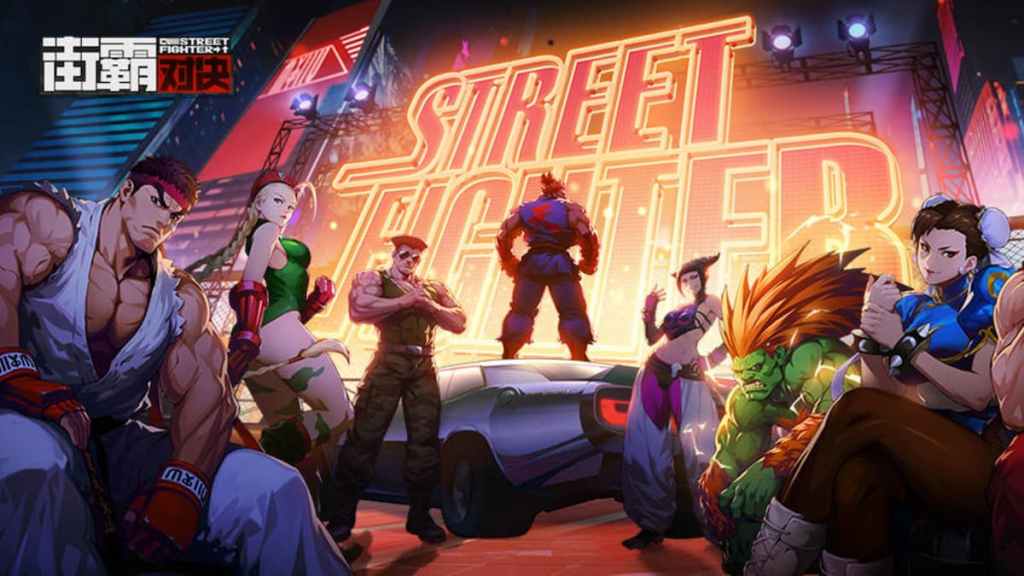 Street Fighter: Duel is an AFK Arena inspired gacha game. For people who have played AFK Arena you are probably immediately reminded of how the game hides important events and modes behind obscure menus and this time around with Street Fighter: Duel that's even more truthful than before!
To gain access to the Global Wonderland training you will need to head over to the Challenge screen and there's an arcade stick button hiding above the level map. Clicking on it will give you access to Wonderland Training.
Recommended: How to Beat Stage 9-40 in Street Fighter: Duel
How to Beat Wonderland Training
Wonderland Training on paper seems like a pretty straightforward challenge. A lot of these are going to be puzzles that you will see later on in Global Operations. If you're aware of Global Operations already then you know that this means you're going to be doing dreaded ice block pushing puzzles. Yeah, like those really cool ones from Pokémon that nobody actually likes because realistically they suck.
Make sure that you push the boxes out of the way, so you can slide your car into the end zone. It's pretty simple but rather annoying.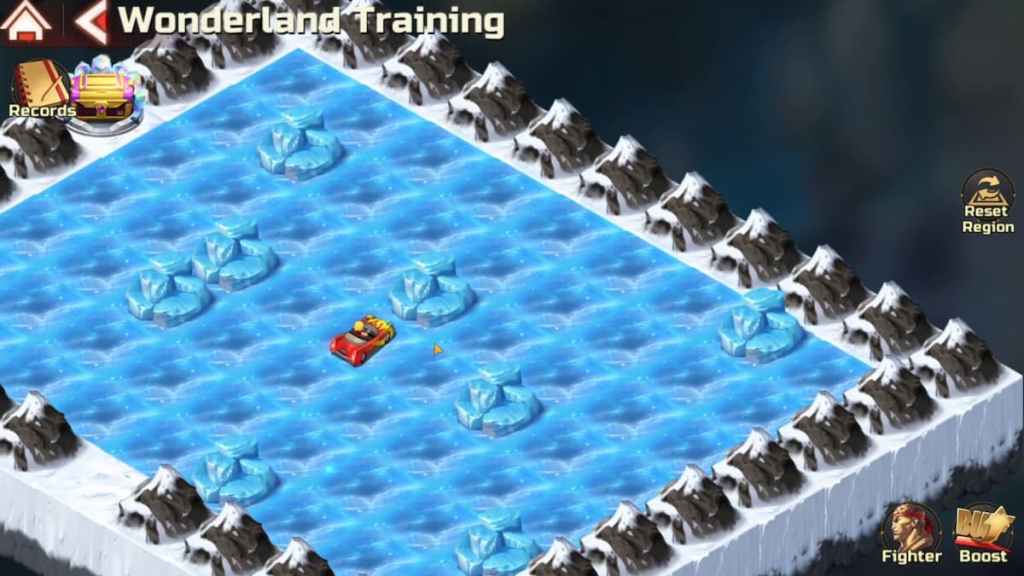 If you complete these puzzles though you will get a ton of rewards so it is worth it in the end.
A-Rank character choice ticket. (Dhalsim, C. Viper, Elena, Poison, Cammy and T. Hawk)
4200 gems
5 Faction Coins
10 Arcade Coins
This is definitely something that you want to make sure you do because the number of resources isn't something to easily pass up especially if you're new to the game or even in the later stages like myself. Being able to pick Dhalsim or Elena for free from doing this event is insane.
---
We hope that you enjoyed reading our guide on Street Fighter: Duel! Be sure to visit Gamer Journalist on our official Facebook page so that you can join the discussion and keep up to date with all of our latest content.