Girl Cafe Gun codes – Crystala and enhancers (February 2023)
Get the latest Girl Cafe Gun codes from our up-to-date list and claim exclusive in-game rewards and freebies!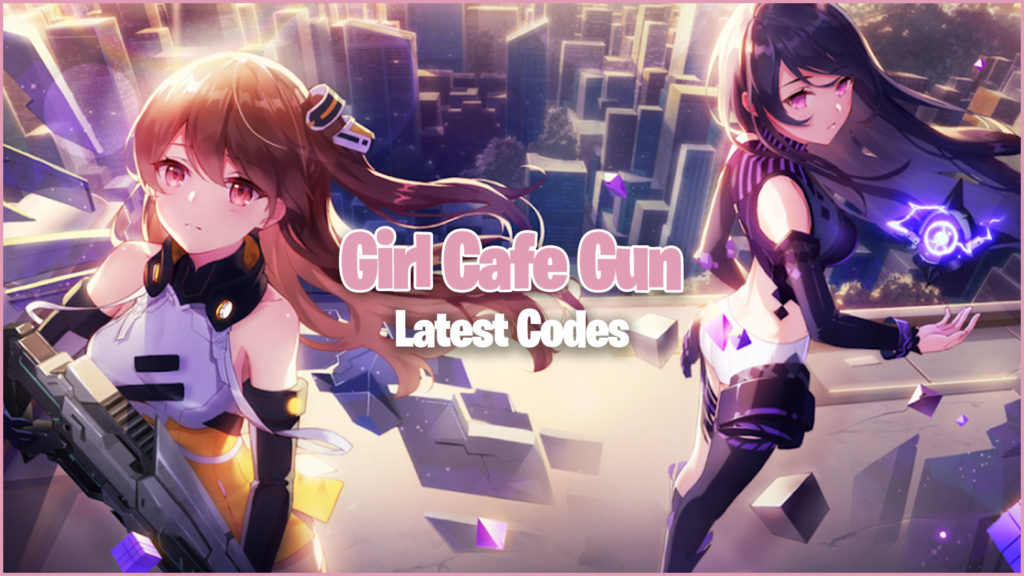 Girl Cafe Gun is a mobile game developed by BILIBILI for Android and iOS devices. In this game, players manage a cafe and must assemble a team of girls and lead them into battle. Manage a cafe and see if you have what it takes to survive the shoot 'em up gameplay elements. We have a list of Girl Cafe Gun codes that you can use to claim some freebies and get a head start.
Girl Cafe Gun codes are a free and easy way to claim free in-game items like Crystala, Enhancers, and various Boosts. The BILIBILI team releases new codes during promotional events and to celebrate milestones. You can bookmark this page and check back frequently if you wish to stay up-to-date with all the new codes.
If you find this post helpful and want to check out some other mobile games, see our posts on PunBall codes, Rage of Destiny codes, and Mythic Heroes codes.
All Girl Cafe Gun codes
AHHPEZ56 – 5x T3 Universal BFDB, 5x Quantum Palm, 50K Crystala
AJW7QVVS – 1x Std. Weapon Request, 3x T3 Weapon Enhancer, 20K Crystala
ABZVKXU2 – 5x Succulent Pot, 3x Expanded Ionus Battery, 30K Crystala
Expired codes:
How to redeem Girl Cafe Gun codes
Here's how to redeem codes in Girl Cafe Gun:
Launch Girl Cafe Gun.
Finish the tutorial.
Tap on your avatar icon on the top left of the screen.
Press the Redeem button.
Enter a working Redeem Code in the box.
Press the yellow Redeem button to claim your reward.
Claim your rewards via the in-game Terminal.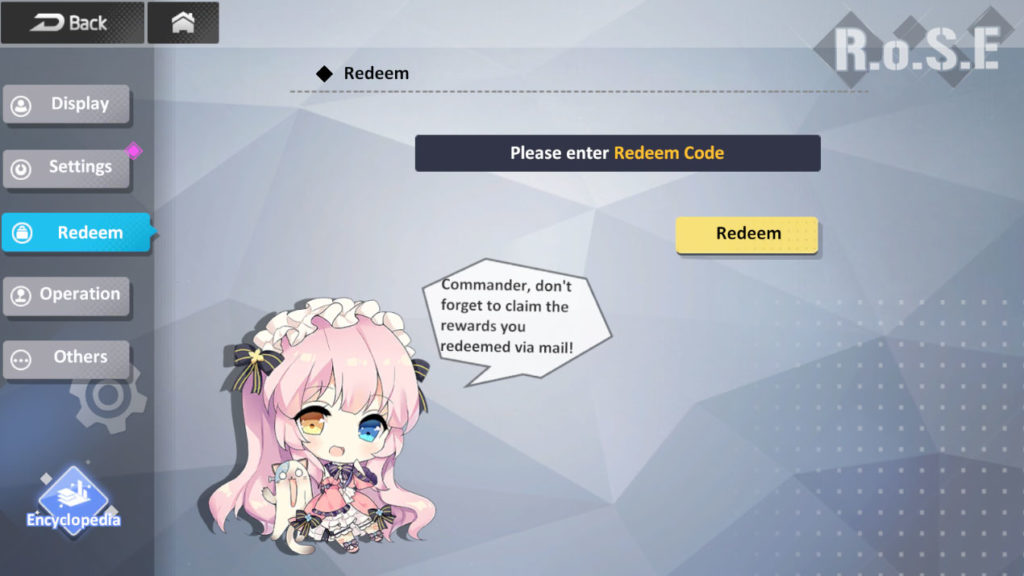 You can copy and paste the codes directly from our list above to make the process easier and avoid any typos. After redeeming a code, make sure to tap on the Terminal button while in-game to open the mail system. You can claim your rewards there.
Remember, if you are brand new to the game and want to take advantage of these codes, you will need to complete the introductory tutorial. It's fairly short and should only take you a few minutes. After that's done, you can head to the main menu and go through the code redeeming process outlined above.
How to get more codes for Girl Cafe Gun
You can get more codes for Girl Cafe Gun by following their official social media channels on Facebook and Twitter. The official team posts updates, announcements, and the occasional code on those channels. We also round up codes to add to our code wiki from all over the internet. Follow along if you want to stay up-to-date!
Girl Cafe Gun Game Description
Manage your own cafe with the girls, and lead fair maidens into the battle!

Surviving the Outbreak, a disaster caused by a form of energy known as Ionus, your journey begins from the refuge called ""Princess Island,"" where you will team up with the girls and fight the Archdemons as the commander of Squad 08. Meanwhile, with 10+ girls, you will also run a cafe that offers diverse decorations and exclusive interactions.
Girl Cafe Gun is available on the App Store and Google Play.