Future Call of Duty Games Are Coming to PlayStation
Call of Duty remains multiplatform, for now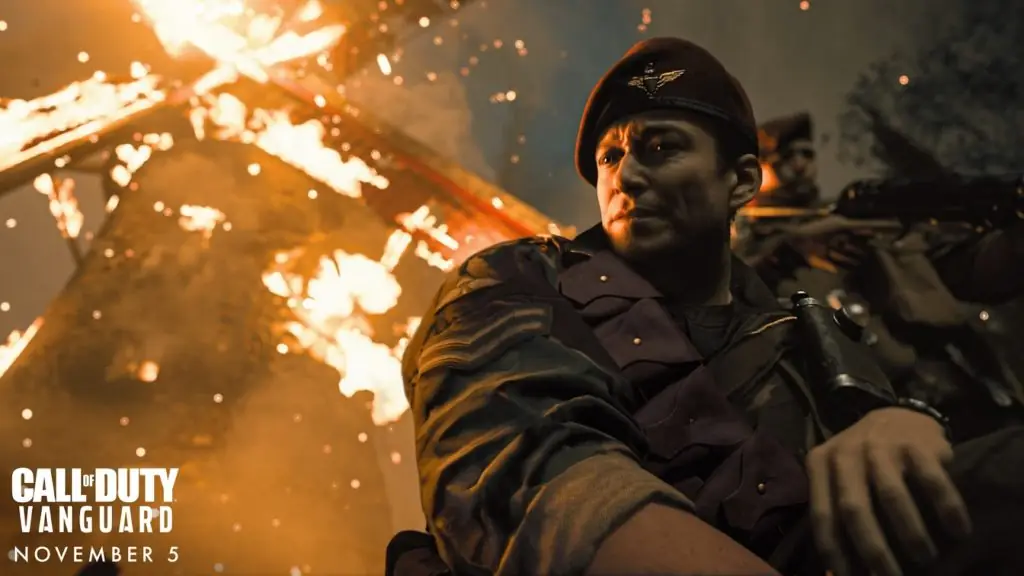 The recent Microsoft acquisition of Activision Blizzard has left many gamers excited and worried about the future of the video game industry and their favorite game series. Activision Blizzard is home to so many popular games that some PlayStation fans are worried they may not be able to play if made exclusive to PC and Xbox by Microsoft. Call of Duty fans on PlayStation don't have to worry just yet, as future Call of Duty games will be coming to PlayStation.
Call of Duty Remains a Multiplatform Game (For Now)
According to a Bloomberg article, the next few Call of Duty games will be available for Sony's PlayStation console. These games will include this year's eventual game developed by Infinity Ward and next year's game developed by Treyarch. A new version of Warzone will also come to the console at some point. Activision had already decided to release these games for PlayStation prior to the Microsoft acquisition.
Phil Spencer, Head of Xbox, promised to honor any preexisting agreements that Activision had with Sony, but these agreements only seem to last for about the next two to three years. After that, Microsoft could very well make Call of Duty exclusive to Xbox consoles and PC and release it on Game Pass on launch day.
A similar situation happened with Microsoft's purchase of Bethesda. Deathloop and Ghostwire: Tokyo had exclusivity agreements with Sony preventing the games from coming to Xbox consoles even after Microsoft's purchase of Bethesda had been finalized. All future games from Bethesda will now be exclusive to Xbox and PC. There is no official word from Microsoft or Activision if this will happen with Call of Duty or any other Activision Blizzard series.