FPX Bo and others banned in LPL and LDL match-fixing scandal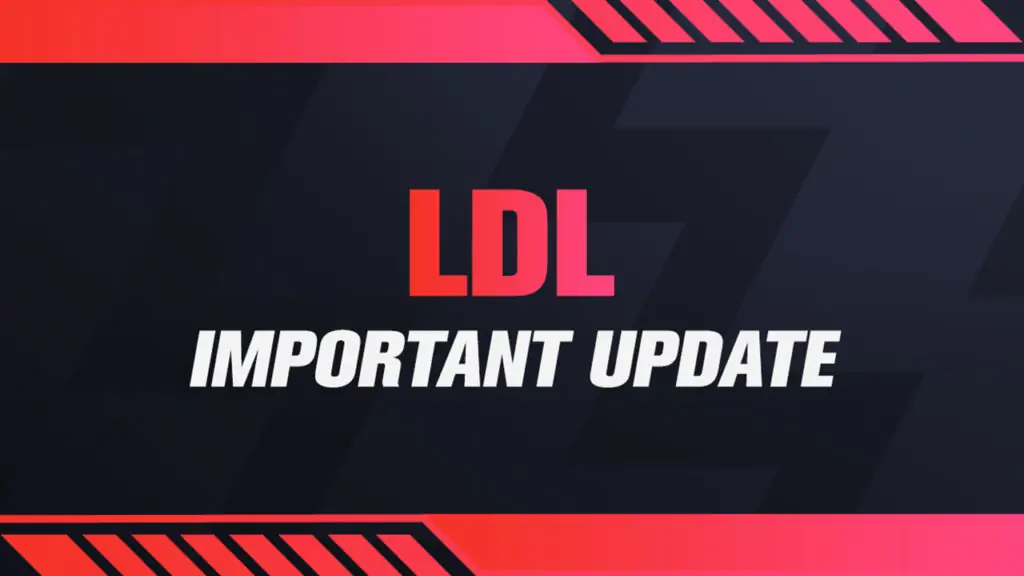 Match-fixing is prevalent in traditional sports to esports and significantly harms the competitive integrity of the entire league. In Starcraft 2, match-fixing resulted in permanent bans for multiple players, sponsors, and organizations by Blizzard. In this case, Riot has issued punishments to over 40 players, coaches, and support staff concerning the rampant match-fixing scandal that was rampant in China.
Ever since FPX Tian requested personal time off due to medical stress reasons, FPX Bo was thrown into the spotlight. However, this also threw Bo's more shady prospects into the public eye with his involvement in match-fixing. Although Bo has claimed that he was coerced into unsavory conduct, Riot has issued a four-month ban for the FPX substitute for his cooperation during the investigation. That being said, while Bo was investigated, this forced Tian out of medical leave and put further stress on the FPX jungler to perform.
Over 40 punishments were issued by Riot today, with some of those punishments being permanent bans from the LDL (League Development League). Some of these permabans include the coach from Kaisa Gaming wxy97, assistant coach Feng from Rogue Warriors Shark, and All Combo's support l1n. Haonan from Team Pinnacle, Spunk from SJ Gaming, and ex-Rogue Warrior players MaiX and WeiYan also received permanent bans, with the latter two previously involved in match-fixing. Riot is doing its due diligence by trying to weed out the bad eggs, but the roots of this conduct had already extended to 40 players in the LPL and LDL. Only time will tell if the results of this investigation make a positive impact on the Chinese leagues.