Fortnite Chapter 3: Season 2 – How to Complete All Week 7 Challenges
Calling all Completionists!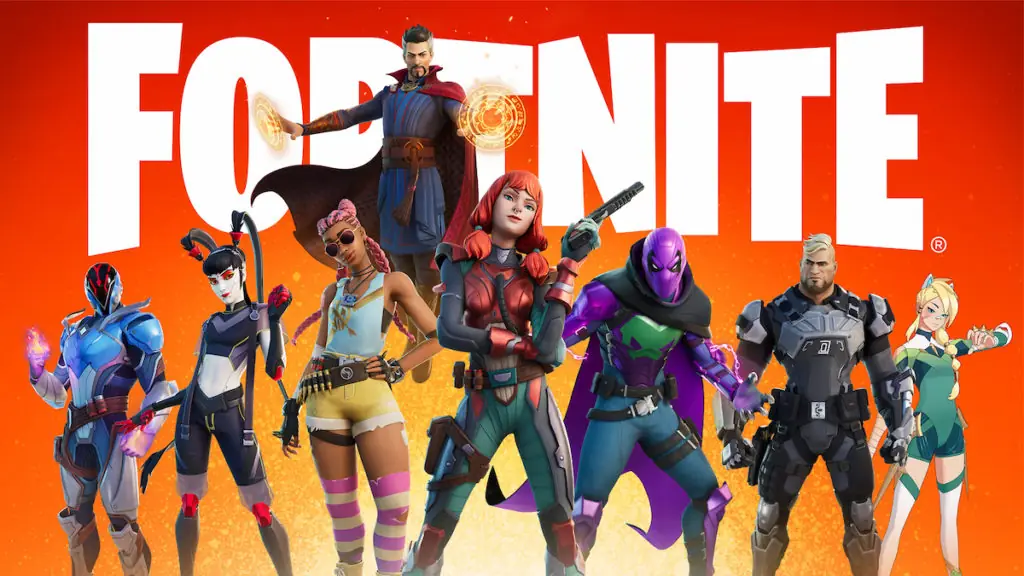 If you fancy yourself a completionist, there's a chance you'll want to achieve all weekly challenges before going for that elusive #1 Victory Royale. To each their own — speaking from experience, the stress of surviving is enough for me. But, it might help to have someone in your corner, and we at Gamer Journalist are definitely in your corner. Here's how to complete all week 7 challenges in Fortnite Chapter 3: Season 2.
How to Complete All Week 7 Challenges
Fortnite Chapter 3: Season 2's week 7 challenges will require patience. But also, it will help to have an eye for unique items and the endurance needed to traverse the island.
Damage Opponents with the Repair Torch
Admittedly, the Repair Torch is somewhat rare. Officially, it's used to recover a vehicle's "health," but with enough precision, it can be used against enemies. It takes time for it to be even remotely effective, but if you can do this five times, you'll have this challenge in the bag.
Deal 200 Headshot Damage with the Striker Burst Rifle
If you participated in last week's challenges, this weapon will feel familiar. It shouldn't be too hard to pick one of these up, as there is a version at every rarity tier. What makes this one so — for lack of a better term — challenging, is that it'll require immaculate precision. To achieve this challenge as quickly as possible, find some NPCs and aim for the head. If you're in no hurry, just use the weapon as often as you can and you'll get it eventually.
Destroy a Turret Using Remote Explosives
This challenge first requires that you locate some turrets. Turrets can be found all over the place thanks to the battles going on, but check Tilted Towers. If you can get your hands on some remote explosives — which are epic items, so good luck with that — destroy one of those pesky turrets with the remote explosives and you'll net this challenge.
Destroy Structures with the Cow Catcher
Ah — the best part of waking up is some vehicular buildingslaughter in my cup.
If you come across an abandoned car in your quest to become a Pro Fortnite Gamer, take note. You'll need it for this challenge, though that's not all you'll need. Cow Catchers can spawn randomly on the ground, but they can also be found in red toolboxes. Nab one of these babies, attach it to the car that you presumably found earlier, and get ready for some destructive fun.
Disable a Tank by Damaging the Engine
Tanks. Can't fight against them, right? WRONG.
It is remarkably difficult to damage a tank, sure. But, if you approach it from the back and aim for the bronze greats, you'll damage the engine, and subsequently achieve this challenge.
Recover Stolen Seven Supplies at IO Locations
Ah, a story-based mission, huh?
You'll find IO locations scattered here and there across the map, and they're guarded by NPCs who are itching for a fight. If you can recover the stolen supplies from one of these bases, you'll achieve this challenge, as well.
Visit Five Different Named Locations in a Single Match
It's time for some legwork.
This challenge isn't necessarily difficult, as long as you can survive long enough to visit five different locations before running into the wrong end of an E-11 Blaster Rifle. Just be careful not to attract the wrong kind of attention, and you'll achieve this challenge without much difficulty.
Stick with Gamer Journalist for more Fortnite news and guides!