Former League of Legends Animated Shorts Director Hired by Bungie
Derick Tsai joins the Bungie team as Head of Development for Destiny Universe Transmedia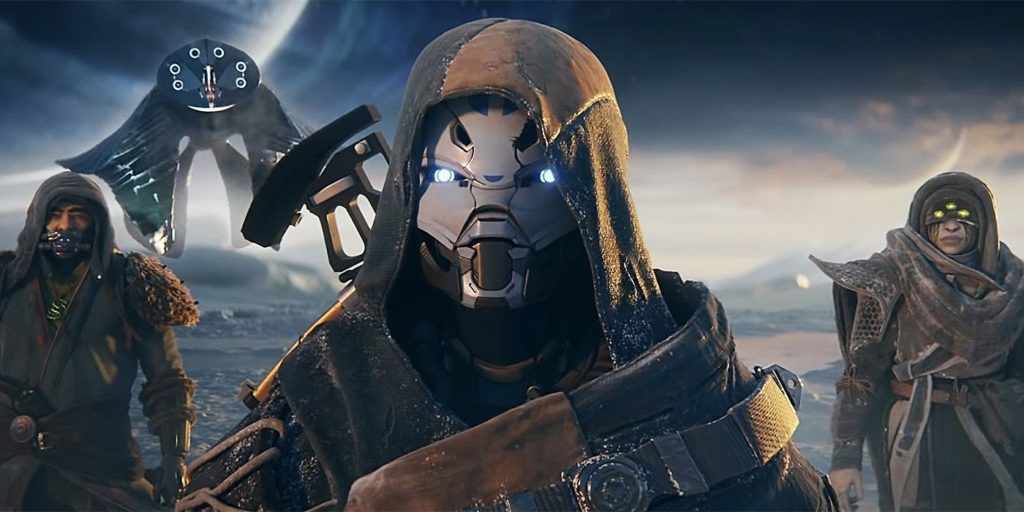 Bungie was recently purchased by Sony for $3.6 billion. The deal gives Bungie independence, and Sony is even offering incentives to prevent Bungie employees from leaving. With this deal, there is an influx of cash coming into Bungie. It appears to be leading to some new hires as the company has hired a former Riot Games employee who was the director of League of Legends Animated Shorts.
Is a Destiny TV Show On the Way?
Bungie has hired Derick Tsai, former Director of League of Legends Animated Shorts at Riot Games. Tsai's Linkedin profile now says that he is the Head of Development for Destiny Universe Transmedia at Bungie. Destiny Universe Transmedia refers to film, TV, animation, books, comics, and audio.
It seems like Bungie wants to expand the Destiny IP into film and TV. The deal with Sony will certainly allow them to do this. Sony themselves are turning their IP into films and TV shows as the Uncharted film will release soon and a Twisted Metal show is in the works. Having someone who helped create shorts for League of Legends will certainly be beneficial for Bungie. Arcane is a Netflix show based on League of Legends that gained critical acclaim.
A Destiny TV show or movie would be beneficial for new fans trying to get into the franchise for the first time. There's no official word yet on when any of these Transmedia properties will be released.