Fire Emblem Engage – How to Beat the Tempest Trials
There are some great rewards waiting for you.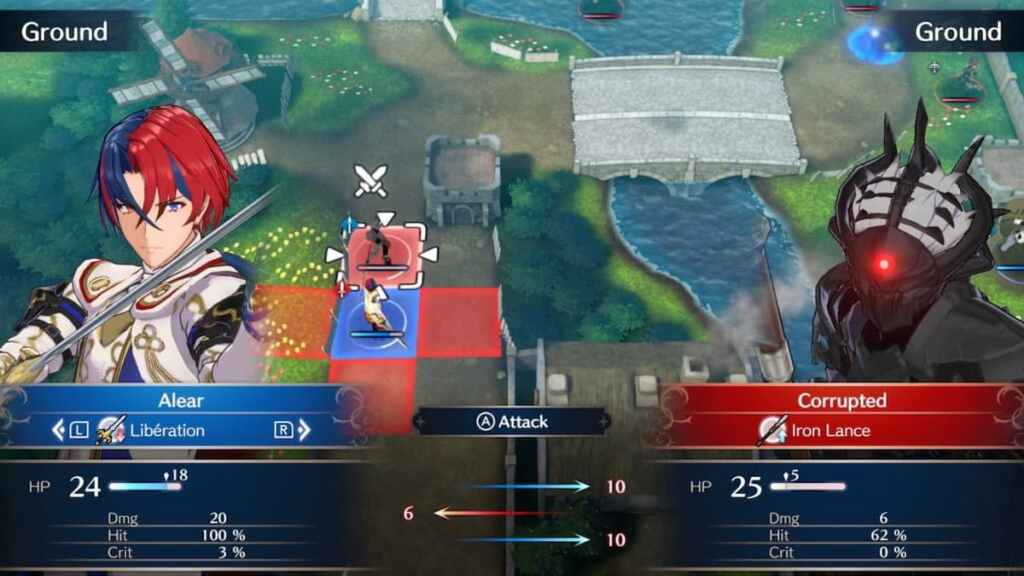 Fire Emblem Engage is a turn-based JRPG whose encapturing story mode attracted many fans it has today. Organizing battles like a real strategist, while at the same time thinking about gearing up and leveling up your every unit will immerse you into this game like no other.
Besides the main storyline, there is a game mode created for grinding and collecting various rewards that will boost your characters. It's called the Tempest Trials and in this article, we will delve into it and tell you how to make the best of it.
Related: Fire Emblem Engage Has an Outrageous Gift For Characters You Hate
The Tempest Trials Guide
When you visit the Tower of Trials in Fire Emblem Engage after completing Chapter 11 you will find the only offline mode called the Tempest Trials unlocked. This mode allows you to fight AI-controlled enemies on various difficulty levels and reap some nice rewards such as crystals for augmenting weapons. The harder the difficulty the better the rewards will be as well as the XP amount.
There will be four maps to choose from (Verdant Plain, Floral Field, Mountain Peak, and Winter Forest) and you need to complete all three battles in order to get your reward. Whichever map you choose, keep in mind that you will encounter new enemies each time, so you can't go in, lose, and then prepare for the party that defeated you.
The main thing you should know is the enemy levels. If you choose the difficulty from 1 to 20 you will get various Base Class enemies. However, once you go from difficulty 21 and above, you will get Advanced Class enemy. This is something that many inexperienced players overlook and engage much stronger types than they can handle.
You will find the best difficulty for yourself by thinking about the strength of the enemies you are currently fighting in the main storyline. If they are mainly Base Class enemies go for lower levels, but if you in fact have a strong team, go for those higher levels.
Even though this mode was created as a catching-up mechanism for some lower-level characters you might have, some players from the Fire Emblem community have been saying that the XP and the overall time needed to complete these grinding quests aren't worth it. Still, we encourage you to play the Tempest Trials and check it out for yourself.
---
We hope you found this article helpful. Read more about Fire Emblem Engage in our articles that talk about how to get Tiki and how many story routes are there in the game. Follow Gamer Journalist on Facebook for more exciting gaming news.