Fight For Survival in Call of Duty: Warzone's Gulag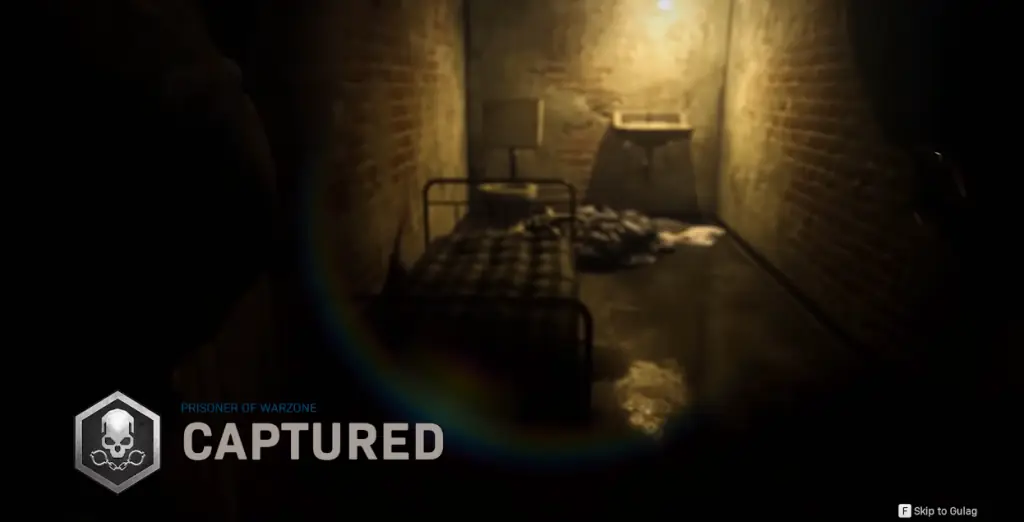 Some new leaked footage from Call of Duty: Warzone gives a more in-depth look at the Gulag mechanic. Call of Duty realized they had to bring something new to the table to really make their Battle Royale game gain some traction. Gulags are one of their innovations, where players must fight to the death for a chance at revival.
When you get eliminated in Warzone before a certain point in the match, you have a second chance at life. You'll be sent to the Gulag where you battle it out against another eliminated player. The winner of the battle is then respawned into the match.
If you lose, you're not out of it completely. Your squad can still do a 'Buy Back', where they have to pay $4500 for your revival. This is a fresh new mechanic never seen before in a Battle Royale game, so it's good to see Call of Duty innovating a bit.
With a plethora of Battle Royale games out there, they will certainly need to deliver the goods for this game to maintain its replayability.
Call of Duty: Warzone is a free-to-play 150-person Battle Royale that will be out on March 10th at 8:00 AM PDT for Modern Warfare owners, and 12:00 PM PDT for brand new players.
Here's some new gameplay footage from Call of Duty: Warzone on YouTube: