Epic Heroes Codes (May 2023)
Make a team of most epic heroes and beat all enemies in your path!

Epic Heroes is a turn-based card game where you will face both human and AI enemies. Your goal is to create a perfectly balanced team of 6 heroes with tanks, DPS, and healers and proceed through the main storyline, as well as through some side-quests and mini-challenges. After you have completed a couple of main quests other modes will start to unlock as well as the PvP battles. If you're a real strategist in heart you will love this game.
Codes in Epic Heroes will redeem various in-game currencies such as diamonds, gold, and Faction Scrolls that can be used to summon new heroes, upgrade current ones and unlock access to mini-events. The game features many different expendables that will be used for all kinds of purposes but gold and diamonds are the basic ones that you would need the most!
All Epic Heroes Codes List
Epic Heroes Codes (Working)
Here are the current working Epic Heroes codes.
LOVEUMOM! — Unlocks: 2x Excellent Faction Scrolls and 300x Diamonds (New)
Epic Heroes Codes (Expired)
Here are all the expired Epic Heroes codes.
NewYear23 — Unlocks: Free rewards
SWEETHEART — Unlocks: Free rewards
X51HERO — Unlocks: Free rewards
Related: Lord of Heroes Codes
How to Redeem Codes in Epic Heroes
Follow our step-by-step guide carefully to redeem your rewards for Epic Heroes.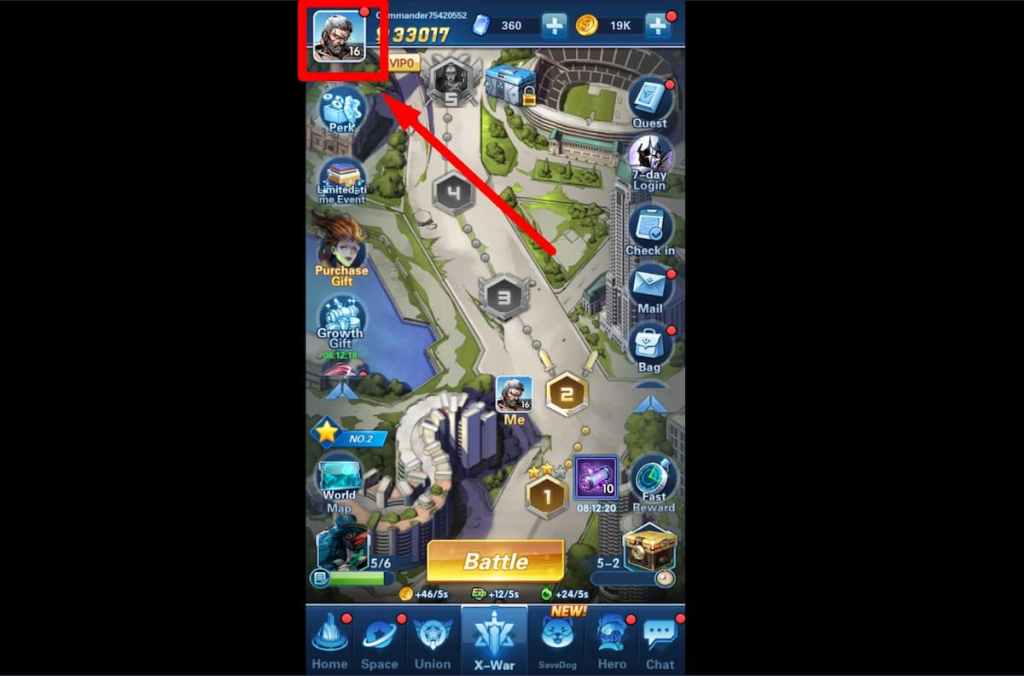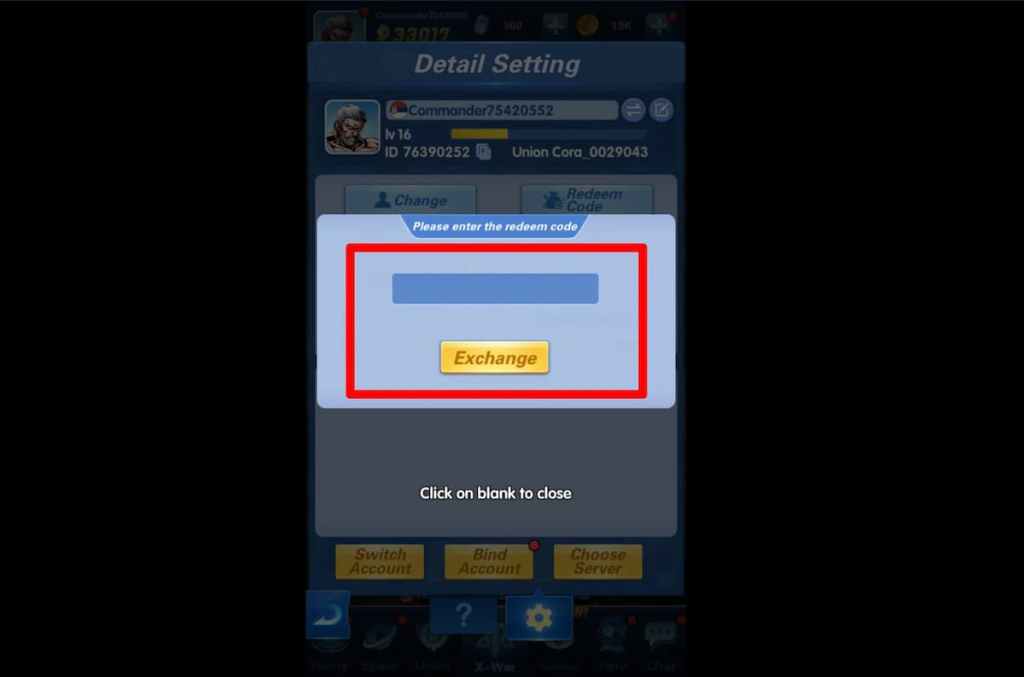 Download and launch Epic Heroes.
Reach the 5-1 part of the main storyline to unlock code redeeming.
Click on your portrait in the upper left corner.
Select Redeem Code button.
Enter your code in the text box and press Exchange.
Enjoy your rewards!
How can you get more Epic Heroes codes?
The best way to find out about new codes is to follow the developer team on their Facebook page Epic Heroes – X Hero. Developers post regular game updates there so you will be notified whenever there's a new code. Furthermore, they notify players through their Facebook page about the regular maintenance hours and about other free rewards they are about to give out so it's useful to keep up with their posts.
Why are my Epic Heroes codes not working?
Many of us have encountered a situation where we enter our code, press Exchange, and nothing happens. This can happen for two reasons. Whenever you misspell a code or add space that isn't supposed to be there the game will recognize it as an invalid code. Always check whether your code is spelled correctly and if you want to be on the safe side copy and paste your codes from the source instead of typing them in on your own. The second reason why codes don't work is because the developers have decided to retire them. After a while, developers will turn off certain codes that they think have been active for too long and there's really nothing we can do about it. Except wait for new codes of course.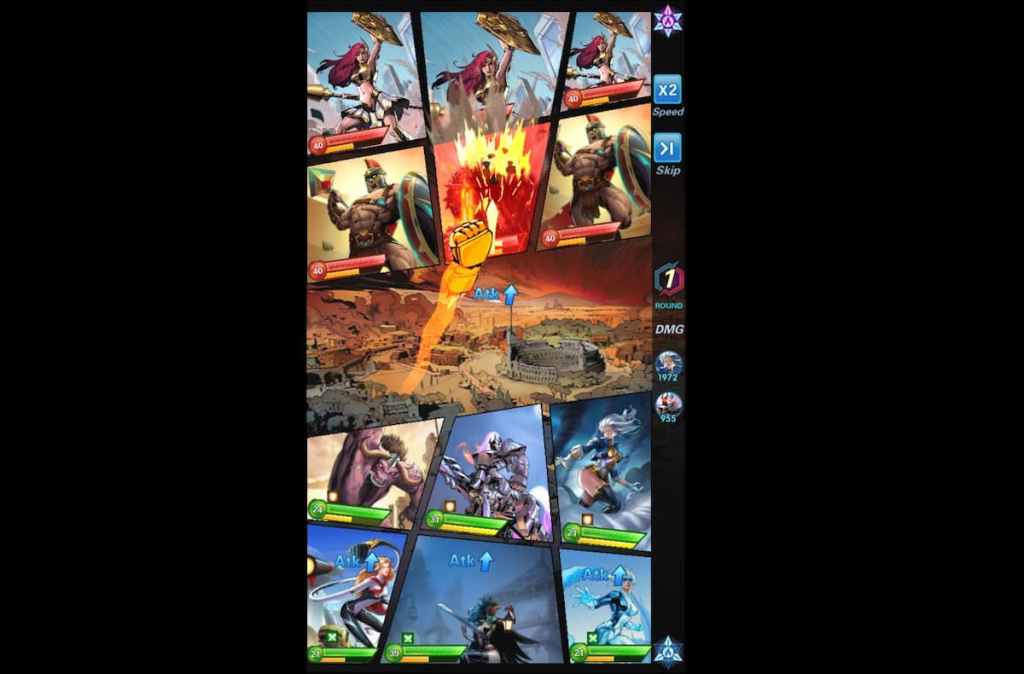 Other Ways to Get Free Rewards in Epic Heroes
When it comes to free rewards Epic Heroes is very generous. Chests will unlock in the bottom left part of the screen which will give you new rewards such as equipment and in-game currency. Furthermore, there will be chests dropping around the city as you progress and beat enemies so all you need to do is click on them and you'll receive your free reward. You will be showered with different sorts of bonuses as long as you win and proceed both through the main warrior storyline and through the mini-games. Completing missions, winning fights, and logging in regularly will give you even more rewards.
What is Epic Heroes?
Epic Heroes is a strategic turn-based game where you need to assemble a team of 6 characters that will fight and beat other teams of the same or similar monsters. You will fight both AI-controlled monsters as well as those which are played by other human players. The game is filled with lots of mini-challenges and different adventures that can give you extra currency and rewards to support your battle in the main quest line. Keep unlocking new heroes, upgrade them, and make sure that at all times you have a perfectly balanced team so you can beat your opponents without much struggle. One healer, two tanks, and three DPS heroes were a match from heaven for me!
---
We hope you enjoyed our article! In case you are a fan of Roblox games and are looking for codes, make sure you check out our Roblox Game Codes post. Also, our Roblox Promo Codes page has a decent amount of freebies as well. If you want to keep up with the latest news and updates from the gaming world make sure you follow Gamer Journalist on Facebook.
About the author