Epic Games' free Mystery Game might be a big one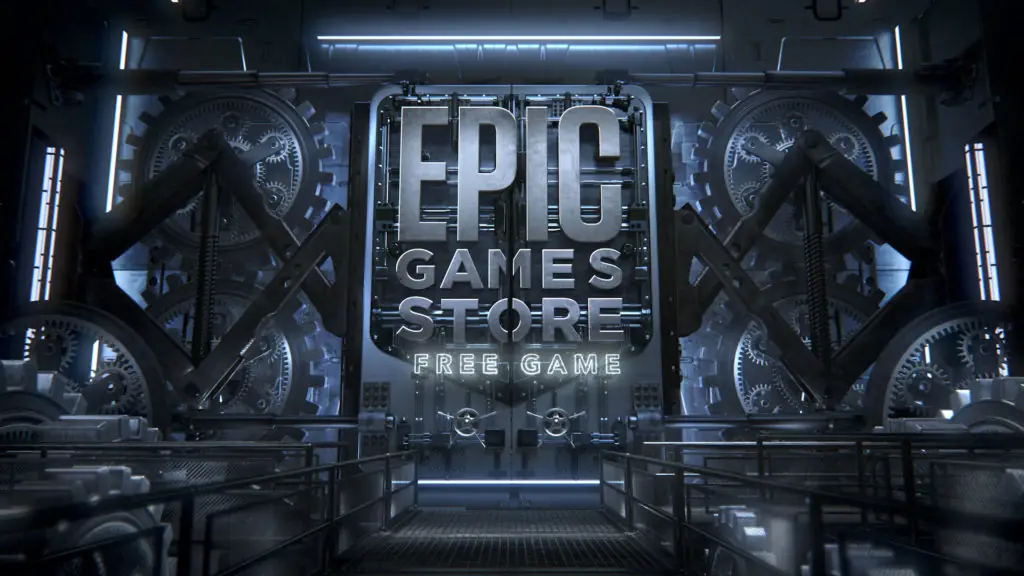 Thursday is a big day in the gaming world, as it's time to grab the weekly free game on Epic Games. If you've already visited the store, you may have noticed they are teasing next week's release in a big way. There's a "Mystery Game" unlocking in roughly one week from now. The last time they did this with a countdown, it was the most popular free title they've ever released to date: GTA V.
Update: The Epic Games Store mystery game is NBA 2K21!
Epic's "mystery Game" will unlock on May 20 at 11 am EST. We have no idea what it will be, but someone will figure it out sooner or later if last year is any indication. You can find the countdown on the Epic Games Store's promotions page.
We know the title is going to be a big one. If we had to guess, there's a decent chance it might be the new Subnautica: Below Zero. Tomorrow is the official launch date for the title, and it's been in early access since early 2019. Not to mention, Subnautica was the first game that kicked off Epic's tradition of free weekly games back in December 2018. That's just a guess, though, and it could be totally off base. Here are some other potential candidates:
Titanfall 2
Red Dead Online
Battlefield 5
Dead by Daylight
Rainbox Six Siege
There's also a good chance the Mega Sale will also start around the same time this mystery game unlocks. The Mega Sale is always an excellent opportunity to scoop up some titles on the cheap to fill up your collection.
Of course, if you haven't already, you can always grab this week's free game right up until the mystery game unlocks. This week's free game is The Lion's Song from Mi'pu'mi Games, a narrative adventure game that's regularly $7.99.