Epic Games Achievements are coming next week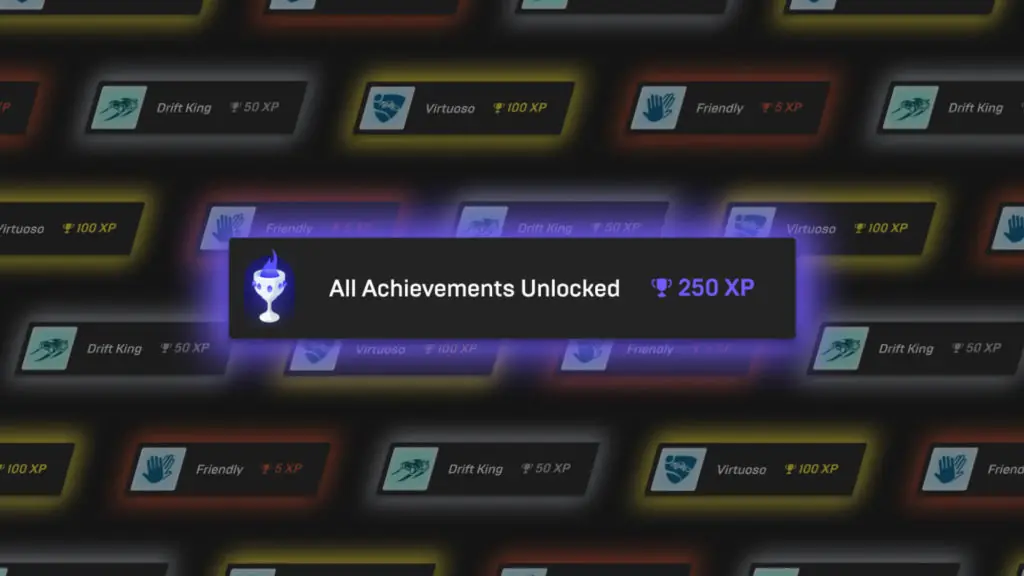 A highly anticipated feature is finally coming to the Epic Games Store: achievements! The feature will allow developers and games studios to activate Achievements easily, meaning players can start collecting XP and earning Epic Achievements in supported titles. The news comes to us directly from the Epic Games news site.
Beginning next week, players can start collecting XP through earning Epic Achievements. Some initially supported games for the launch of Achievements include Rocket League, Hades, Pillars of Eternity, Kena, Zombie Army 4, Alan Wake Remastered, and many others.
Similar to other platforms, Achievements are broken down into four tiers which award the following XP:
Bronze – 5-45 XP
Silver – 50-95 XP
Gold – 100-200 XP
Platinum – 250 XP
When Achievements officially launches in the Epic Games Store, each supported title will have an Achievements page to track and share the progress. Players can highlight progress towards Epic Achievements on their profile and view their Achievements per game in their library.
The new feature is different from the already existing Developer Achievement, which was incorporated into the platform over a year ago.
"This new Epic Achievements system adds additional benefits for players and brings them more in line with achievement systems on other platforms. We expect this new system will roll out all developers on the Epic Games Store in the coming months."
Developer Achievements remain functional throughout this release, and existing partners can continue to use that system if they do not want to participate in the new Epic Achievements system. All developer achievements already unlocked to players will carry over into the new system and grant XP, so there's no need to worry about losing your hard-earned progress.