Dying Light 2 Release Date and Pre-Order Details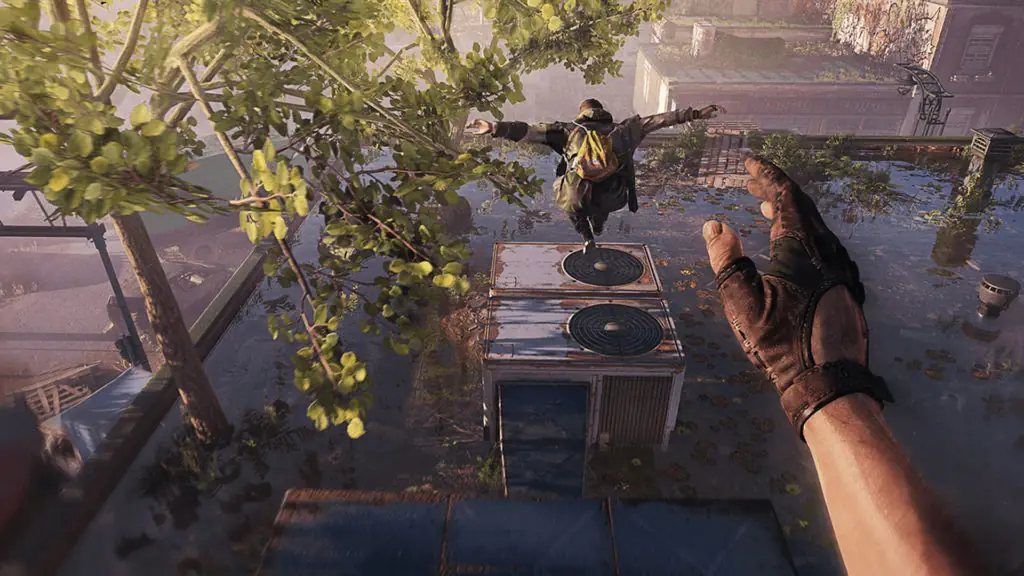 Things have been quiet surrounding Dying Light 2 since we got a peek back in 2019's E3 event. However, that changed today as Techland revealed some big updates about the upcoming game in a series of videos on the Dying Light YouTube channel. Their segment, titled Dying 2 Know, details the latest news and developments surrounding Dying Light 2, but best of all, there's a new gameplay trailer that showcases some exciting new things. Here's everything you need to know about the Dying Light 2 release date, pre-order information, and other details.
Dying Light 2 Release Date
Dying Light 2 releases on February 4, 2022, for PlayStation, Xbox, and PC. The game is available for pre-order now on all platforms in digital and retail formats on the official Dying Light website.
Dying Light 2 Countdown to Release
Here is the Dying Light 2 countdown to release:
Weeks
Days
Hours
Minutes
Seconds
Dying Light 2 pre-order information
There are three Dying Light 2 editions to choose from, with the collector's edition including the most goodies like a Dying Light 2 Statuette, Artbook, UV Flashlight, City Map, Postcards, Stickers, a thank you letter from the creative director, and the collector's edition box. You can view all of the details on their official pre-order site here.
Additionally, for players who have yet to dive into the Dying Light universe, there's no better time than now to do so. There's a Dying Light Platinum Edition that includes everything you've missed.
Dying Light Platinum Edition
The Dying Light Platinum Edition includes every bit of content ever released for Dying Light all in one place. It is currently available on Steam, Xbox, and PlayStation, and it's 75% off for a limited time until June 10. The Dying Light Platinum Edition includes:
Dying Light – the full award-winning game.
Dying Light: The Following
Dying Light: Bozak Horde
Cuisine & Cargo – two additional quarantine zones.
Ultimate Survivor Bundle – exclusive weapons and outfits.
Crash Test Skin Pack – a madcap cosmetic pack.
Hellraid – a new game mode in a dark-fantasy setting.
A large collection of skins and weapons that will make slaughtering zombies even more fun:
There are also fifteen bundles included in this edition, which you can check out at the Steam store here.
Dying Light 2 will be available on February 4, 2022, on PlayStation, Xbox, and PC via Steam.