Where to Get the Grappling Hook in Dying Light 2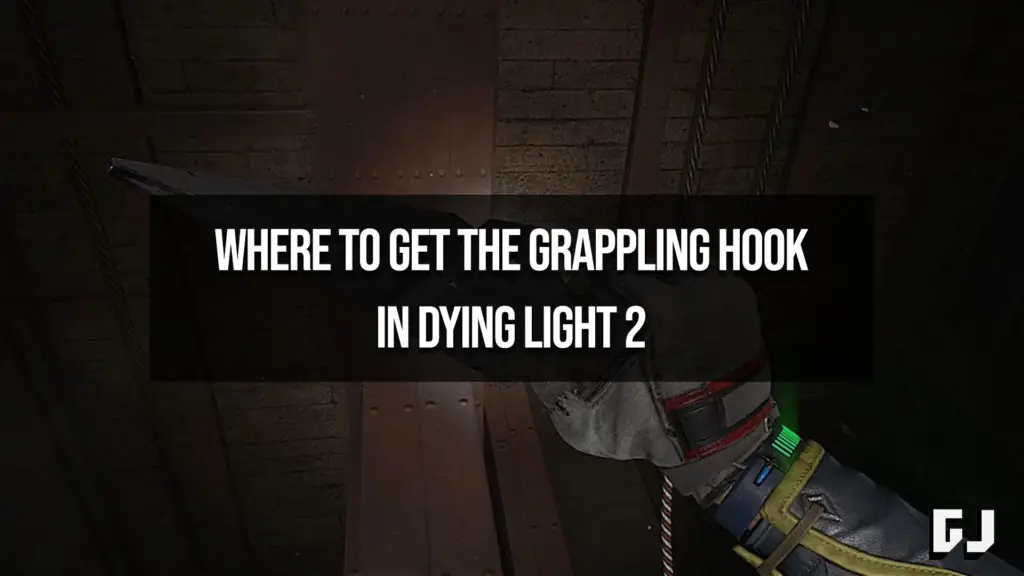 Grappling hooks are awesome. Seriously, I can't think of a single situation or setting, fictional or real, that cannot be improved with the presence of a grappling hook. A zombie apocalypse is certainly no exception to this; with a grappling hook, you don't even need to go near street level where all the icky zombies are. The rooftops are your domain! If you'd like to join the Upstairs Crew, then here's where to get the grappling hook in Dying Light 2.
Where to Get the Grappling Hook in Dying Light 2
The good news is that the grappling hook is 100% unmissable; it's given to you during the course of Dying Light 2's main story, so you don't have to worry about missing it. The bad news is that the story beat in question that gives you the grappling hook is a bit of a ways off.
The story mission that rewards you with the grappling hook is entitled "Broadcast," and even if you were exclusively playing story missions without any sidetracking, it'd probably still take you a good 10 hours to get to that point at the minimum. We won't spoil precisely how it enters your possession, but it'll be given to you while you're ascending a large tower.
It should be noted that the grappling hook in Dying Light 2 is a bit more traditional compared to the grapple-launching bow used in the first game. The grapple in Dying Light 1 was more like a zipline in that you shot at a surface and would be swiftly pulled to it, in a rather blatant defiance of physics. By contrast, the grappling hook in Dying Light 2 requires you to actually swing and balance yourself as you hang from the grapple point. You can still attach it to most surfaces, you just might not be able to actually get directly to the point where you attached it to.