Dying Light 2 Has Gone Gold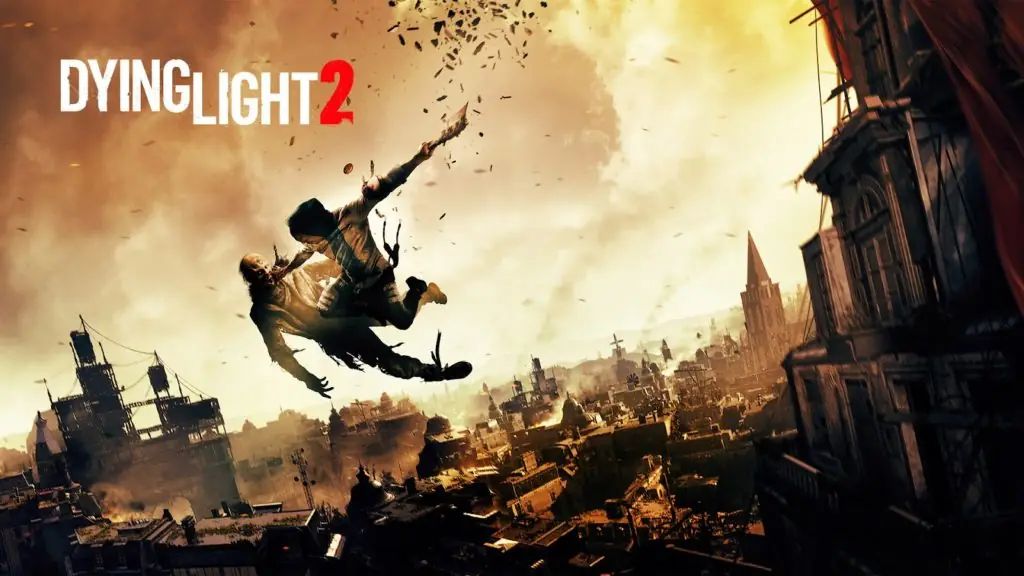 Techland studio's Dying Light 2 developers and publishers report that the upcoming title has gone gold. That means Dying Light 2 is now ready to be published, and production of the discs will begin soon.
The Dying Light sequel, which everyone has been waiting for since announced at E3 2018, is finally ready to be manufactured and very close to meeting with the players. According to Techland's statements, the game will receive feedback from the media and influencer hands-on preview sessions for two or three months before it is released, polished, and published as such.
Techland sees the players' support as a must. They proudly stated that they would not have been able to achieve this without everyone's efforts. The developers will take the player's feedback into consideration and optimize the game accordingly, as they said. Therefore, you will be able to help them by following the current developments of the game.
In Dying Light 2, our main hero will be Aiden Caldwell, who is skilled at performing parkour and equipped with various difficulties. Caldwell is confirmed to have 3000+ parkour animations to provide a smoother free running experience. It has been confirmed that tools such as hooks, paragliders, and more will also be in the game. Besides, you will be able to use both long-range and close-range weapons for hunting zombies in the fearful City.
New gameplay will be streamed on December 2 at 12:00 PM PT / 3:00 PM ET on Twitch. They will stream it during Episode 5 of Techland's Dying Light 2: Stay Human video series "Dying 2 Know."
It was previously announced that the size of the game is 21 GB. PlayStation 5 players will be able to download the game with pre-load.
The game will be available on PlayStation 5, Xbox Series, PlayStation 4, Xbox One, Switch, and PC via Steam and Epic Games Store on February 4, 2022.