Dr. Disrespect returns to streaming on YouTube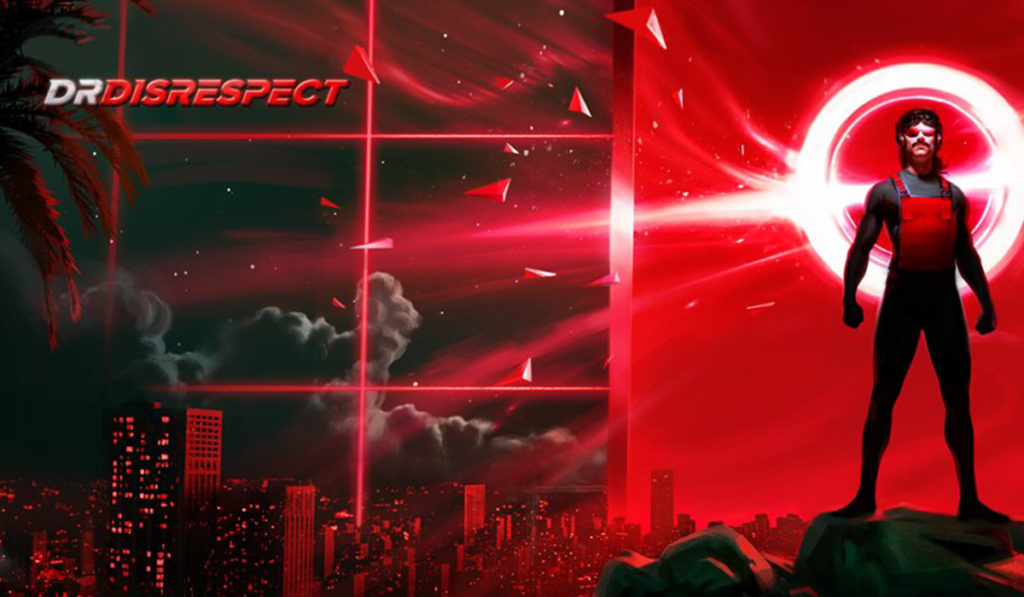 After a controversial Twitch ban in July, popular streamer Dr. Disrespect may be making a return "as soon as today." Fans and fellow streamers still wonder why one of the platform's most popular streamers got the boot. While that all remains a mystery, today's video from Dr. Disrespect's social accounts titled "Red Skies" suggests a return to streaming YouTube.
Fans can now see a subscribe button to the "Champions Club" for $4.99 on Dr. Disrespect's YouTube channel. It could mean the Doc is making his move to YouTube. People in the streaming space have been speculating about what will happen after his ban.
As of 4:30 PM EST, Dr. Disrespect is officially streaming live on YouTube. Today marks the return of one of the video game streaming space's leading content creators and internet personalities. You can check him out live on YouTube right now via the link below.
The join button on his page was not previously accessible prior to today. Along with the new video, clues were lining up to hint at Dr. Disrespect returning on YouTube. It turns out all the speculation was correct, and today marks the Doc's return. With over 150,000 people awaiting his live stream to begin, he is officially back on YouTube.
About the author