Will Ninja and Shroud return to Twitch?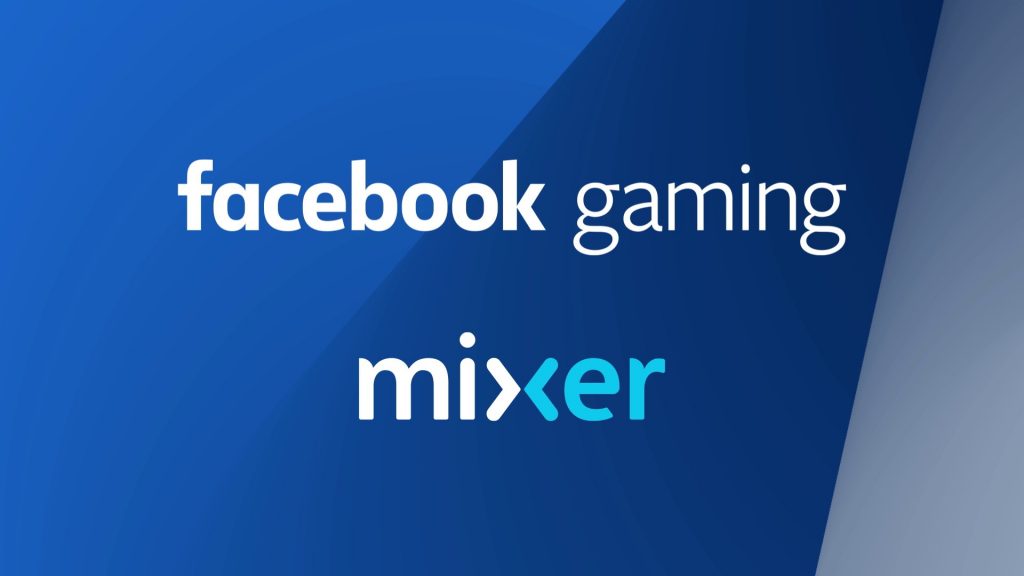 In a major Microsoft announcement, Mixer will close its doors on July 22 and partner with Facebook Gaming. Current Mixer streamers will migrate over to Facebook Gaming, but the choice is theirs. Will we see Ninja and Shroud return to Twitch?
The Return of Ninja and Shroud to Twitch
In response to the new, Ninja was quick to post a Tweet to his followers. "I love my community and what we built together on Mixer. I have some decision to make and will be thinking about you all as I make them," he says.
Michael "Shroud" Grzesiek posted a similar Tweet nearly two hours later. He shares a similar sentiment, and says "I appreciate the Mixer community and everything I've been able to do on the platform. I love you guys and am figuring out my next steps."
Mixer ultimately failed to reach the scale required to compete with Twitch, YouTube, and Facebook Gaming. From a business standpoint, a strategic partnership makes sense. Microsoft's new Project xCloud technology aims to enable viewers to play whatever game they are watching in the click of a button. Having a massive userbase like Facebook allows them to roll out the new technology to a much bigger audience.
Shroud and Ninja were both poached from Twitch by Microsoft in 2019. With Mixer closing its doors and officially partnering with Facebook Gaming, the big streamers who were locked into exclusivity deals are now free to go wherever they please. The options are to make a move over to Facebook Gaming, return to Twitch, or try their luck on YouTube. Facebook Gaming is not giving out any big-money contracts like the ones we saw in the early days of Mixer.
About the author