YouTube is down for everyone right now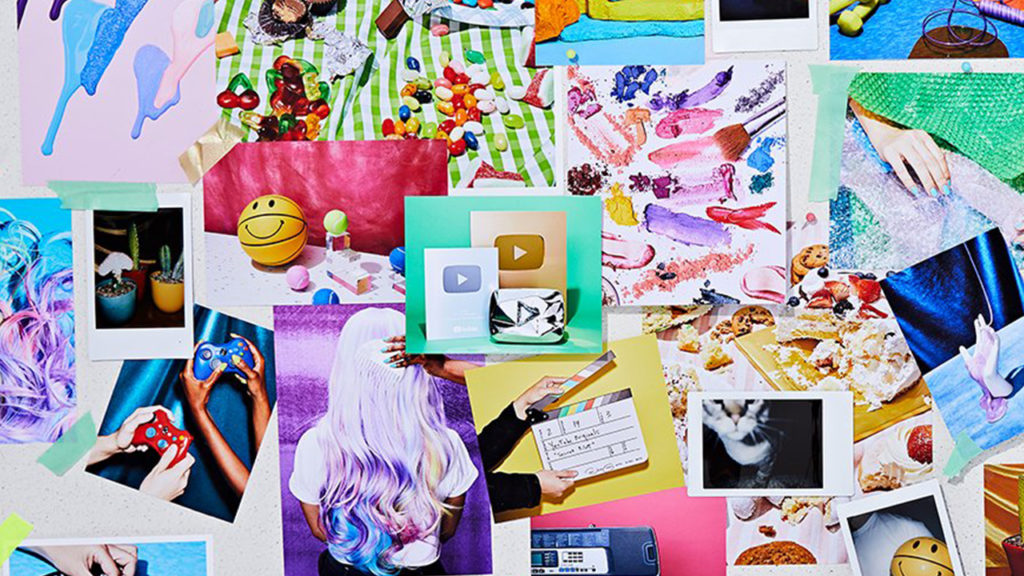 YouTube is definitely having some issues right now. If you were in the middle of watching something and began scrambling to check if your internet is down, you're not alone. The issue is affecting YouTube video streaming services, including YouTube TV and movies.
Update: YouTube appears to be working now for most users in the United States region. There's no official message from their social media channels as of yet.
DownDetector reports a massive surge in users reporting the site as being down for them. That's a sure sign some major technical issues are going on in the back end. Nearly 280,000 people simultaneously reported the problems at 7:18 PM, and the site is still down for us.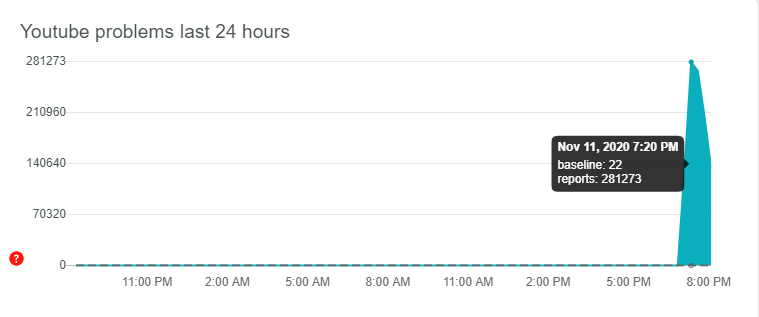 The reports started to drop off around 7:30 PM EST, but the issues are still widespread. Reportedly, this is affecting the services worldwide. We're seeing errors showing: "An error occurred. Please try again later" when attempting to play any video on YouTube. The website still loads, but playing any video results in the following error: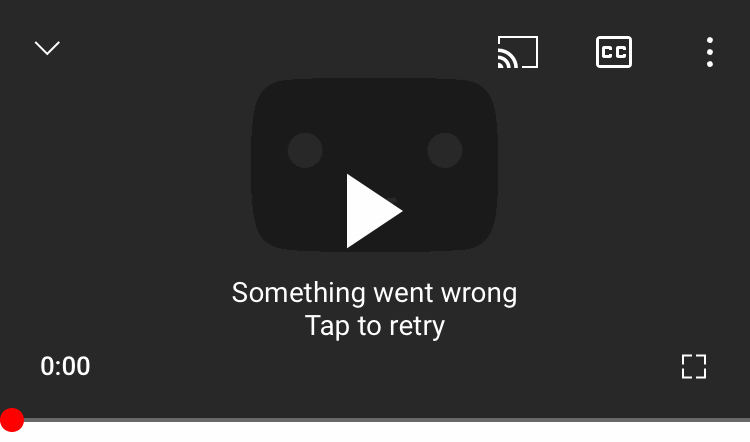 The mobile YouTube application fails to open on tablets and mobile devices. On the iPad, we get an "Error loading, tap to retry" message. Twitter users are spamming the website with messages wondering about the problems. There's nothing you can do at the moment to get it to work other than patiently waiting for Google to fix it on their end.
We'll keep you posted when we hear something official from the YouTube team on their official social media channels or announcement pages.
About the author