Microsoft to shut down Mixer, partner with Facebook Gaming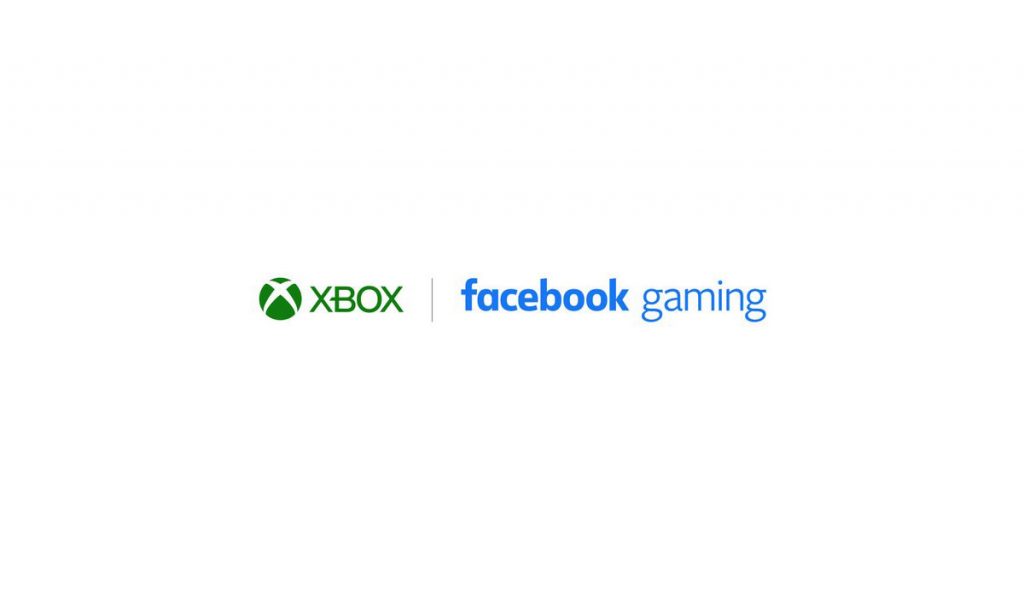 Starting July 22, Microsoft plans to shut down Mixer and migrate their partners to Facebook Gaming. The announcement means Mixer streamers will switch over to Facebook Gaming within the next month. Shroud, Ninja, and other top streamers will also be free to return to Twitch.
Xbox executive Phil Spencer, in an interview with The Verge, elaborated on the company's decision to close Mixer. Ultimately, the platform failed to scale to be competitive with Twitch, YouTube, and Facebook Gaming. They were a bit late to the game. "We started pretty far behind, in terms of where Mixer's monthly active viewers were compared to some of the big players out there," says Spencer.
"I think the Mixer community is really going to benefit from the broad audience that Facebook has through their properties, and the abilities to reach gamers in a very seamless way through the social platform Facebook has."
In regards to Mixer's current streamers, "Ninja, Shroud, and other top streamers are now free to rejoin Twitch or stream on Facebook Gaming." Facebook Gaming executive Vivek Sharma adds, "It's up to them and their priorities."
Microsoft's strategic partnership with Facebook Gaming will allow them to integrate their Project xCloud game streaming services into Facebook's platform in the future. Microsoft and Facebook will work closely in the coming months to enable viewers to click and play whatever game they're watching. Mixer did not have the scale for this technology to reach a big audience, but partnering with Facebook Gaming creates a more significant opportunity.
Spencer says, "I don't think we're going to have to wait too long to see the outcome of the collaboration between the two companies to enable this tech for Facebook Gaming viewers."
In a Tweet, Spencer adds that he is thankful to all Mixer Partners, including both streamers and viewers. He is looking forward to the Facebook Gaming partnership and believes it will improve the streaming and viewer experience for everyone.
About the author