Power On: The Story of Xbox Is Now on YouTube and Streaming Services
Microsoft officially releases the six-part documentary series on the history of Xbox.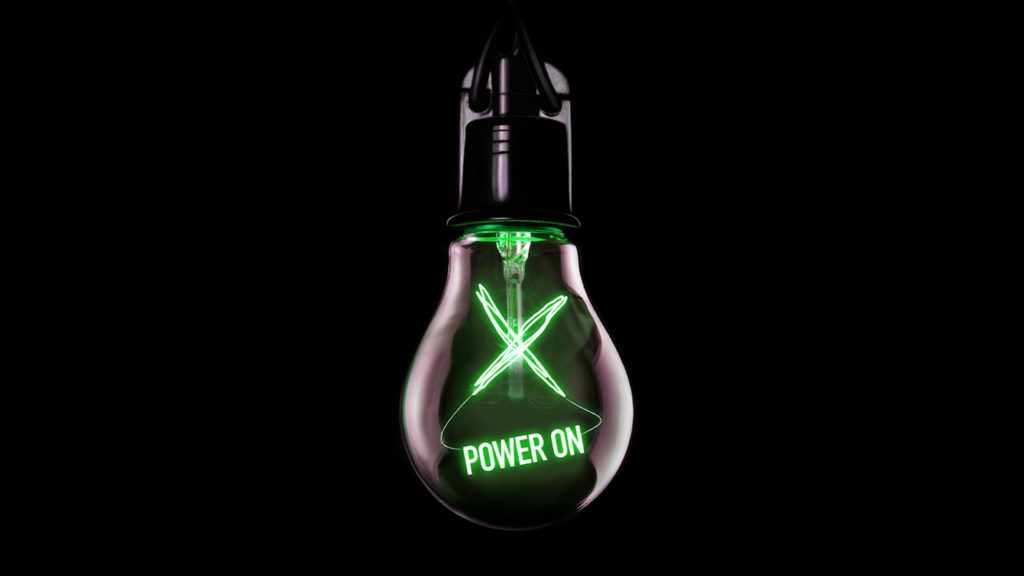 Xbox has just uploaded a new series called Power On: The Story of Xbox on their official YouTube channel and other streaming services, chronicling the history of the console as a branch of Microsoft. The series currently includes six episodes of around 40-minutes each, featuring a behind-the-scenes look at working in Microsoft and how the company eventually created its first gaming console.
The complete list of episodes is available on the Xbox YouTube Channel, Microsoft, Redbox, The Roku Channel, and IMDb TV. The series follows the story of how Microsoft rose to prominence in the 90s, highlighting the achievements of Bill Gates. Most of the earlier episodes talk about how the Microsoft system and the company itself revolutionized the trajectory of technology, with the series quickly transitioning to the arduous task of breaking into the console business.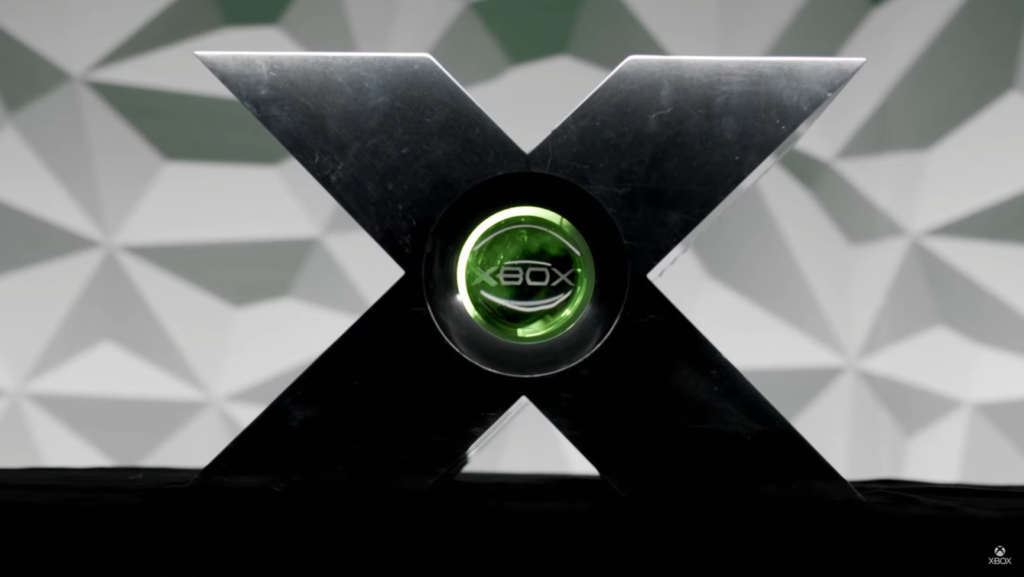 The Xbox is Microsoft's video gaming brand and is more notably also the name of their console series. The first Xbox was released on November 15, 2001, launched to compete with Sony's Playstation series. Exclusive titles like Halo were the backbone of the console, which would go on to become one of the biggest and most well-known franchises in video game history.
The series introduces more in-depth information about the history of Xbox that wasn't readily available to the public. Power On: The Story of Xbox has a traditional documentary style, so viewers can expect stories from the actual people involved in creating the console. Viewers may also view some never-before-seen sketches, drafts, images of the early models and prototypes of the Xbox console and how the company came to decide on the name.
Find out how the console that kicked off the era of online gaming grew to become a staple in the gaming world connecting over 2.4 billion people worldwide. And most importantly, find out why it nearly never existed in the first place.
About the author