Does The Mortuary Assistant Have a Embalming Only Mode?
Can you spend your time only Embalming bodies in The mortuary Assistant? Let's talk about it.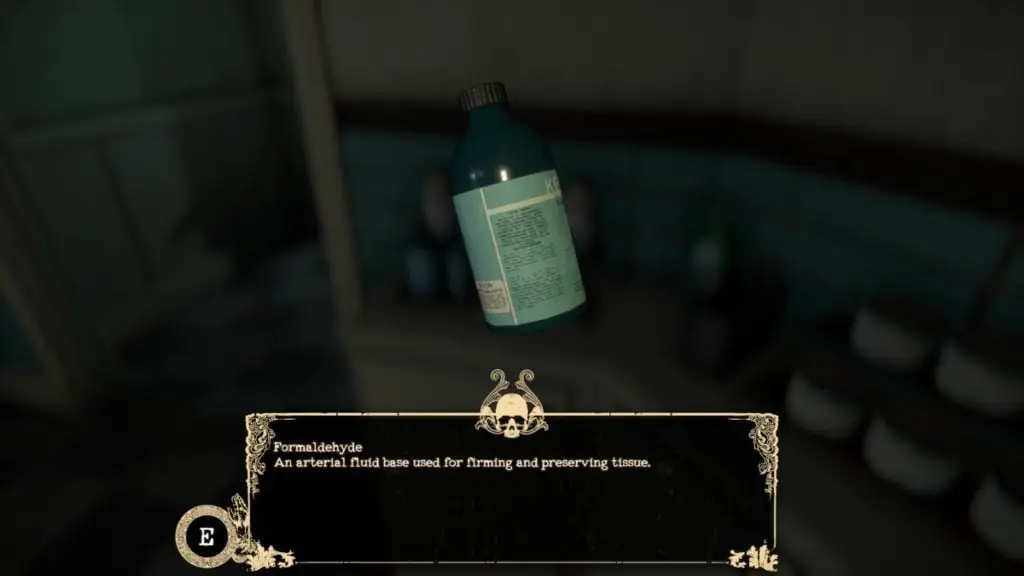 DarkStone Digital's The Mortuary Assistant has been a growing horror simulator like no other available. With actual mortuary tasks to complete as well as demons to hunt, this unique little title is becoming a mainstay in both the horror and simulator communities of gamers. Although its demon hunting mechanics are fun to do and offer an endgame to the whole The Mortuary Assistant experience, sometimes it's just fun to do the standard job of a mortician without ghoulies running around and causing a muck. One such aspect of what makes the job so interesting is the embalming process. So, does The Mortuary Assistant have an Embalming-only mode?
Does The Mortuary Assistant Have a Embalming Only Mode?
Embalming bodies in The Mortuary Assistant is a finely detailed process that actually gives players a chance to see death from the eyes of a mortician, shining light on the important aspects of caring for the dead. Though The Mortuary Assistant is a full experience when put together the way it is, some folks would rather experience it from a more realistic simulation. How can that be done? Via an Embalming-only mode.
As it currently stands, The Mortuary Assistant does not actually have any kind of Embalming-only mode, unfortunately. However, the developer has stated that there will be post-launch support on the way, with many new game mechanics entering the fray. Though it isn't coming into the game immediately, one of those new game mechanics is in fact an Embalming-only mode, so that players can actually be a true mortuary assistant.
If that isn't enough for gamers, the developer has also stated that there will also be a Spooks Only mode which will allow for players to take on demons without having to deal with any story events. It's another interesting update that players are foaming at the mouth to see implemented. Though, it's worth mentioning that the developer has stated that it will take time to implement these features into the game. Who knows what else they could be adding to elongate the longevity of this game's popularity?
So, while you may not be able to solely embalm bodies currently, you will be able to do that in the future without being interrupted by demons or side-tasks. Hopefully, this will also give the developer ideas for downloadable content for The Mortuary Assistant in the future as well. It's also been teased that the game will also be coming to other gaming platforms due to its popularity, but none have specifically been named.