Does Super People Have Controller Support?
What's the best way to control a super soldier?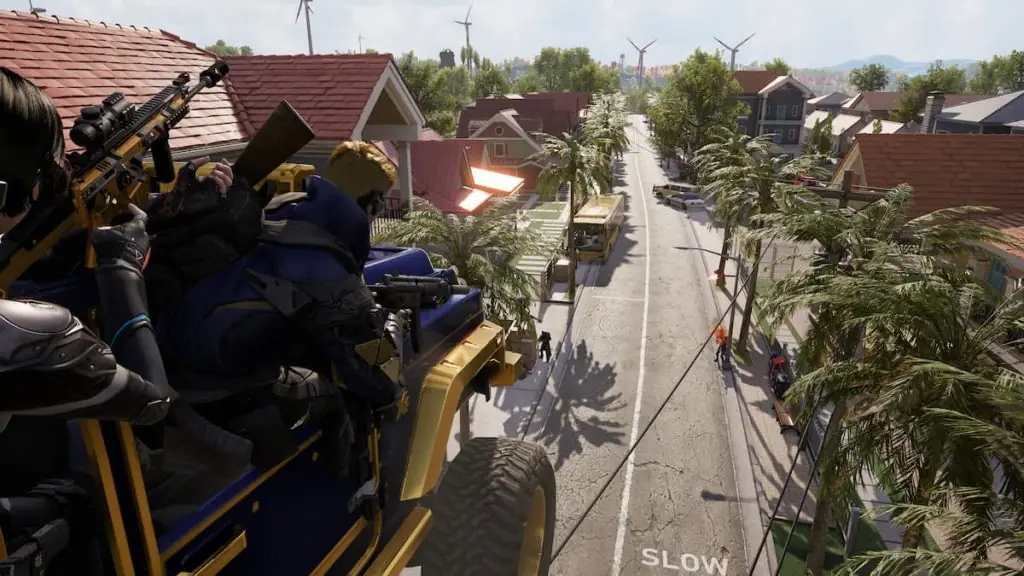 Generally speaking, a mouse and keyboard are considered the optimal way to play games on a PC, particularly first- and third-person shooters. That said, it's nice to be able to lean back in your chair and play with a controller when the ol' lower back pain starts setting in. On that note, does Super People have controller support?
Does Super People Have Controller Support?
Unfortunately, at the time of writing, Super People does not feature native controller support, nor have the game's developers signaled any intent to add it later down the line. As it is still a PC-exclusive game, and in beta at that, your only natively-supported option for control is a mouse and keyboard setup.
That said, while the game does not have native controller support, there are ways you can create a facsimile of controller support. It won't be as precise as native support, but it should still get the job done.
Since Super People runs through Steam (albeit with the inclusion of the publisher's own launcher on top of that), you can right-click it in your library and set up a Steam controller profile. Using this menu, you can set up a connected controller's inputs to correspond to keyboard inputs and mouse movements. It's a bit jury rig-y, but as long as you properly set up every input, it can work.
Related: What is Super People? Release Date and CBT
If that doesn't work for you for whatever reason, there are external programs you can try like reWASD that serve the same purpose. Just download and install it, and it can set up a controller's inputs to read the same way as keystrokes, mouse clicks, and so on. Again, this can be a bit of a shaky approach, and may not be suitable for intensive, competitive play. If you're planning on playing Super People seriously, a mouse and keyboard setup is still your best option.