Does Genshin Impact have cross-save across devices?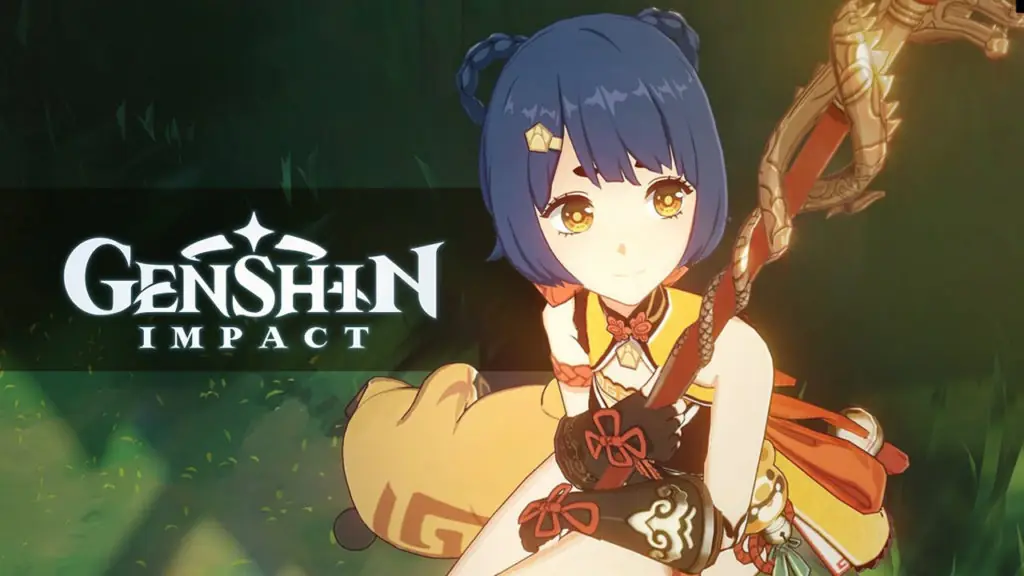 The new open-world action RPG from MiHoYo is officially live on PC, PlayStation 4, and mobile devices running iOS and Android. We already know that the game supports crossplay between all devices. Does Genshin Impact have cross-save, though? Here's what we know regarding the ability to transfer saves and progress between devices.
Does Genshin Impact have cross-save support?
Genshin Impact does have cross-save between PC and mobile devices, including iOS and Android. However, players cannot transfer their saves to or from PlayStation 4 devices. To take advantage of cross-save, simply login to your miHoYo account, which is how you link your progress between devices.
After logging into your miHoYo account, you can begin where you previously logged out. Again, this is only possible between mobile and PC devices.
PlayStation 4 save states link to your PSN account, which you cannot transfer to other devices like PC and mobile. The team has not made it clear whether or not the cross-save functionality will exist for Nintendo Switch.
In summary, mobile and PC players can freely switch between devices and continue their journey where they left off. PlayStation 4 players are a bit out of luck and will need to stick to playing it on a PlayStation 4 to retain progress. We will keep you posted when we get more information about the game on Nintendo Switch.